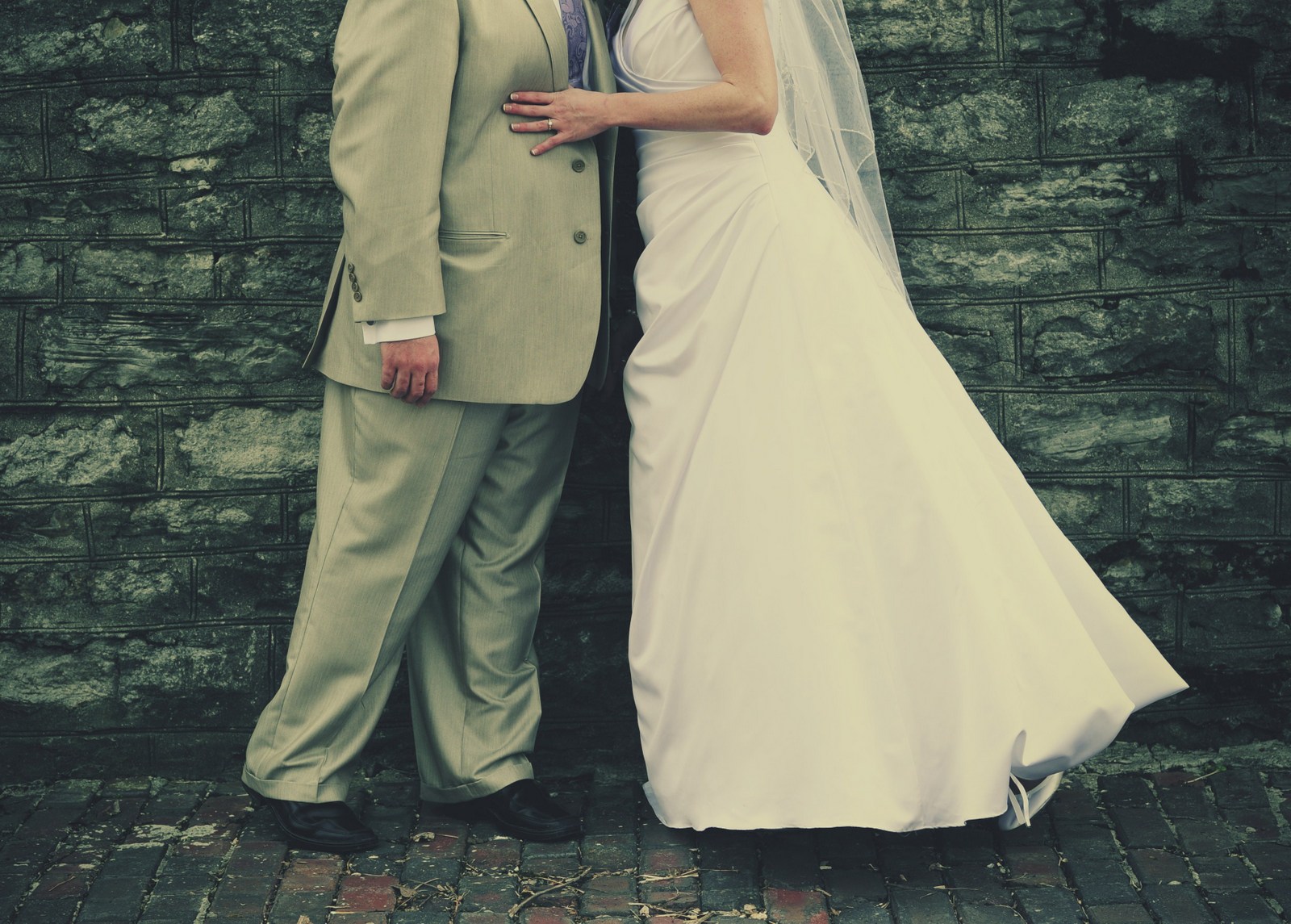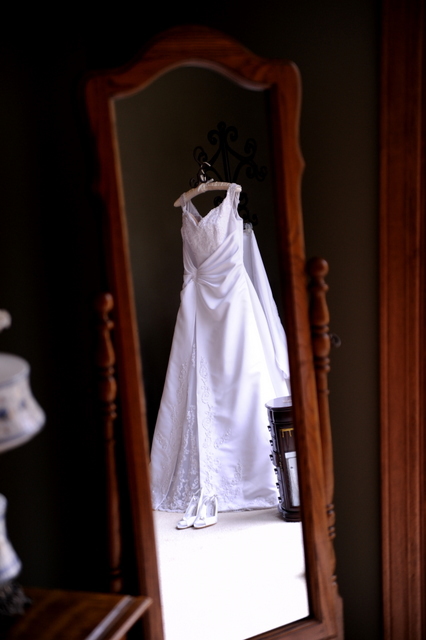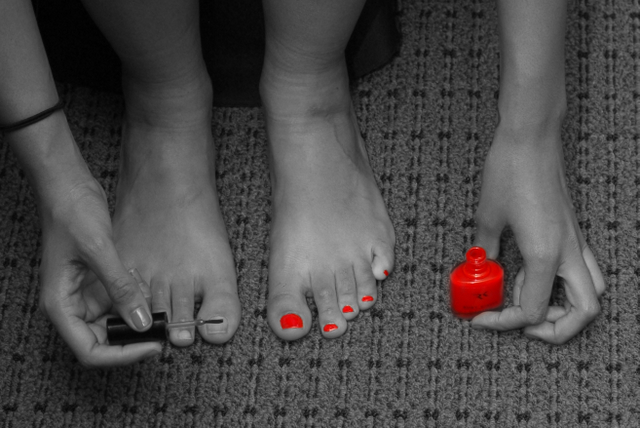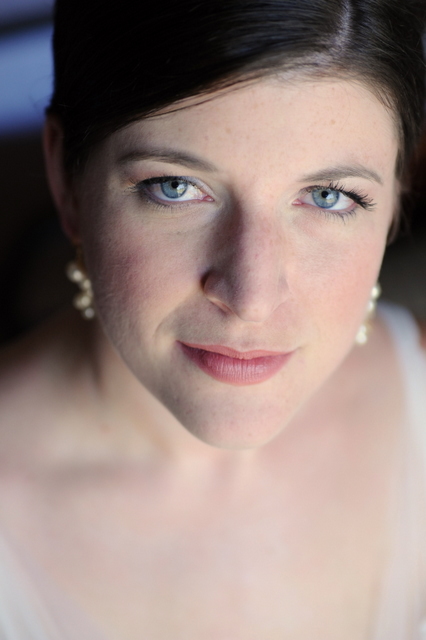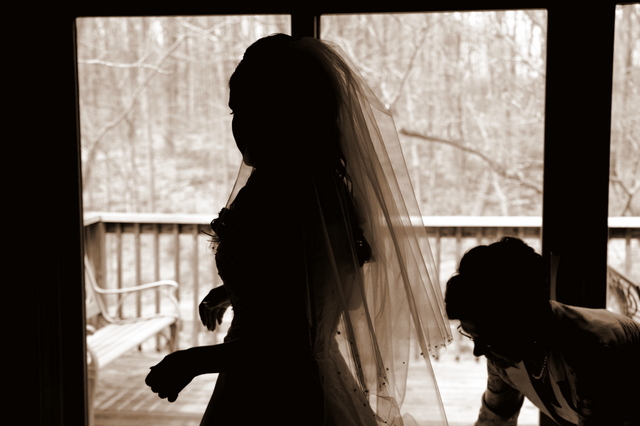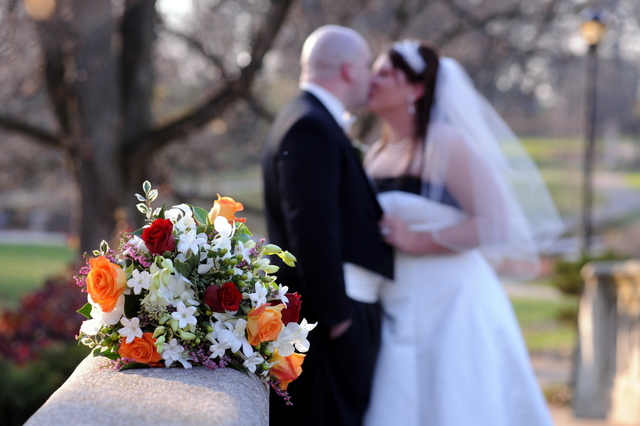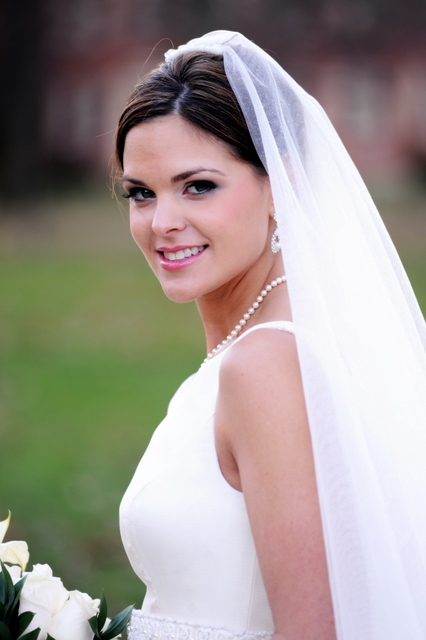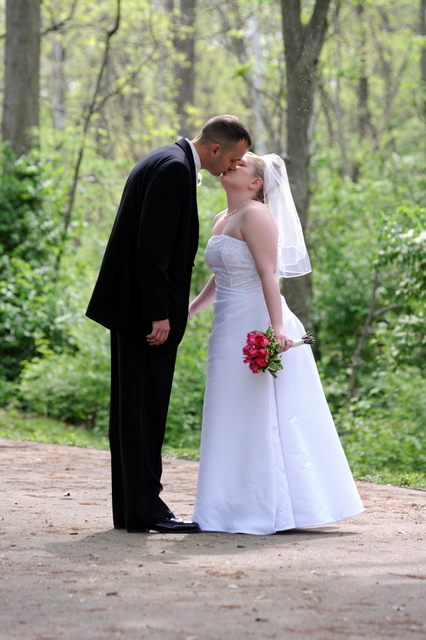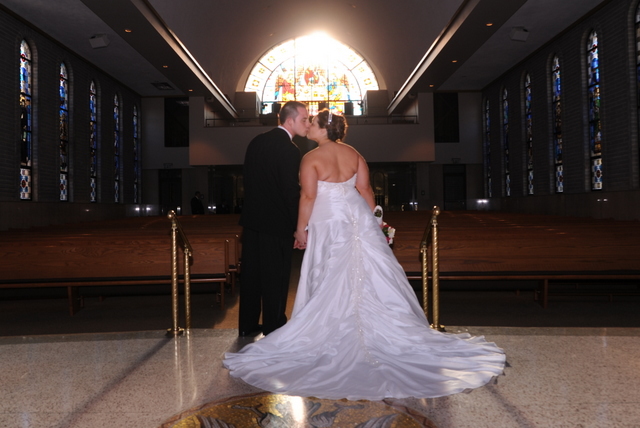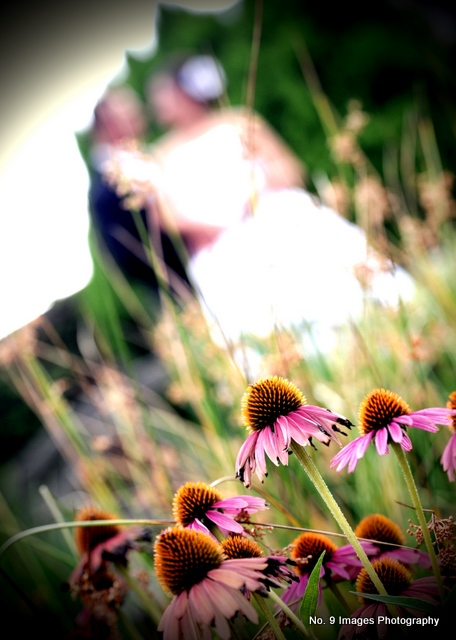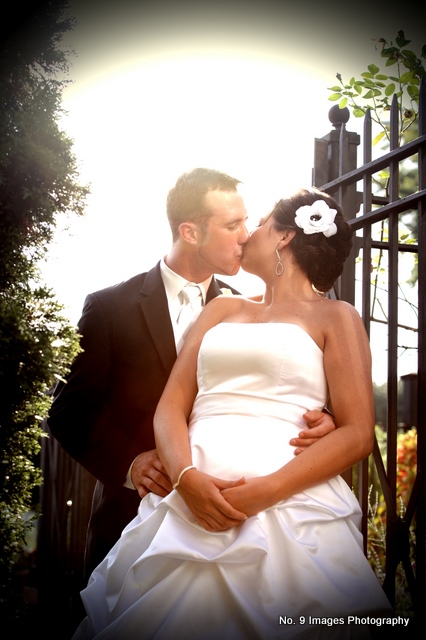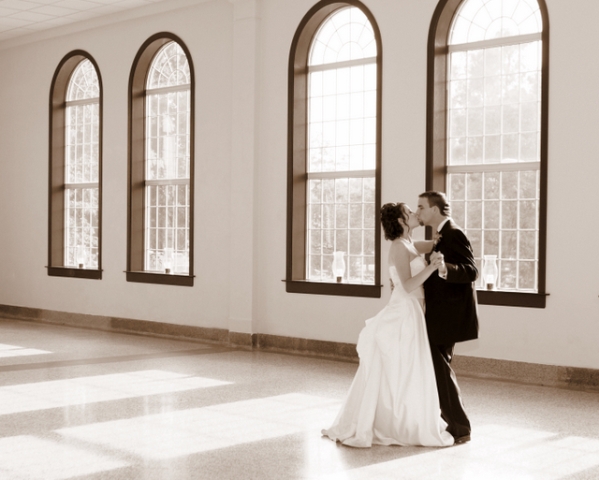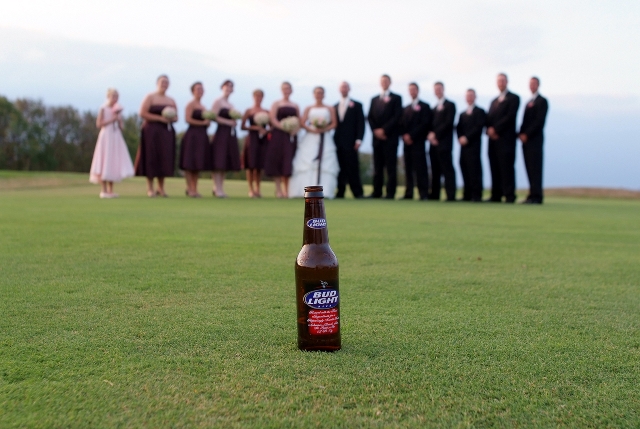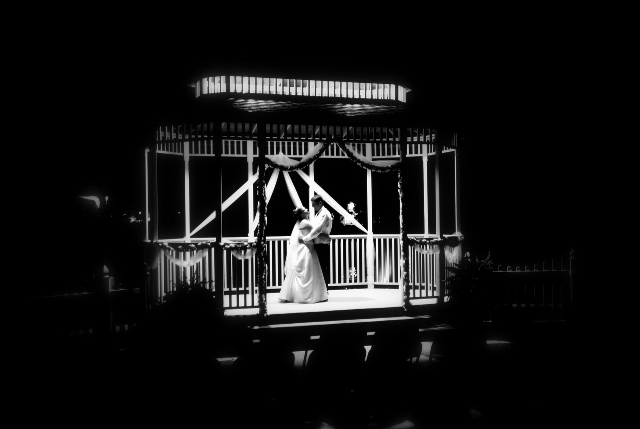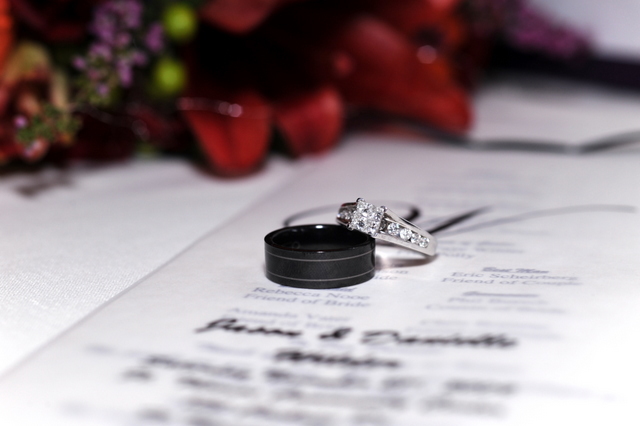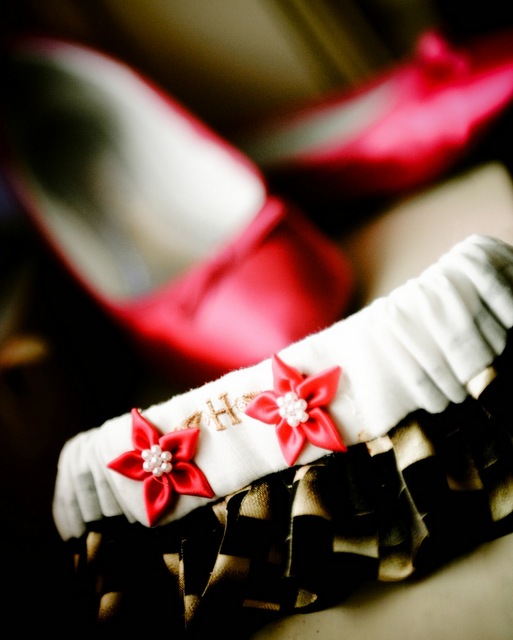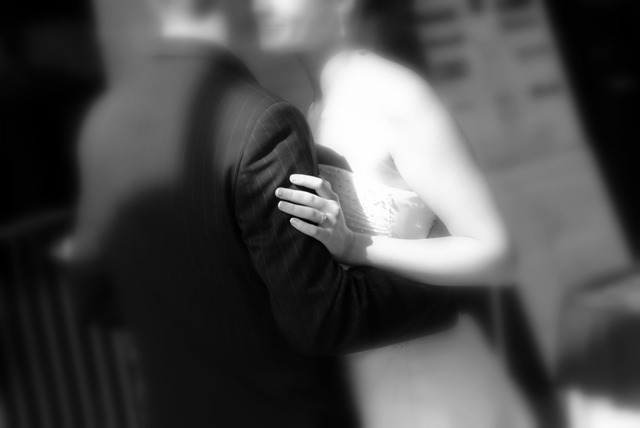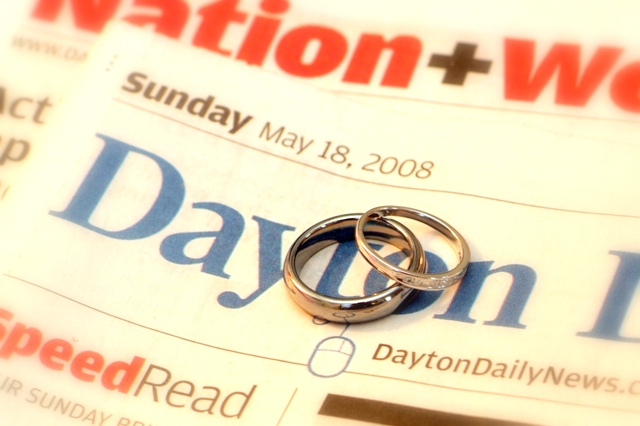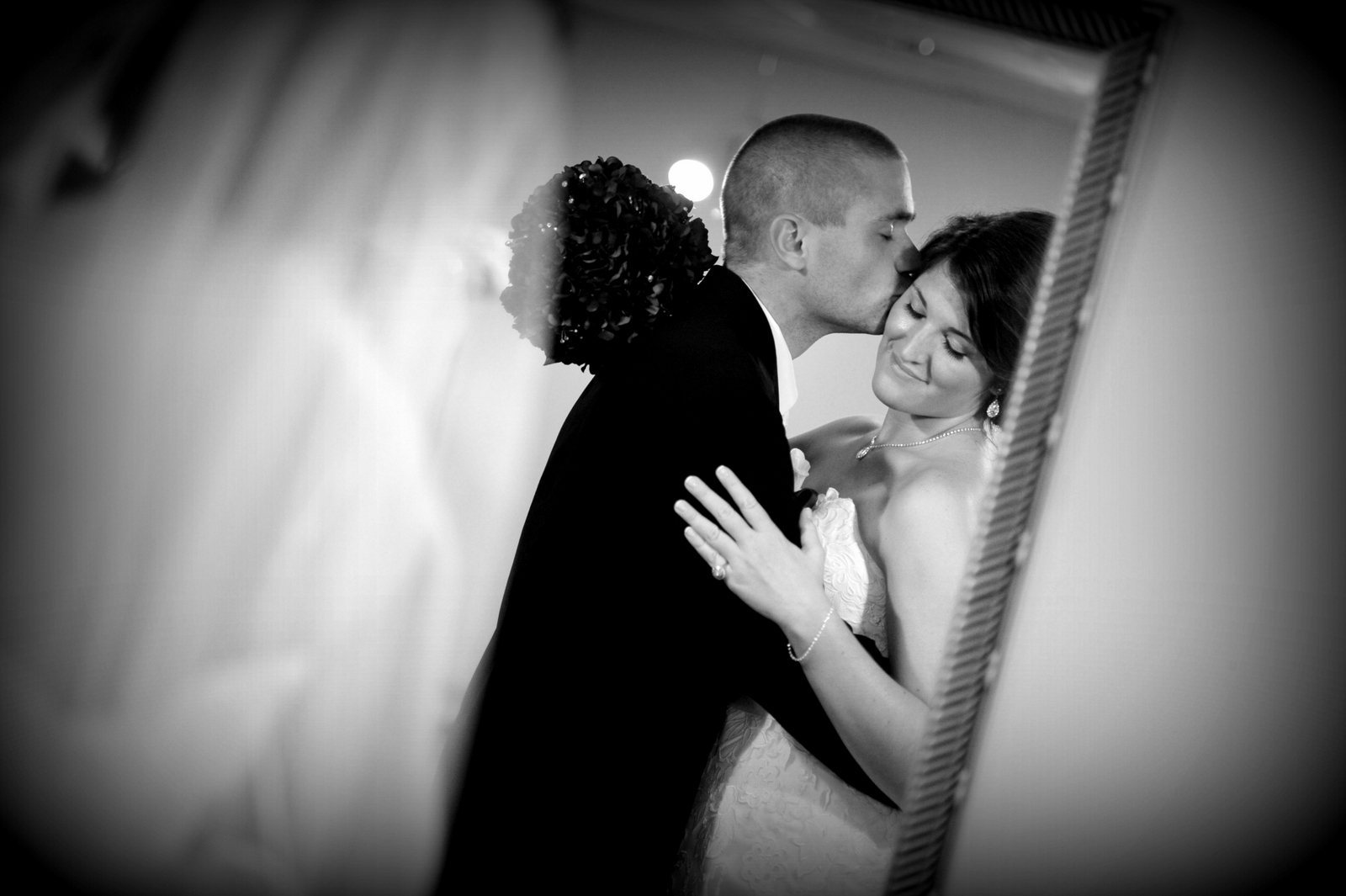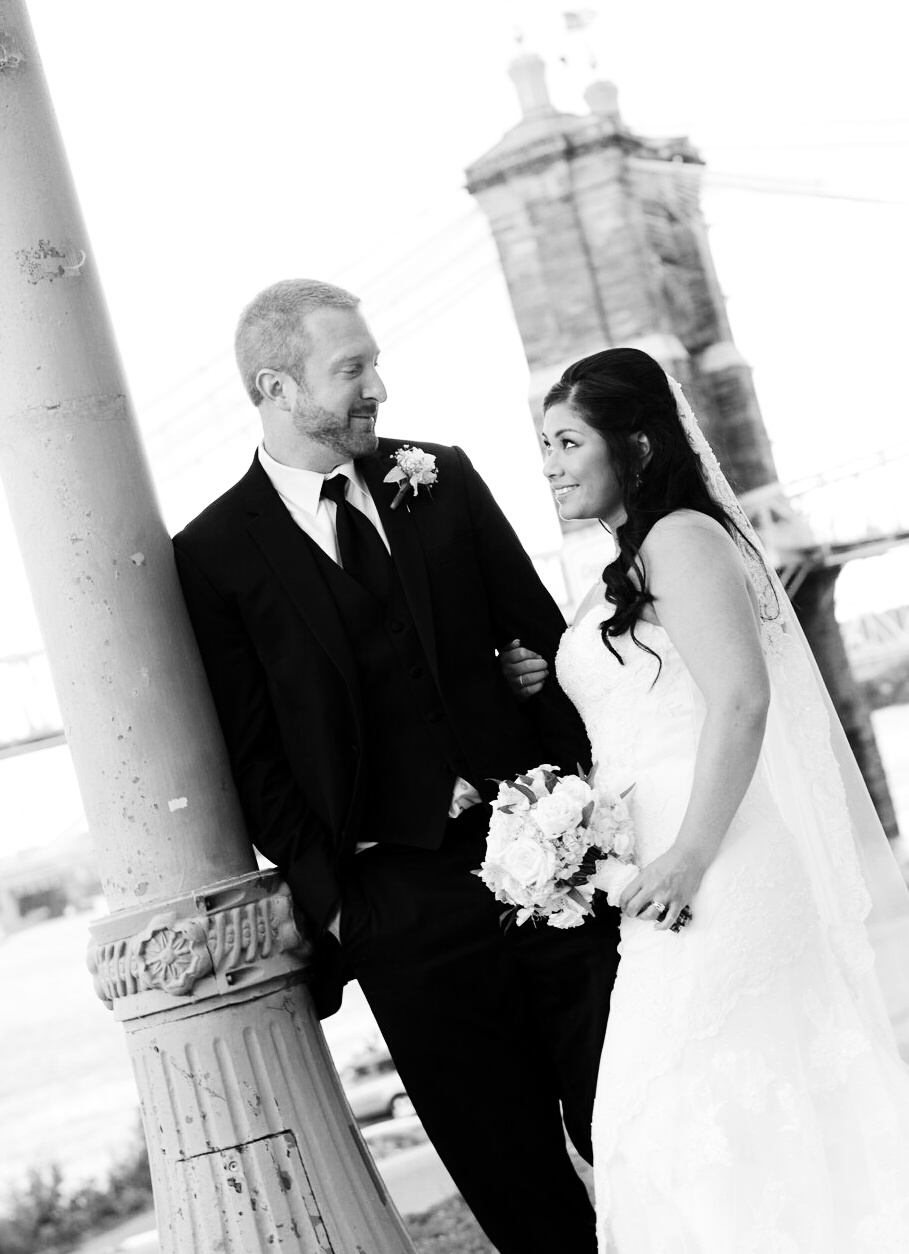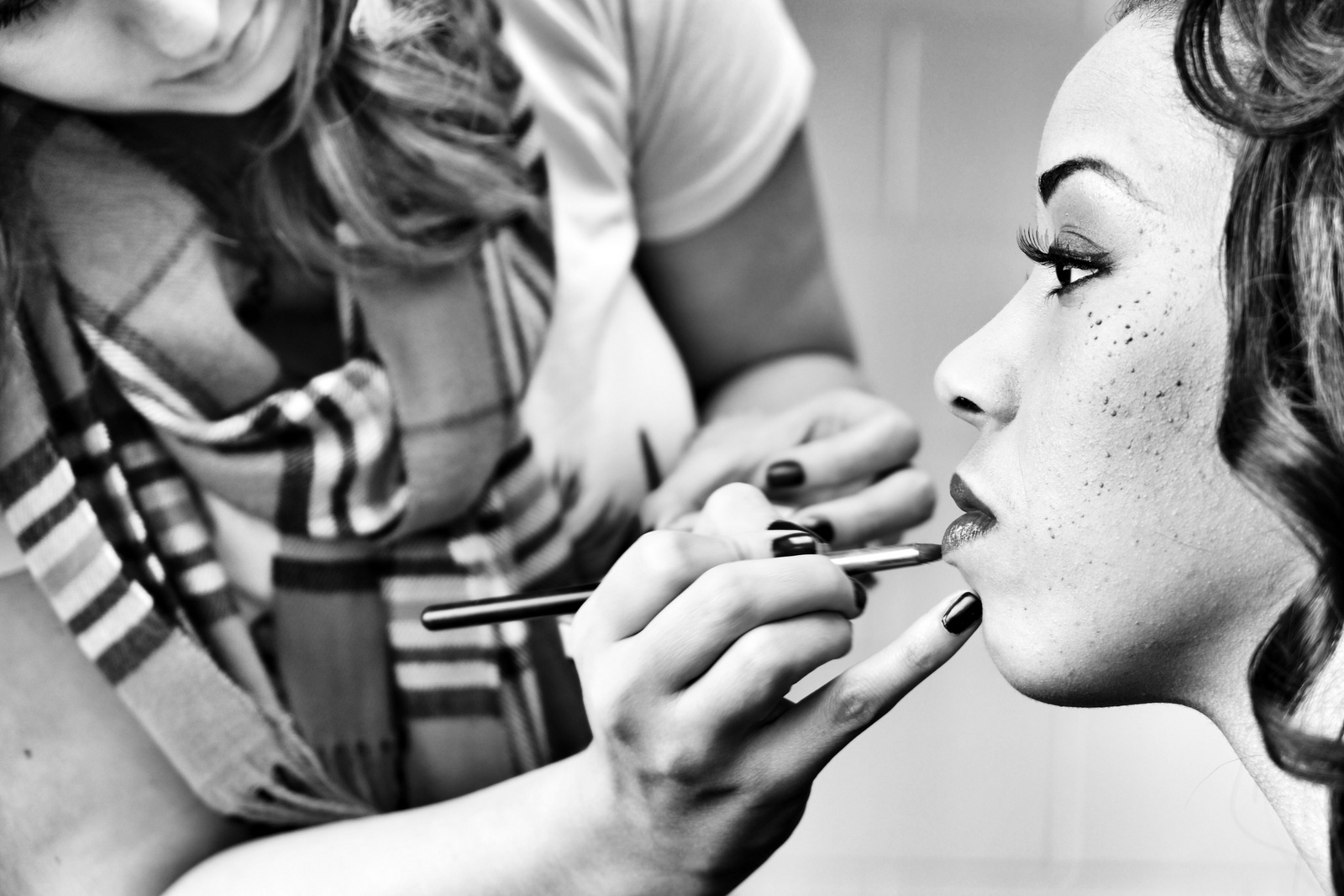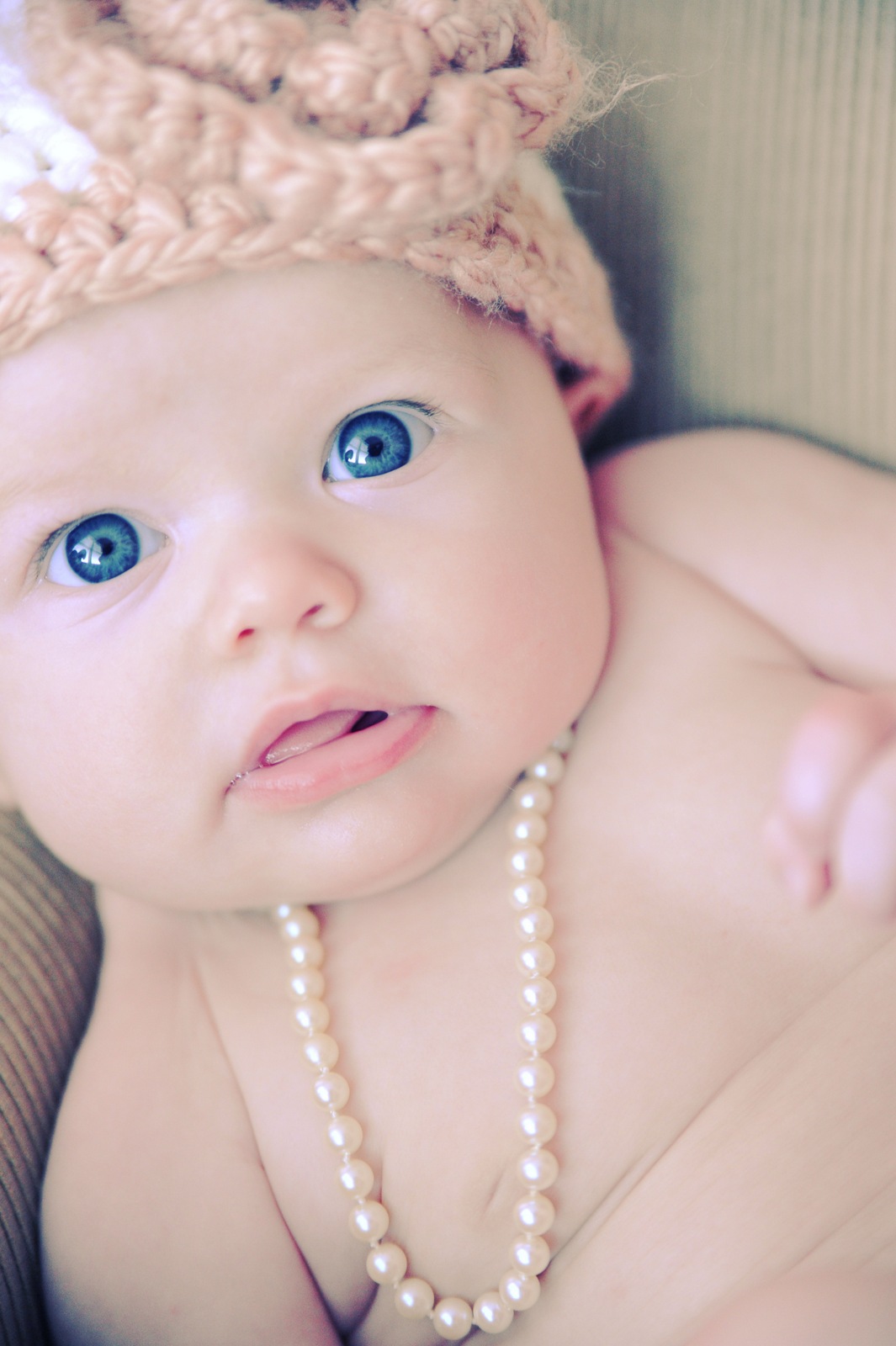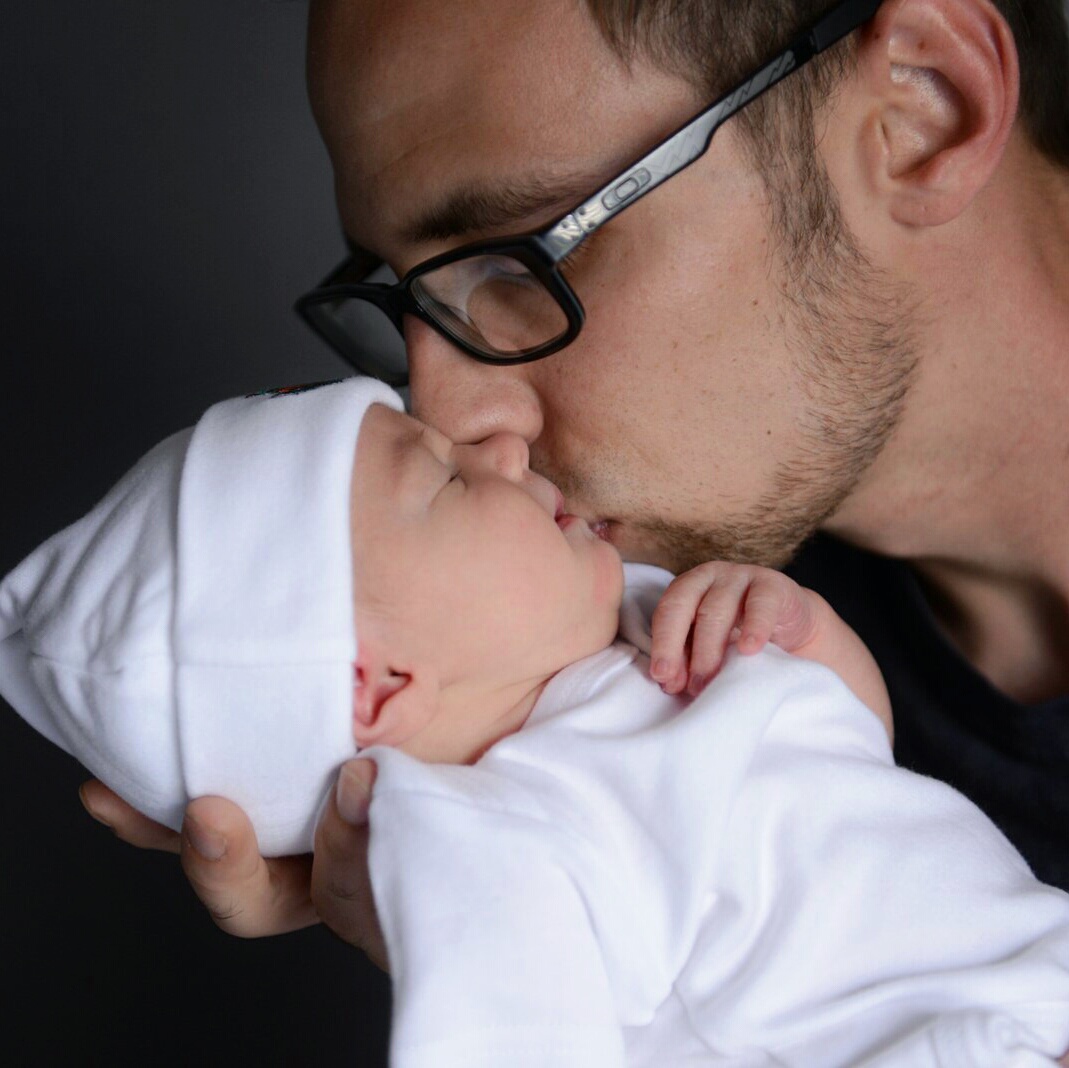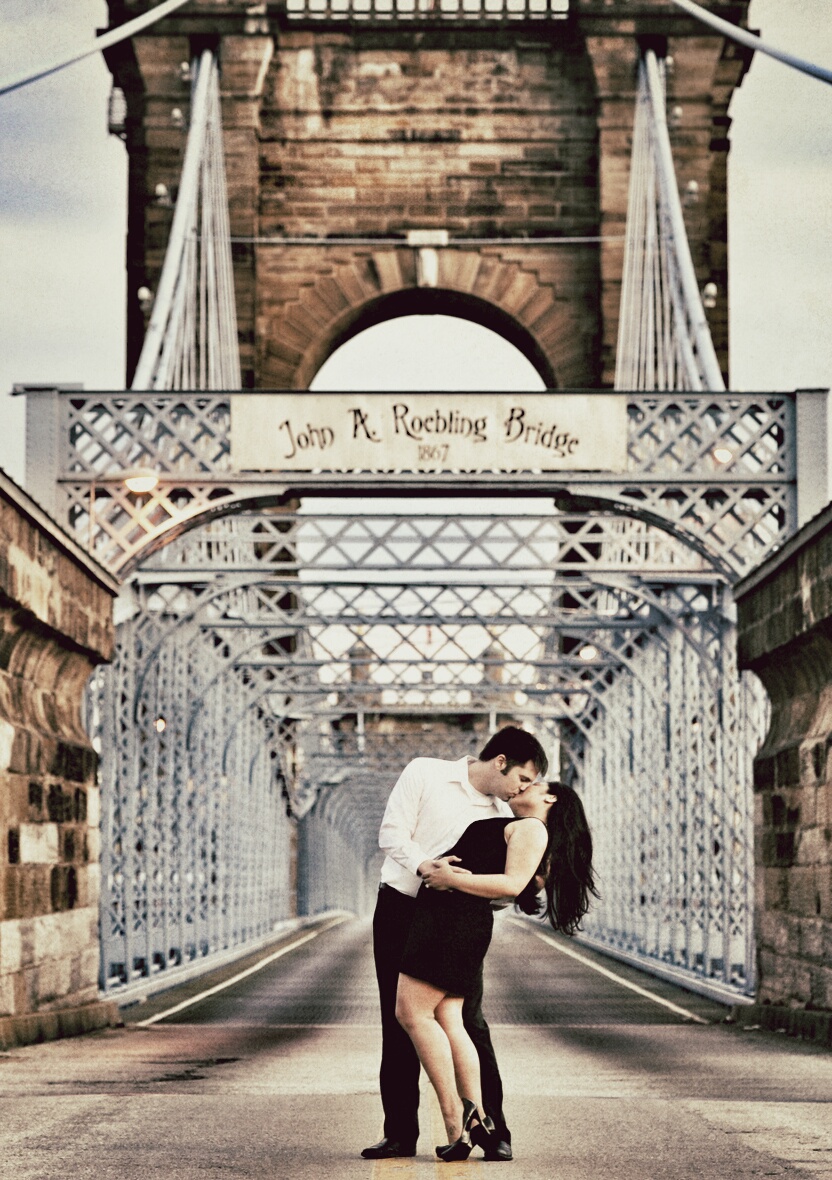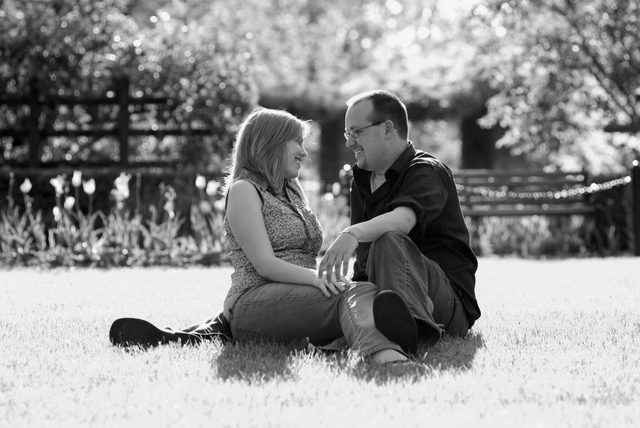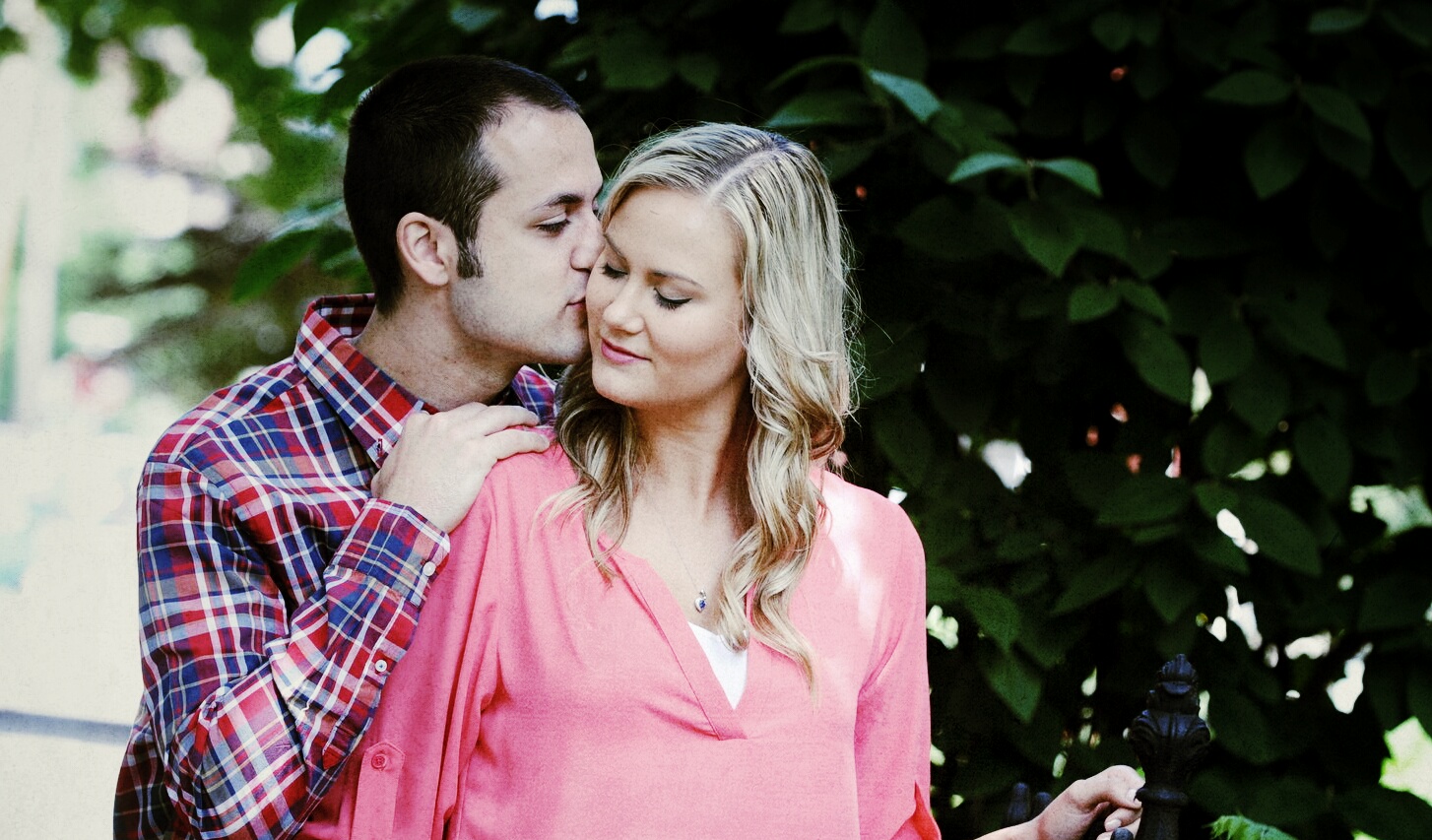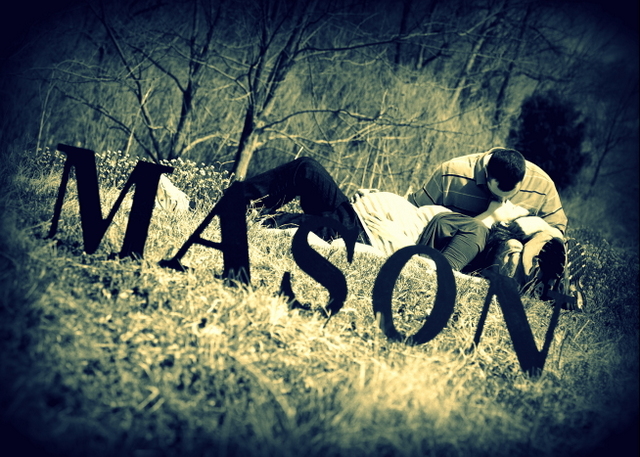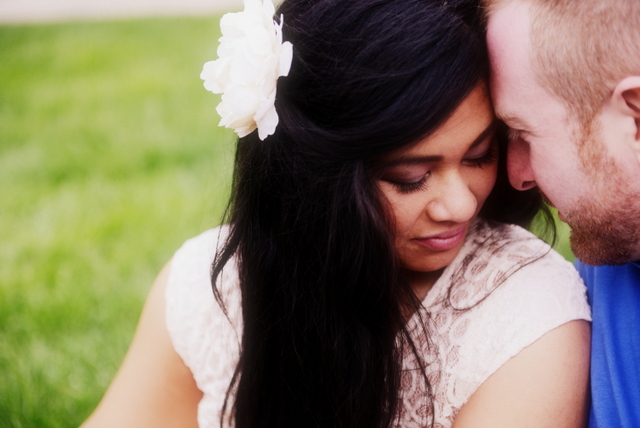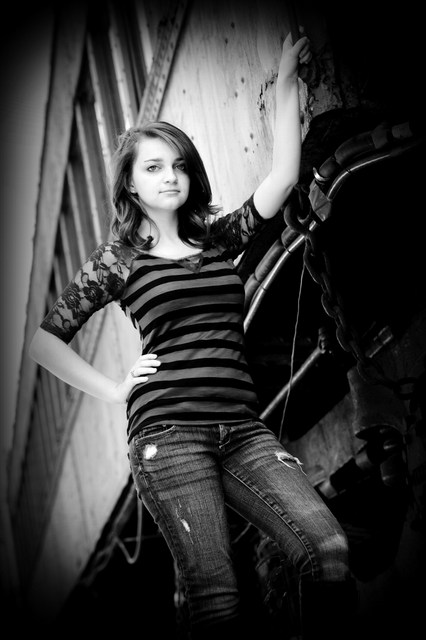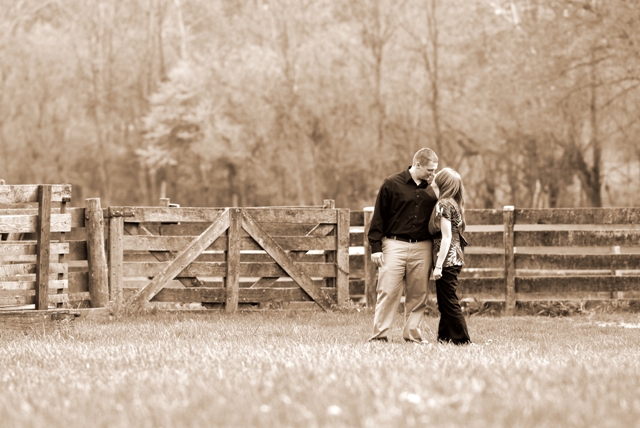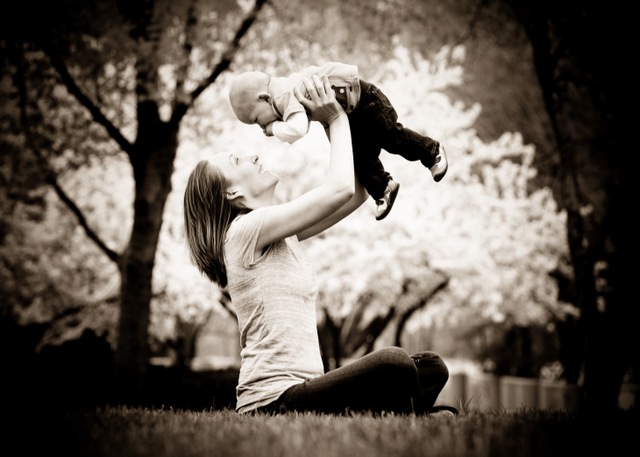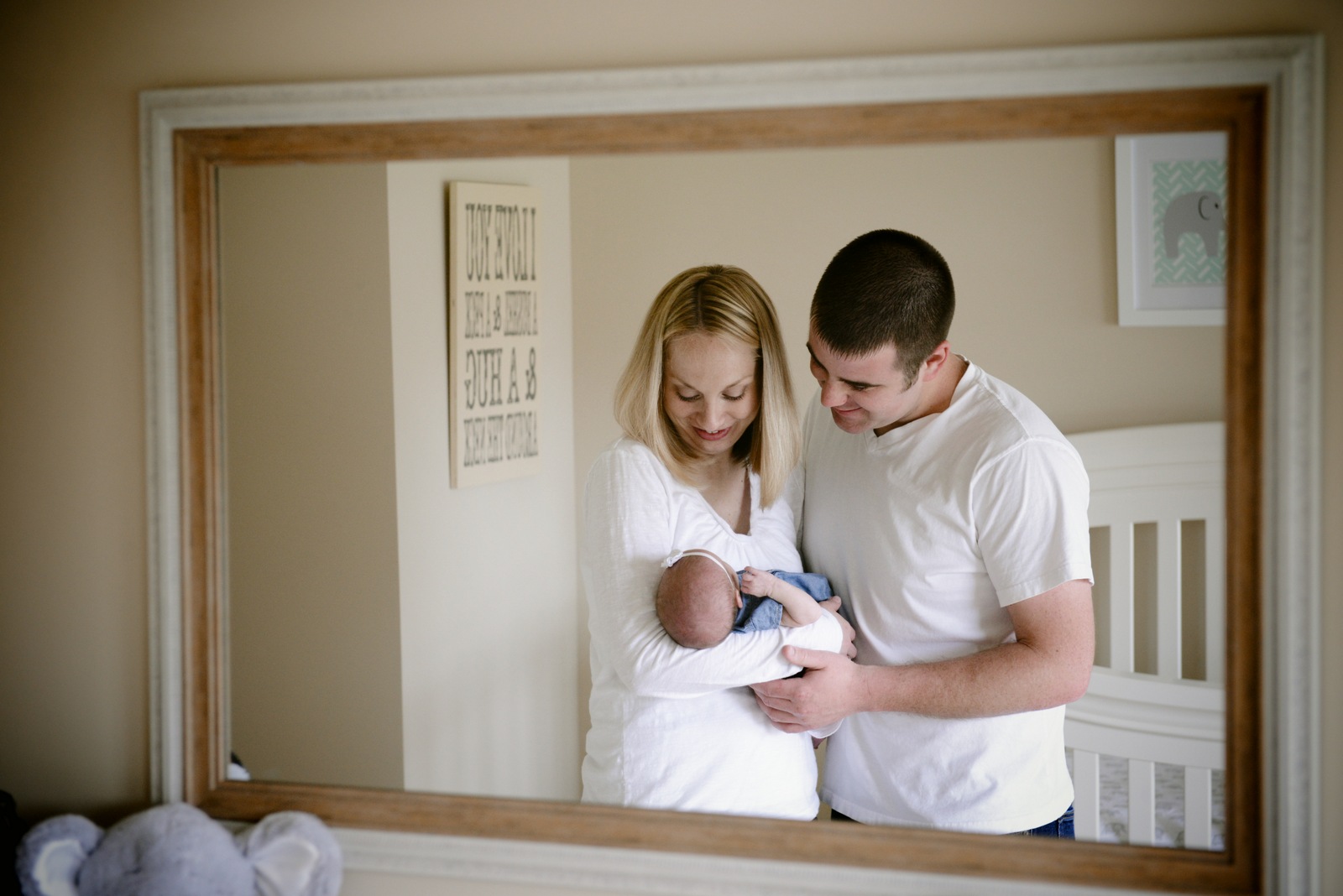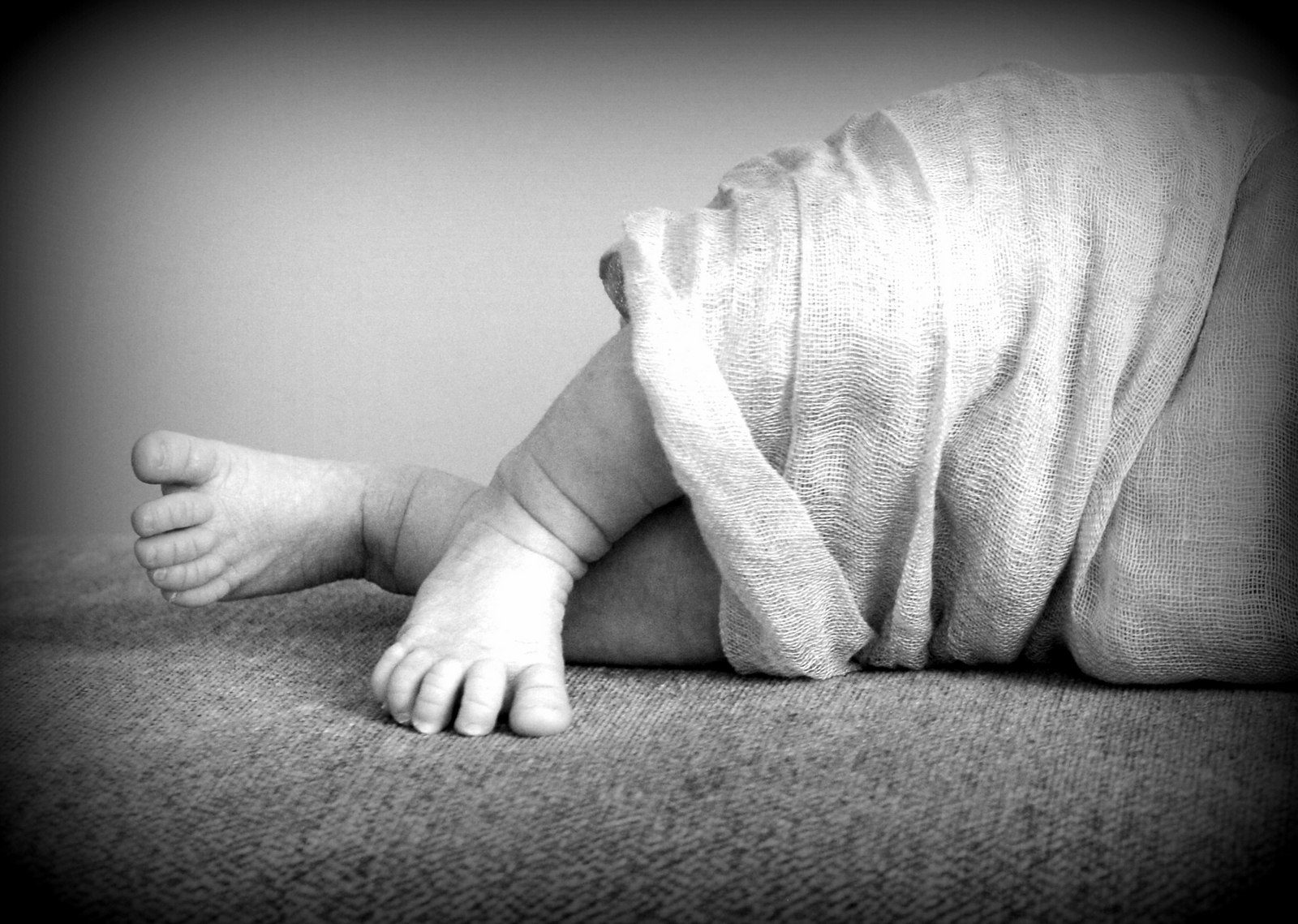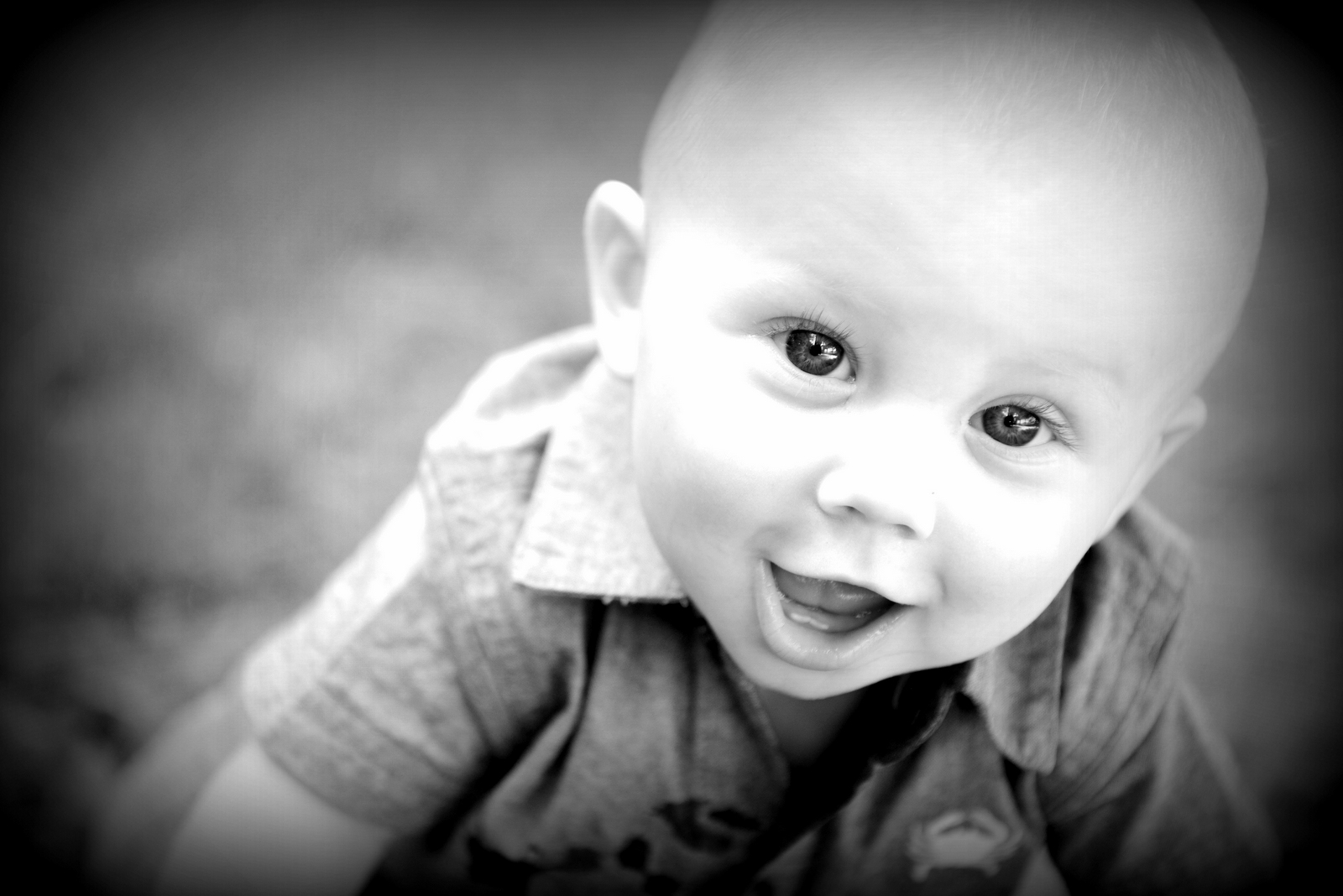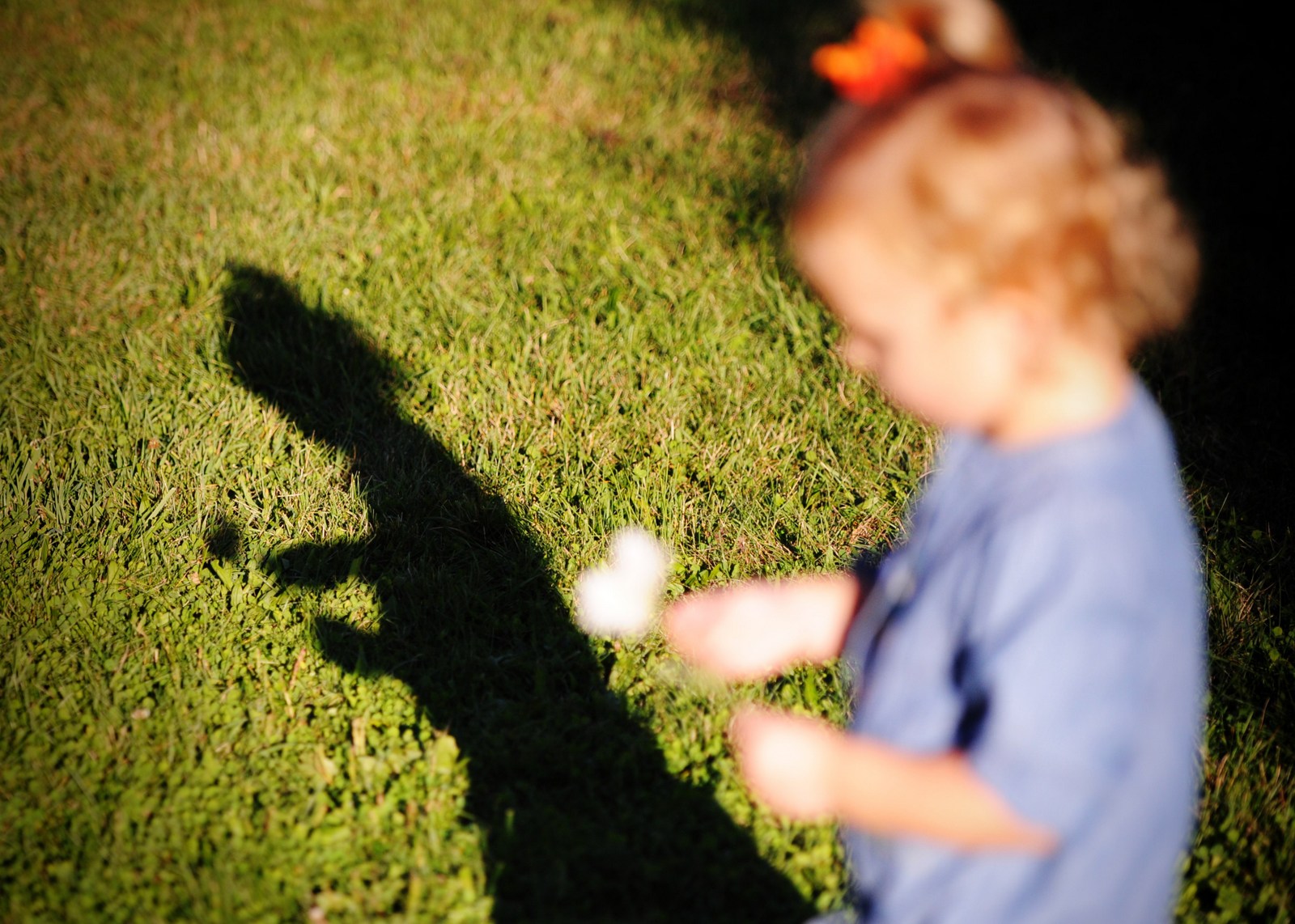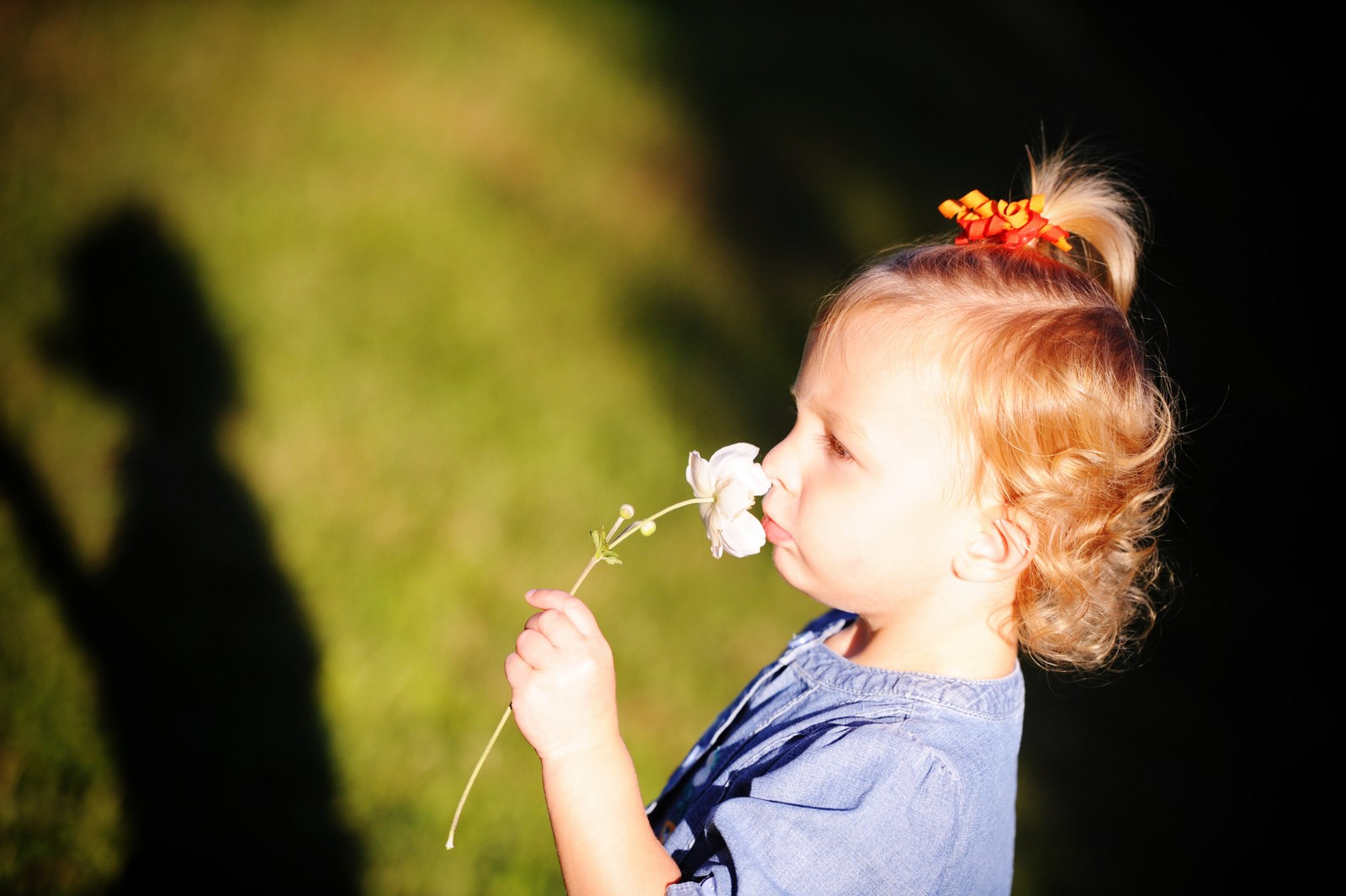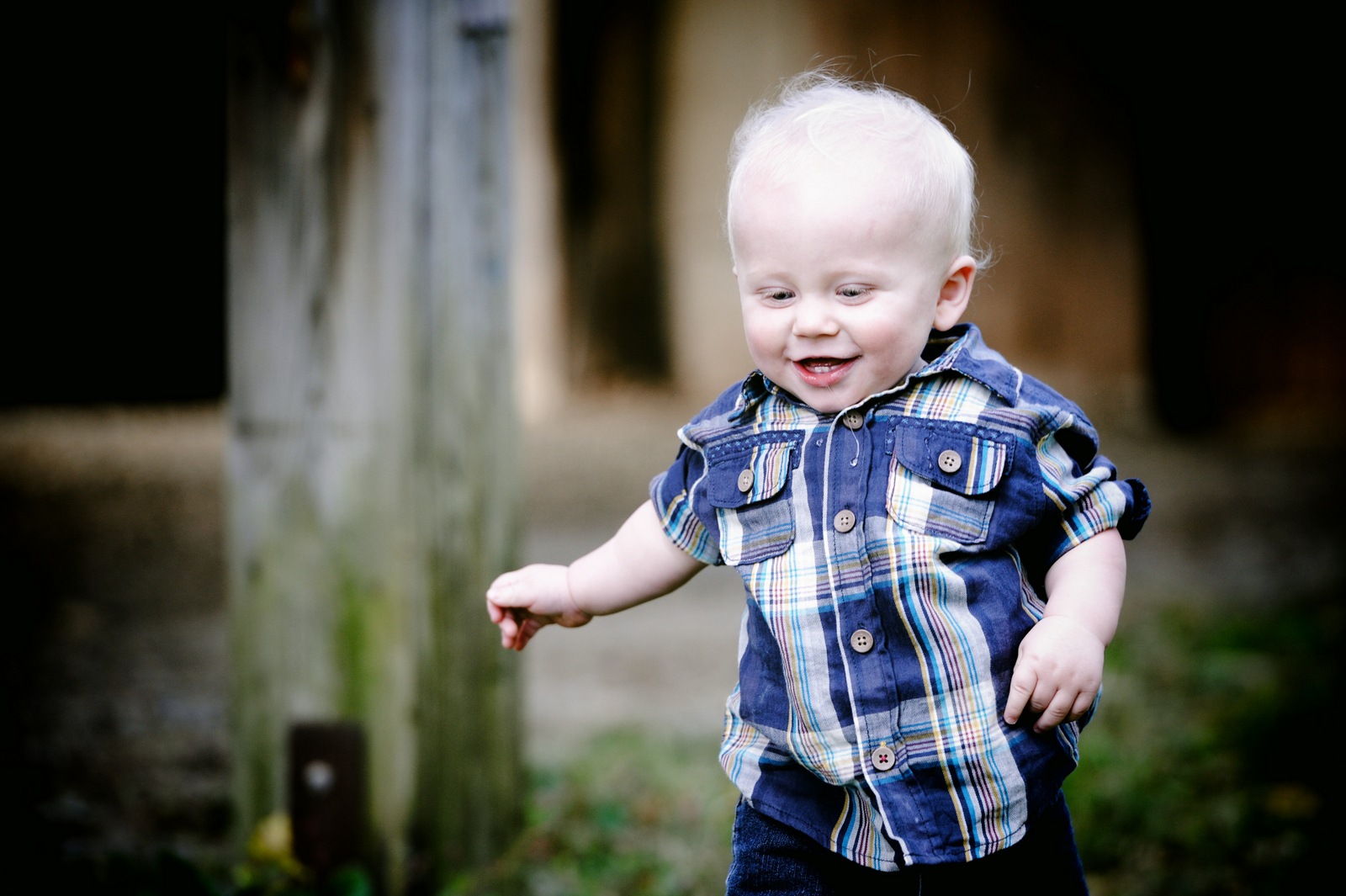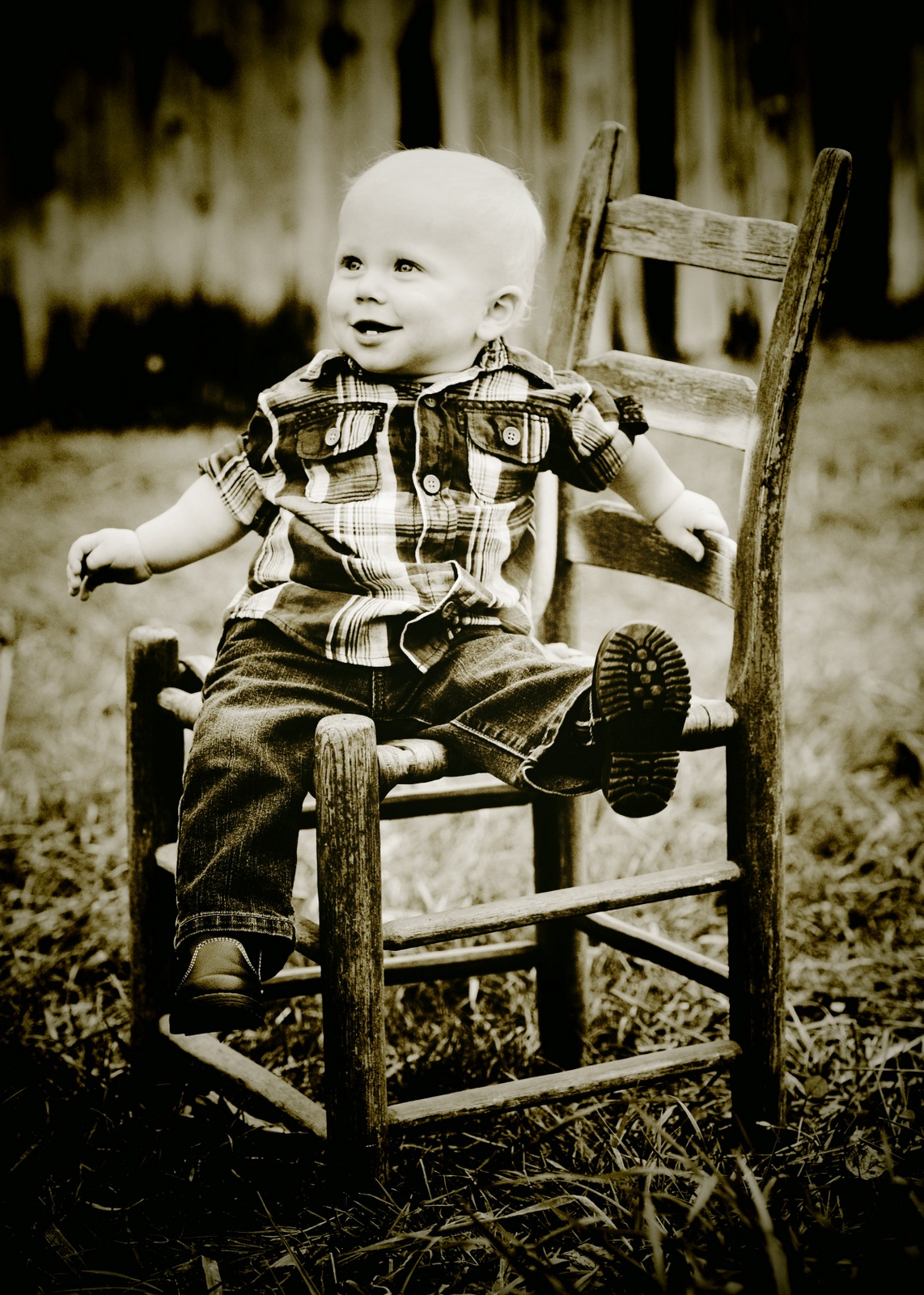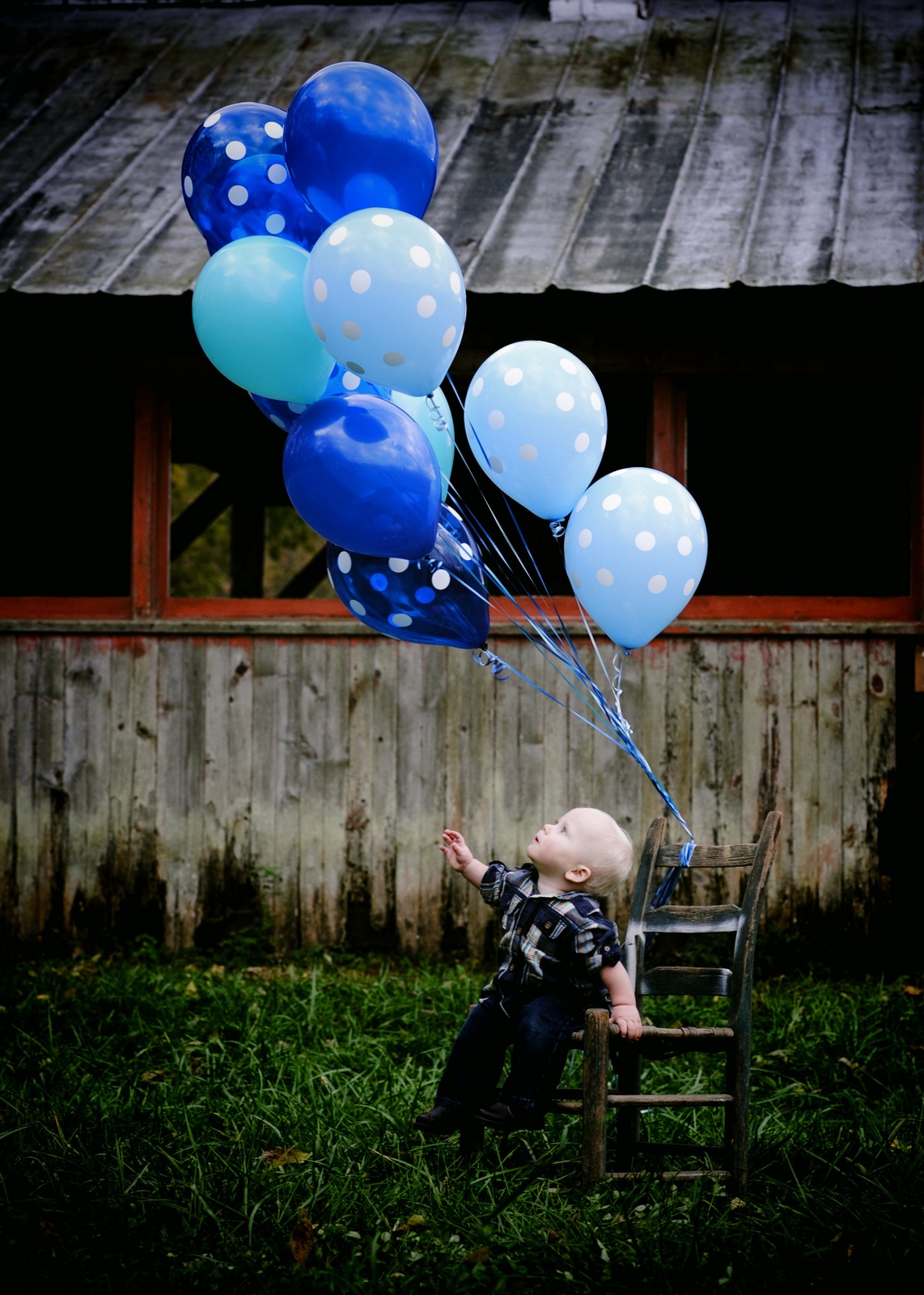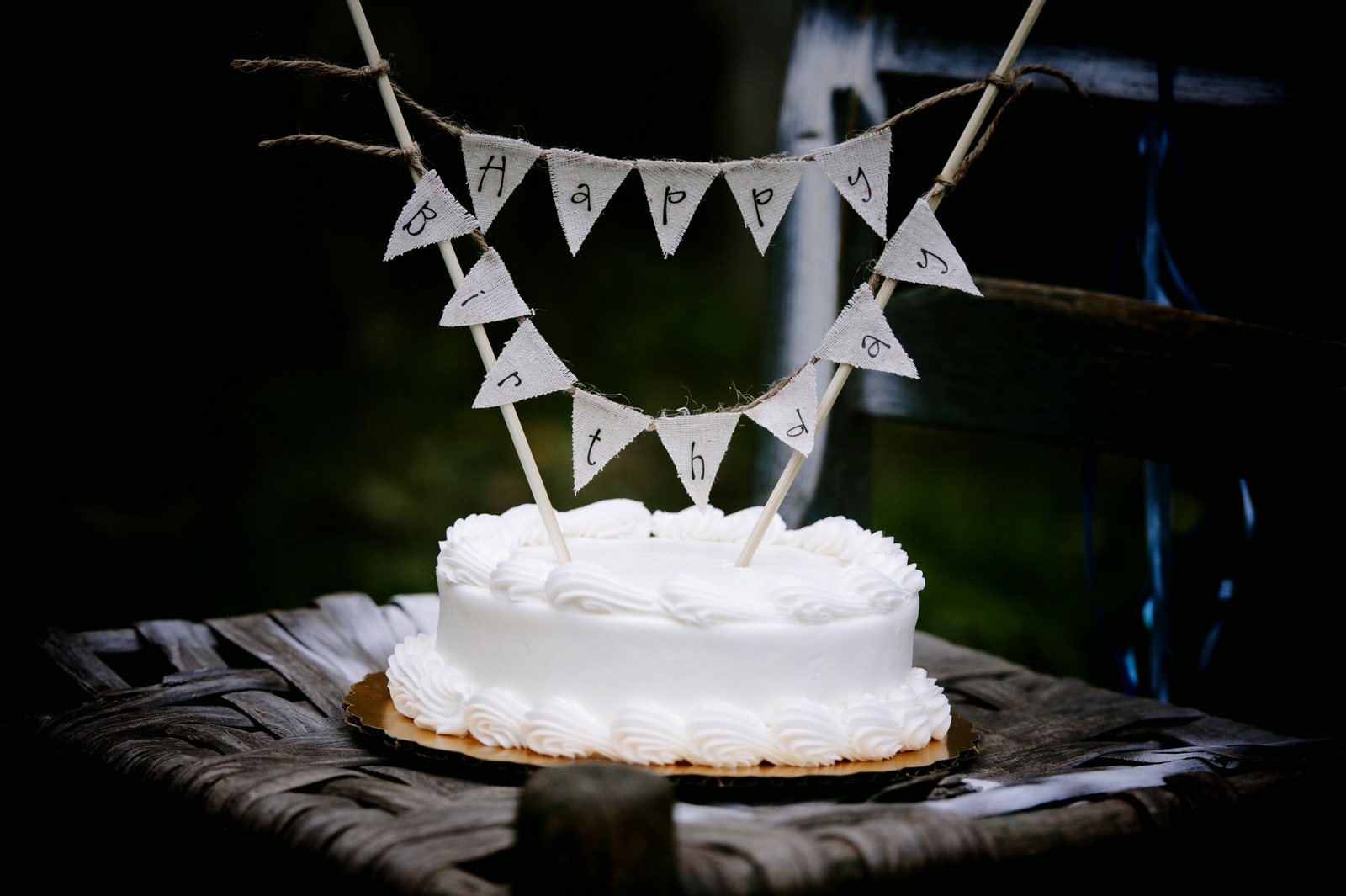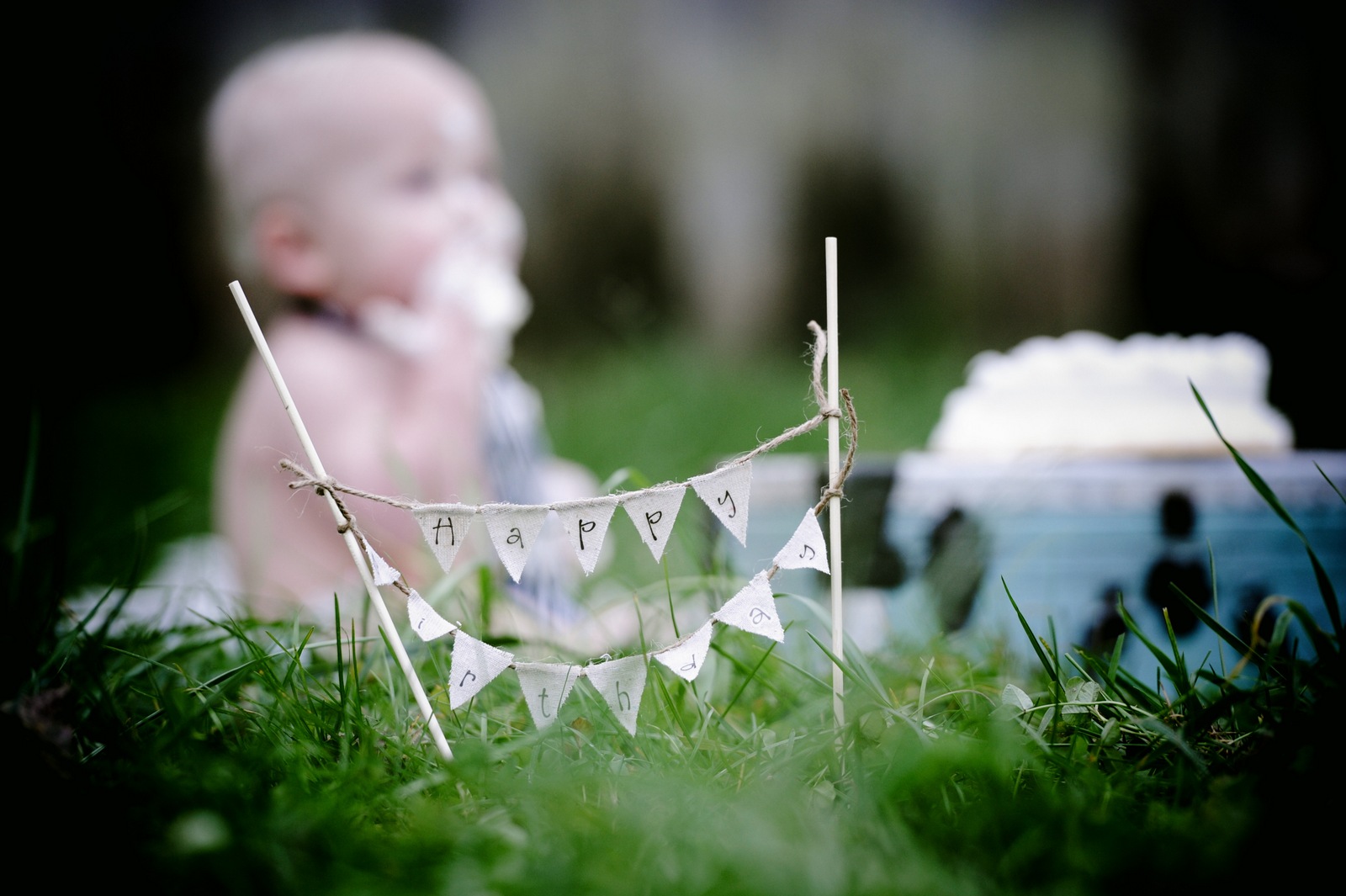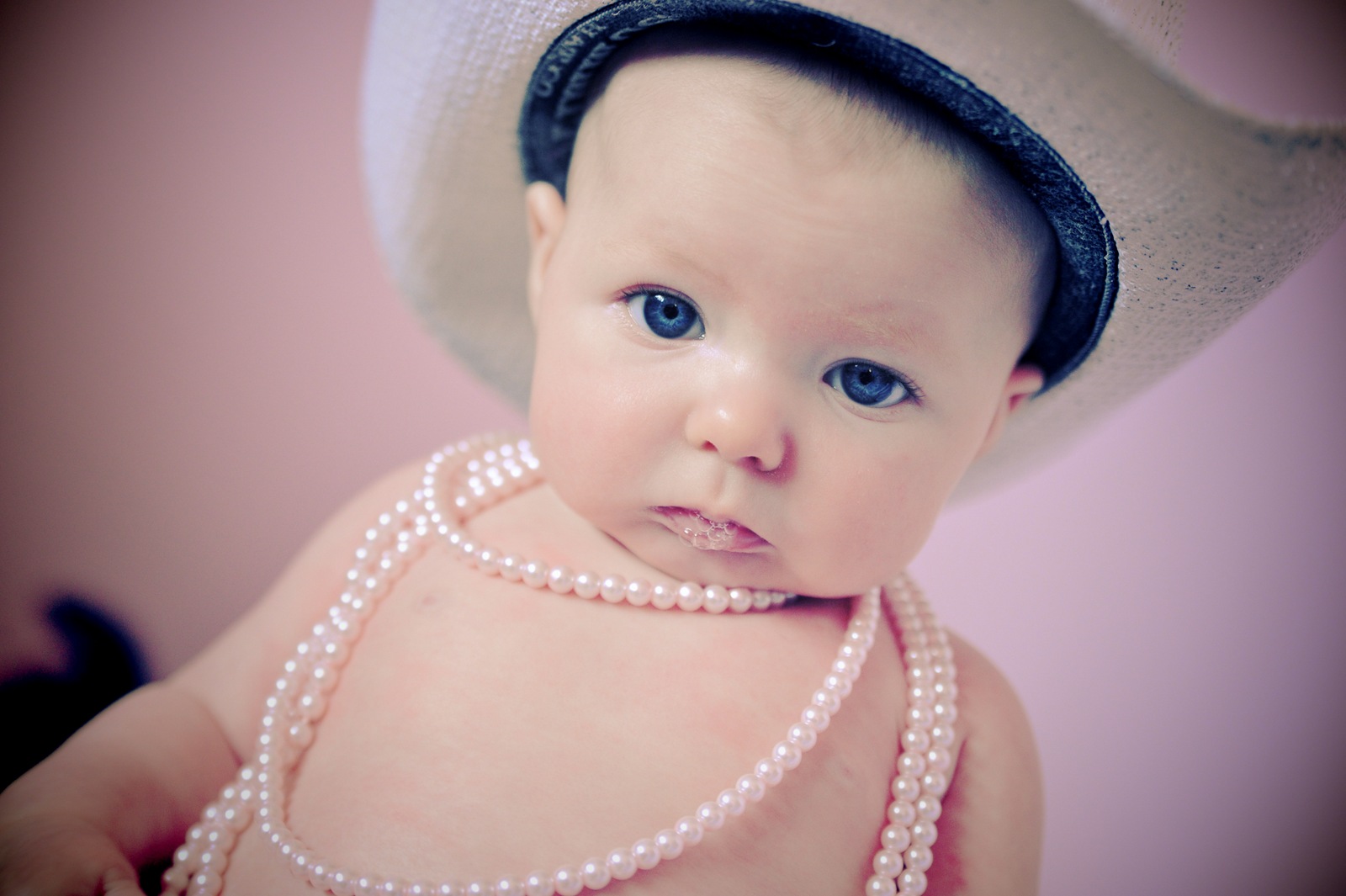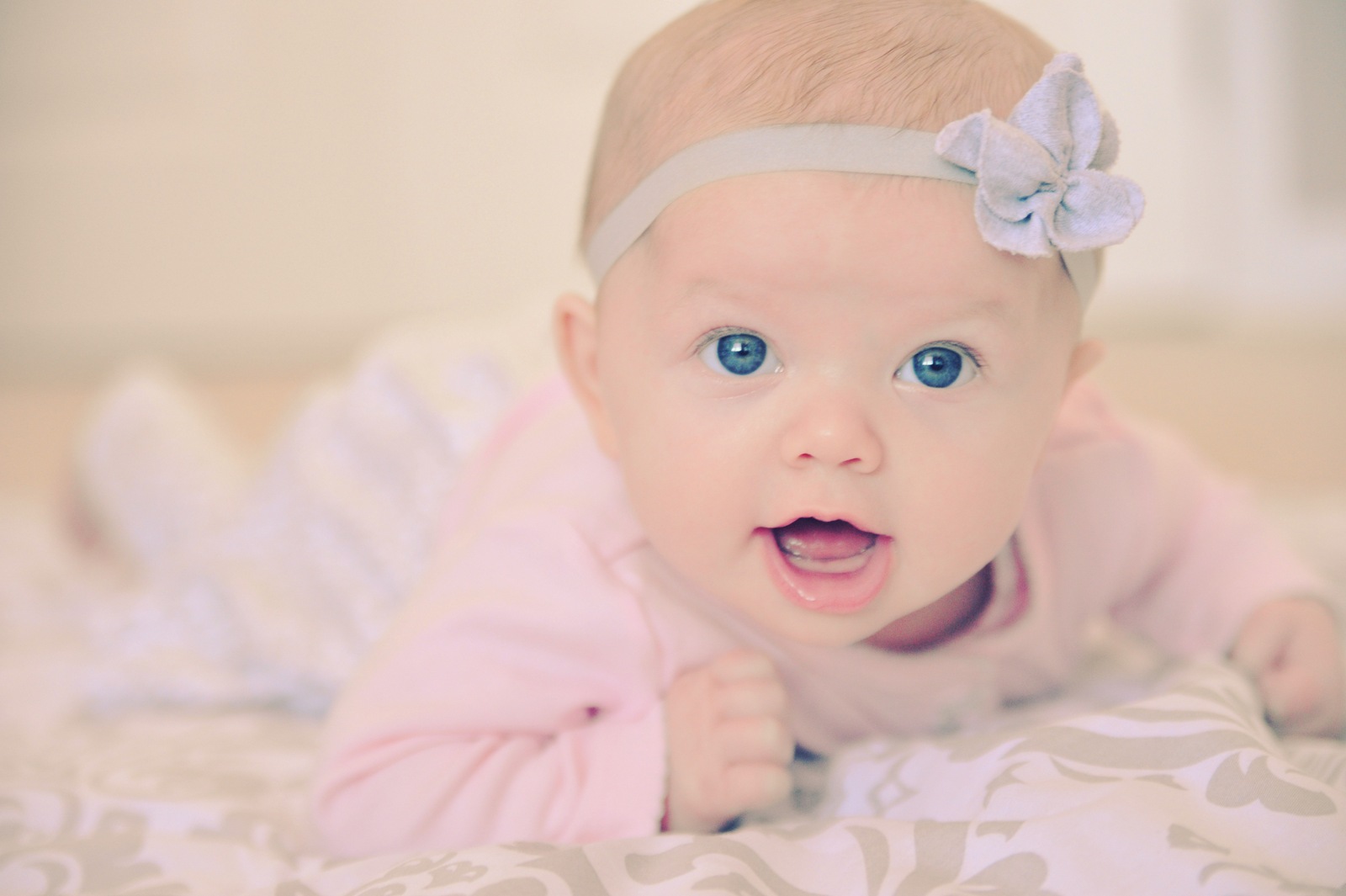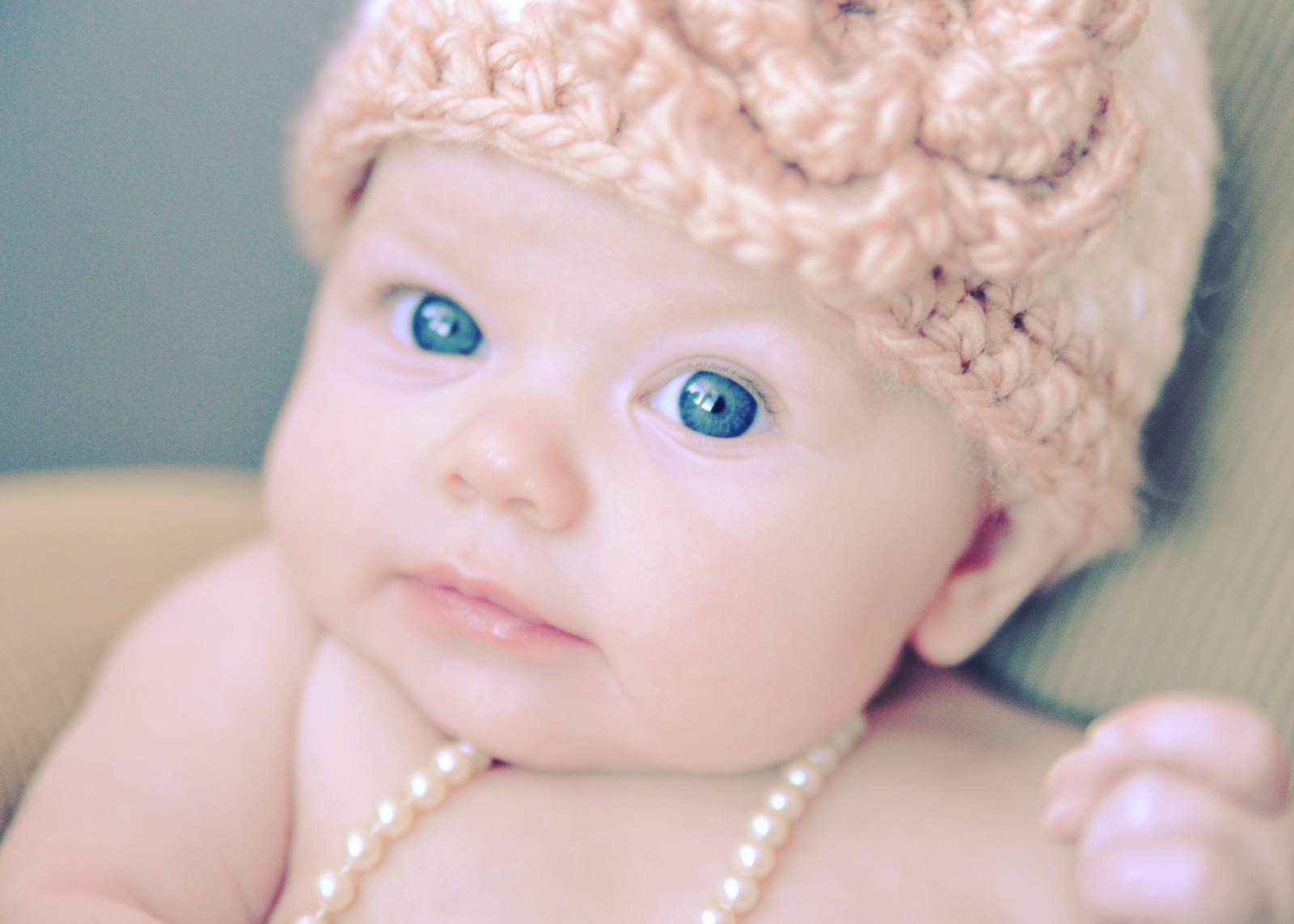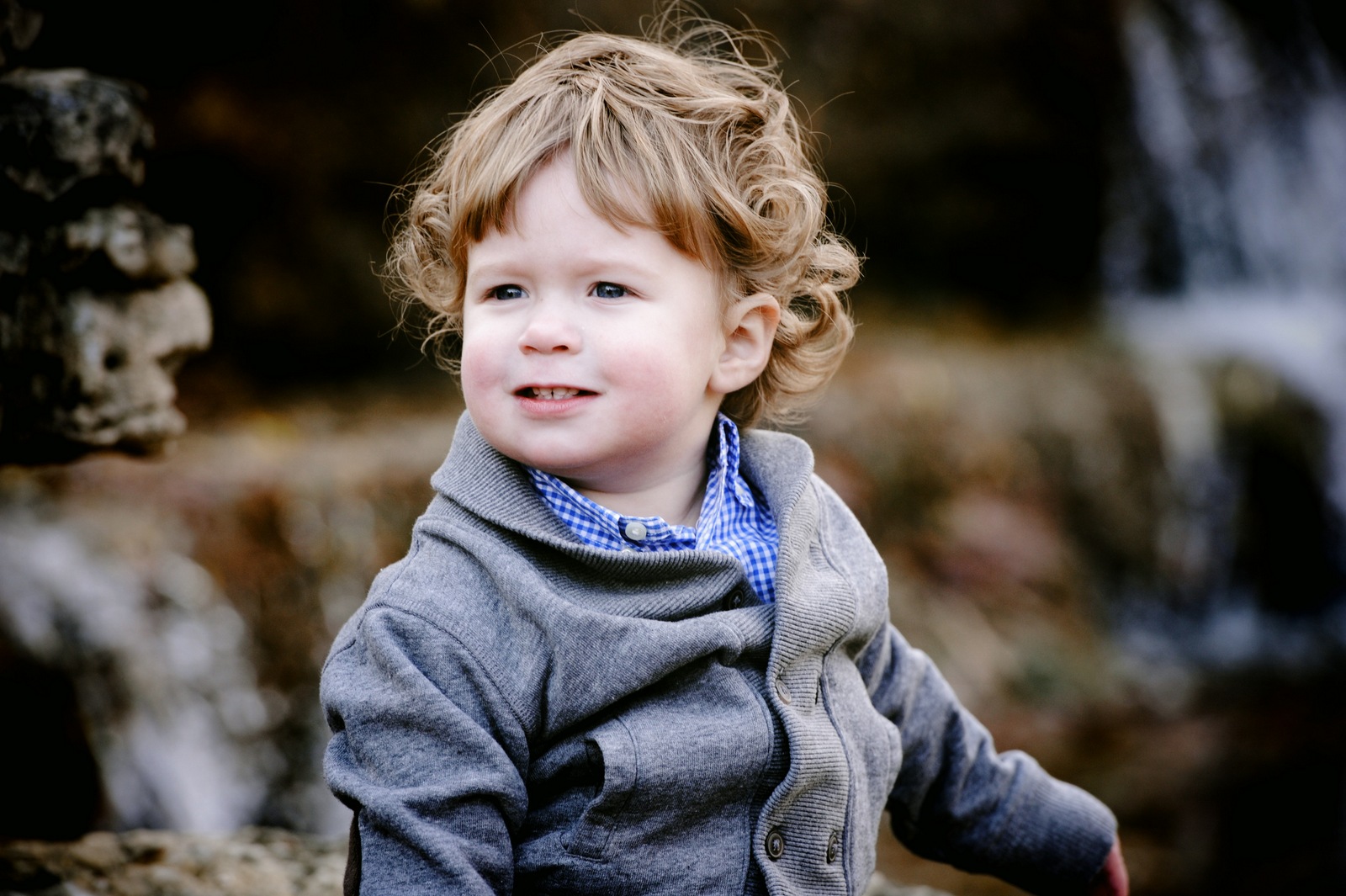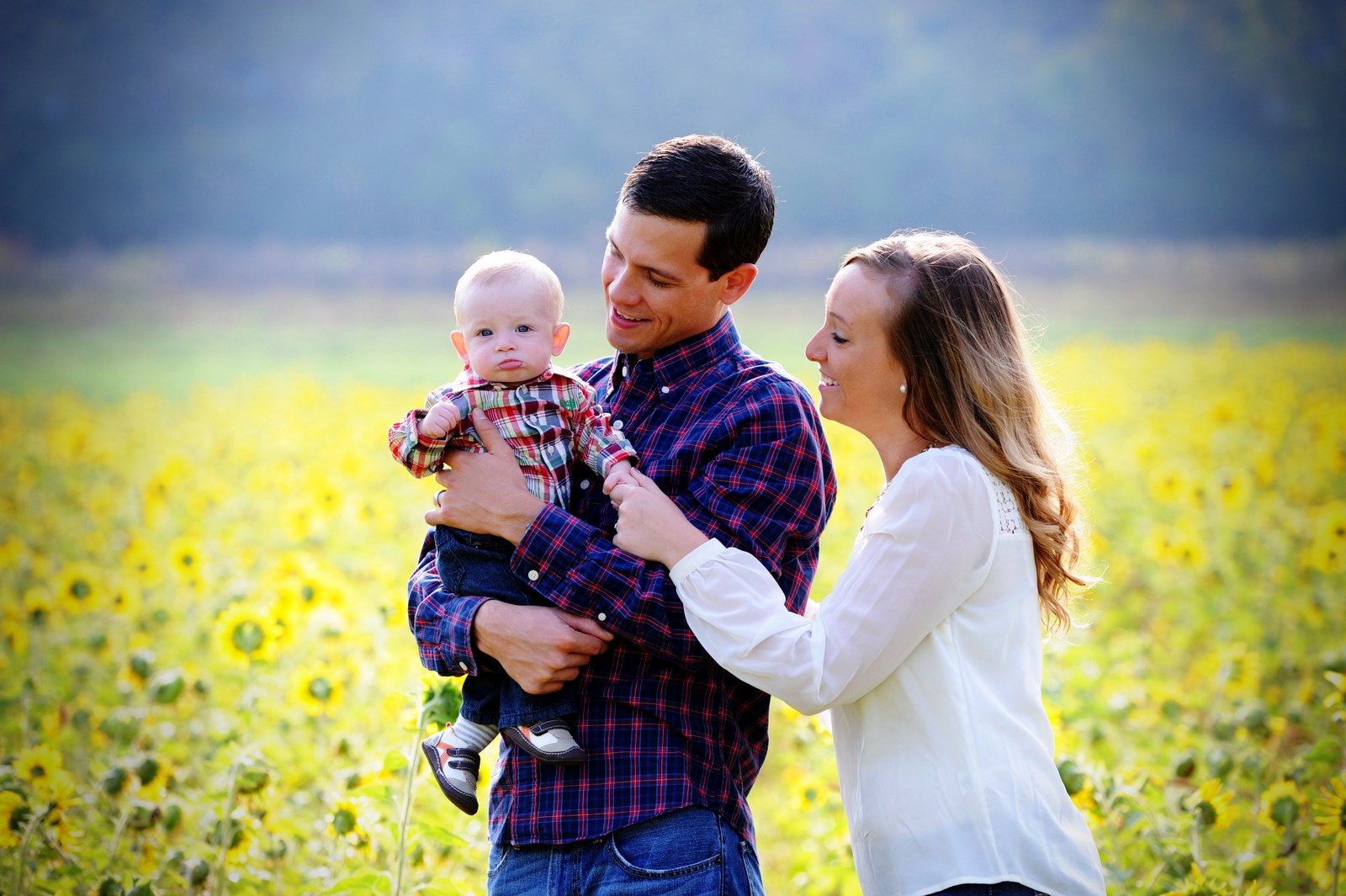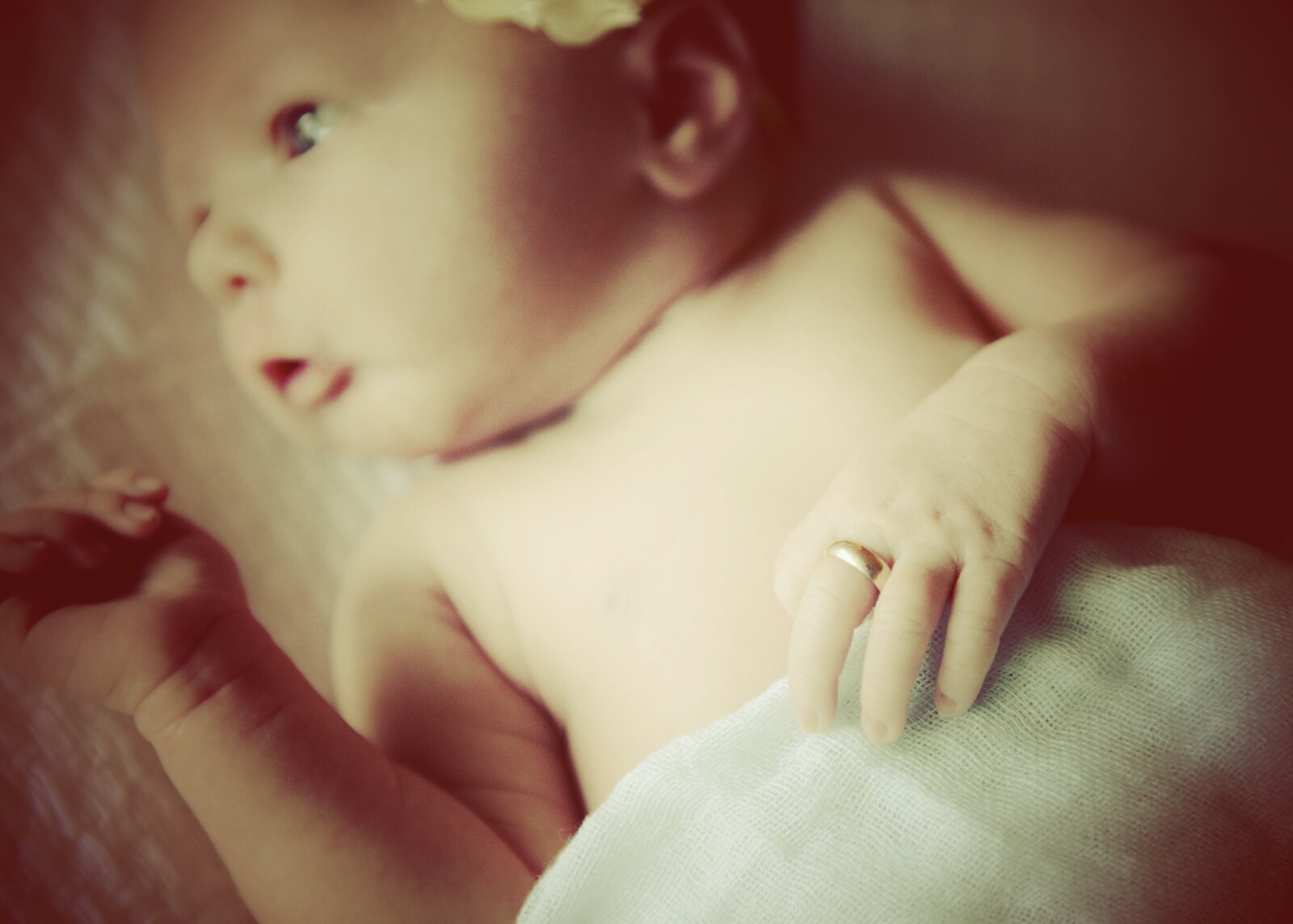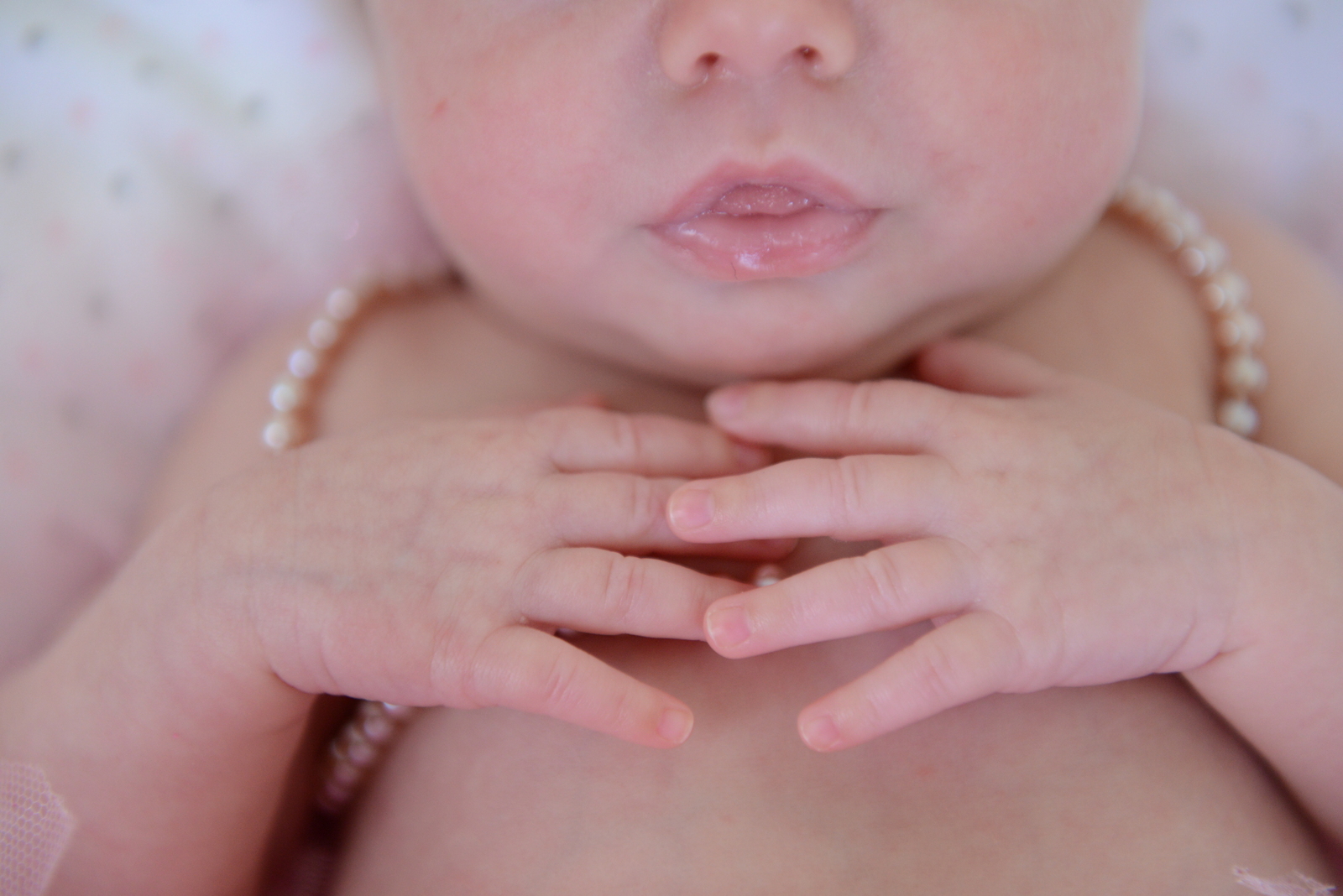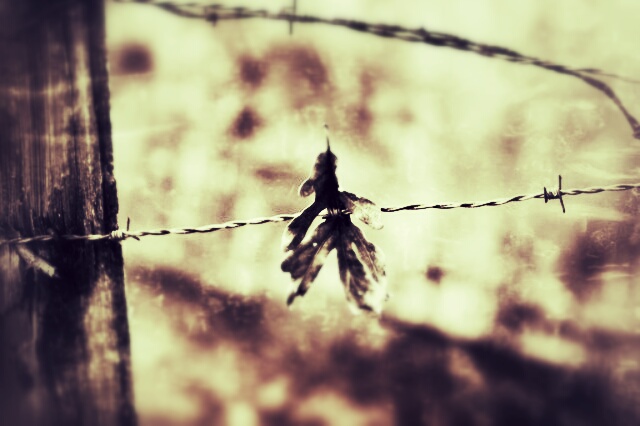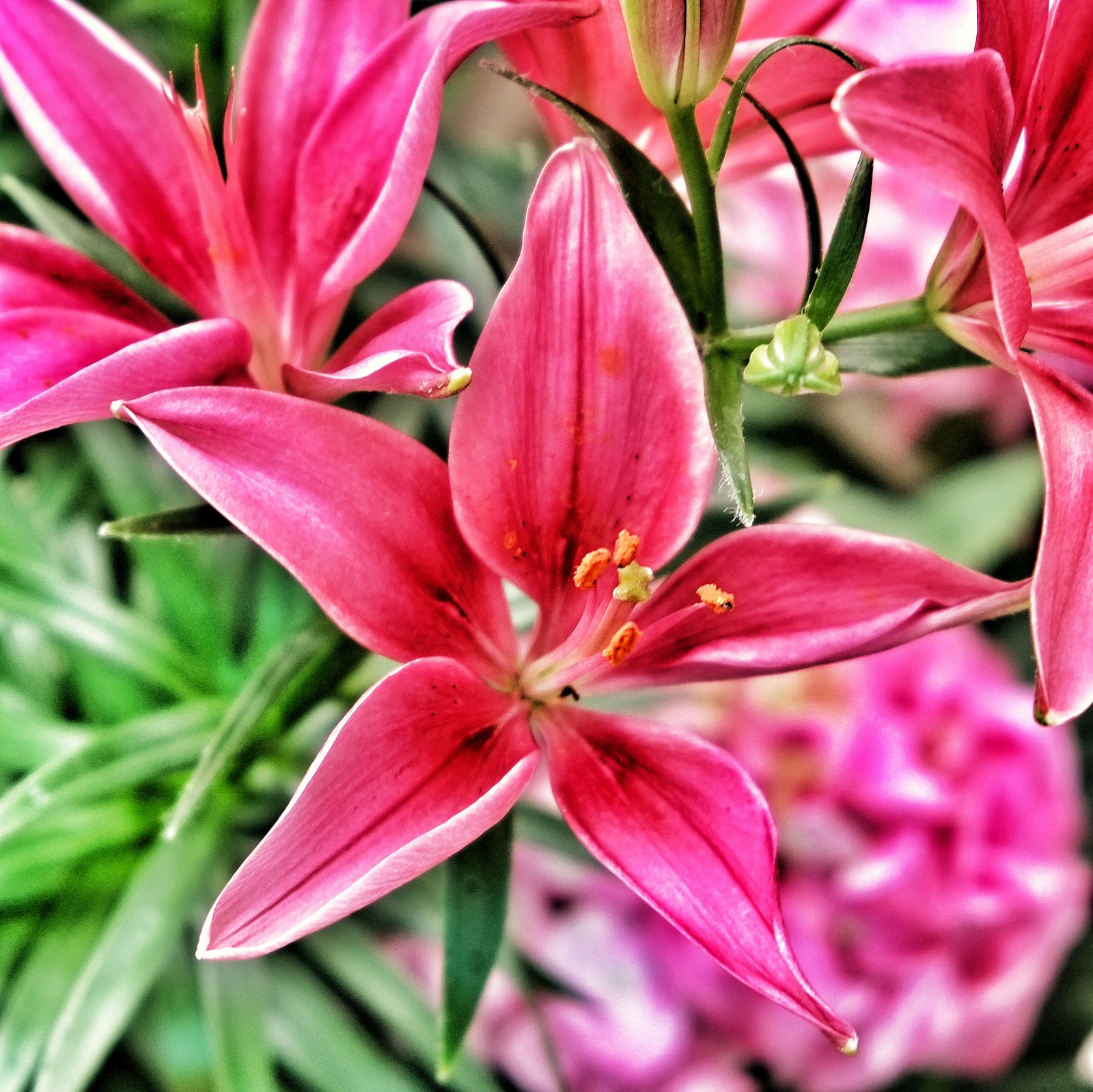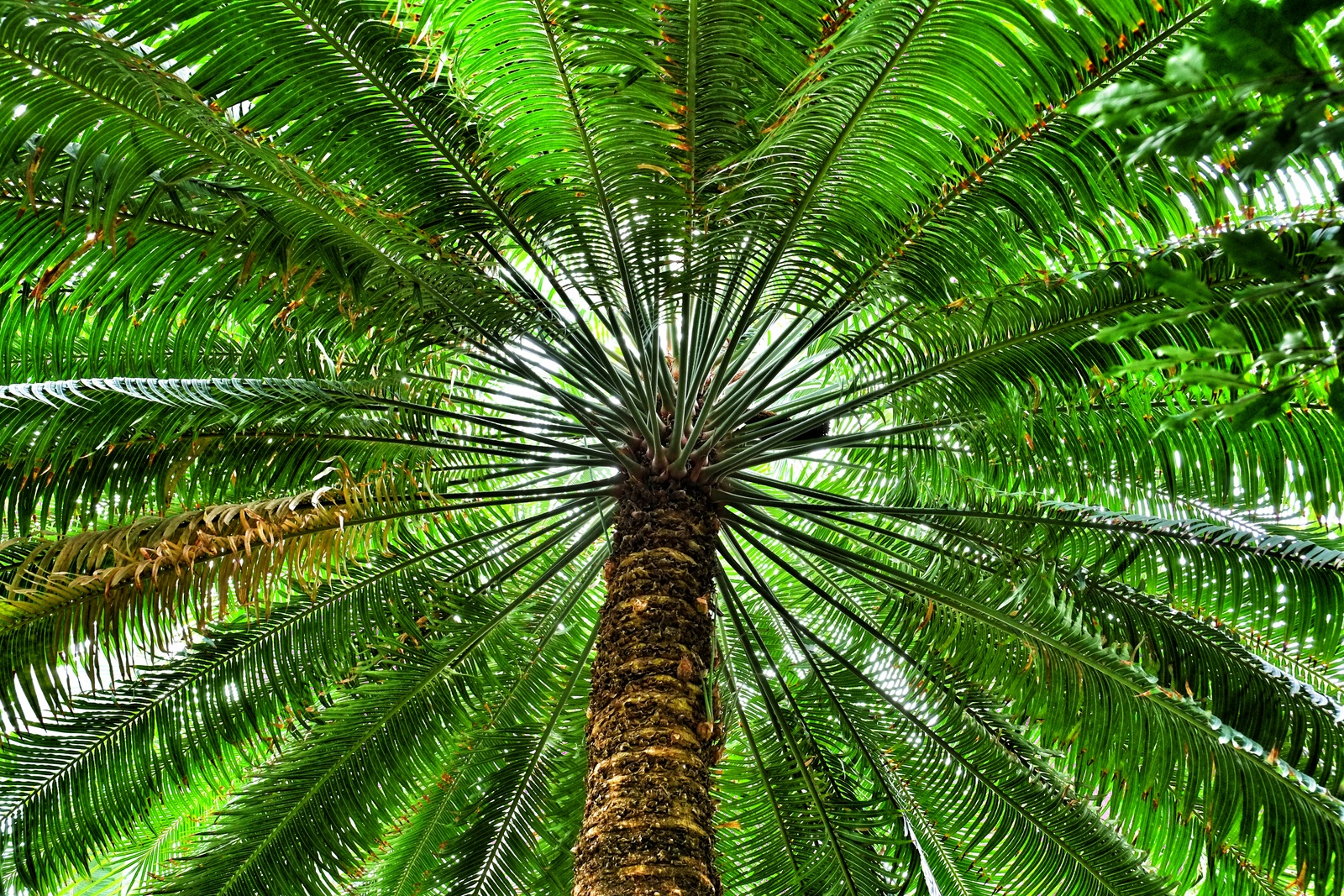 Weddings
Wedding photography geared toward the photo-journalistic approach, while embracing all the traditional elements that come with wedding photography. With 8 hours coverage standard for all wedding packages, No. 9 Images Photography ensures a focus on capturing your wedding moments, and creating lasting memories.
New photos are added daily on my Facebook page: facebook.com/no9images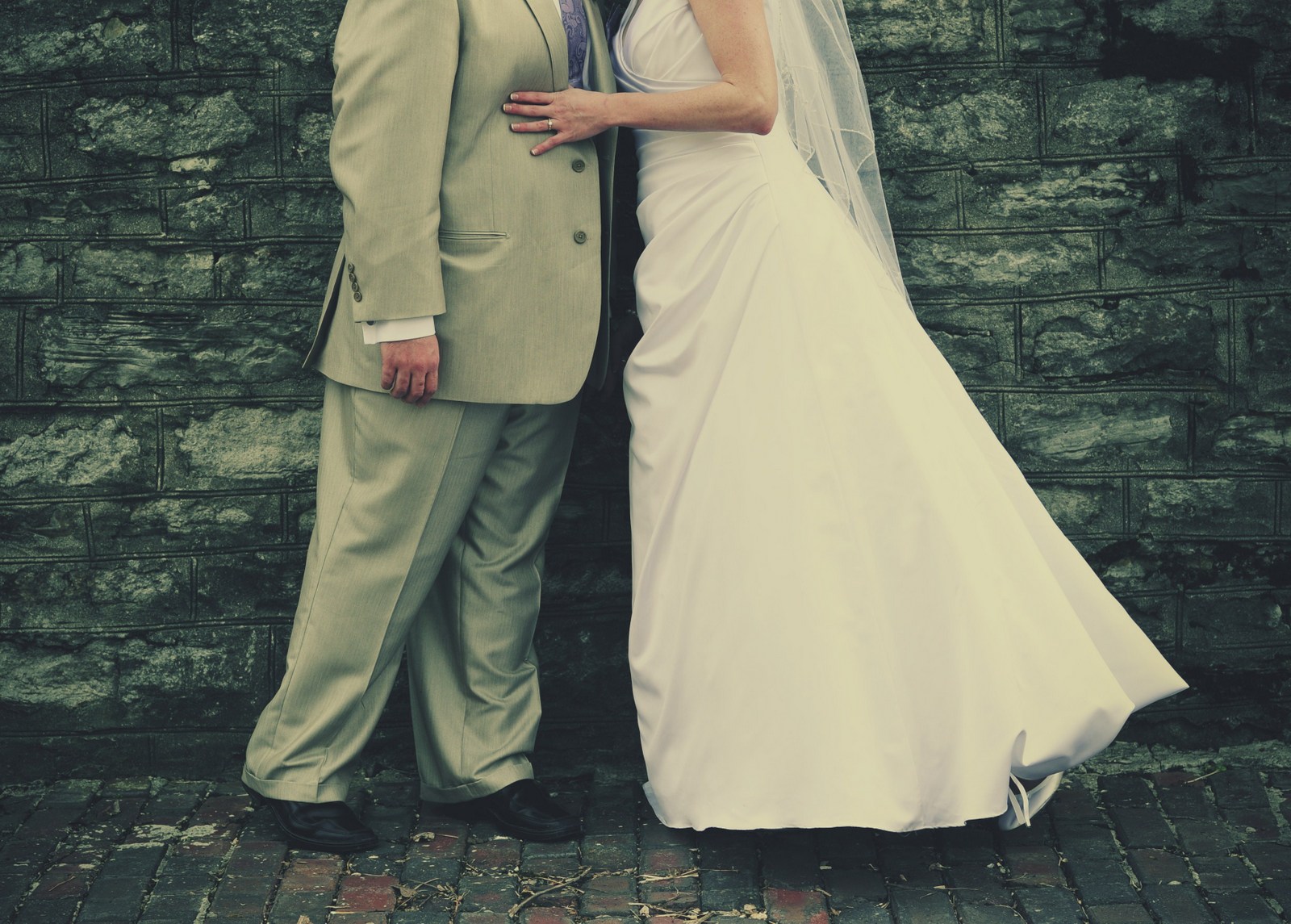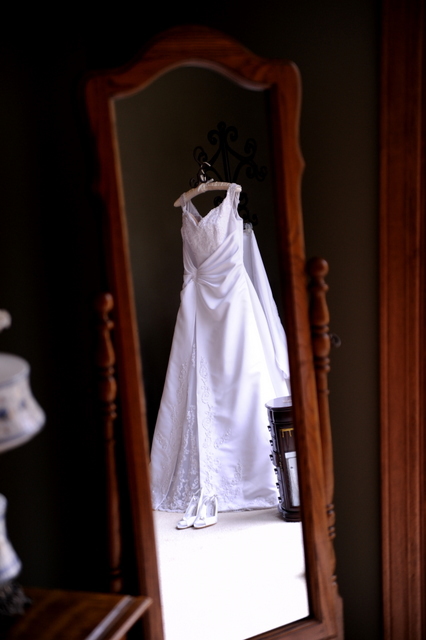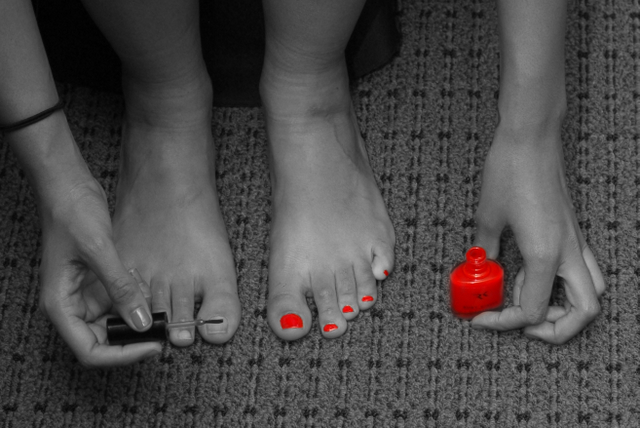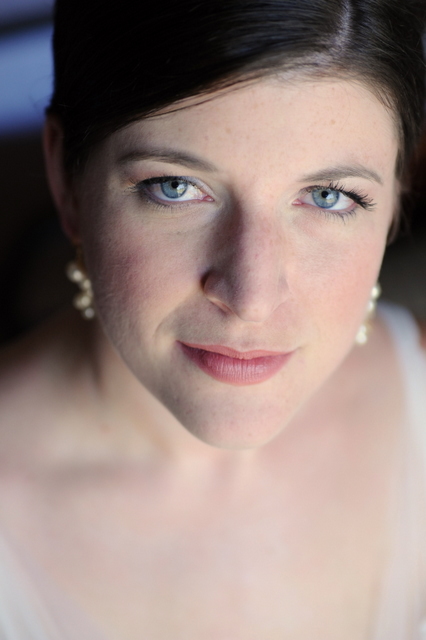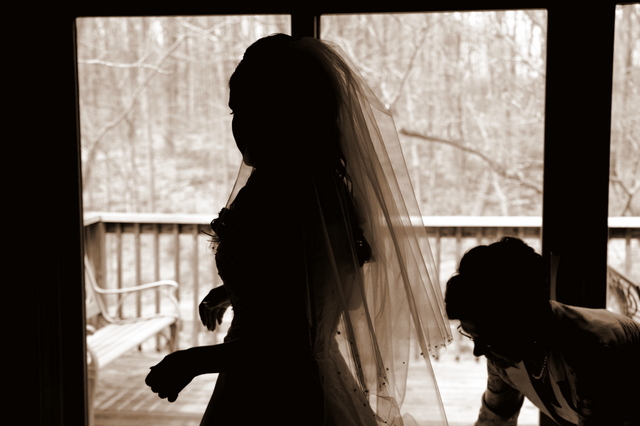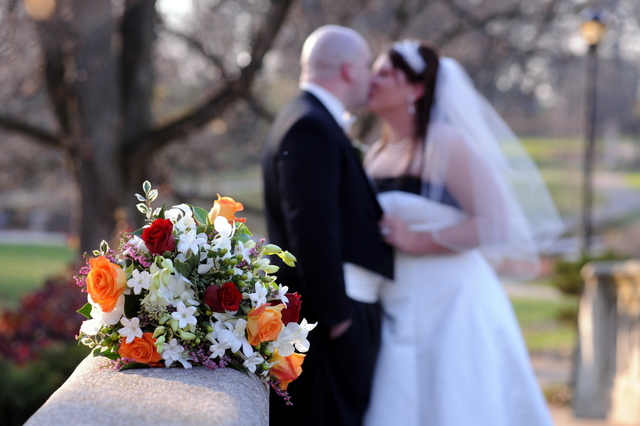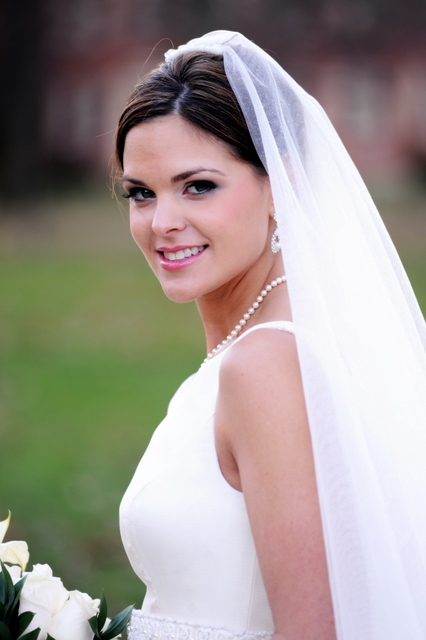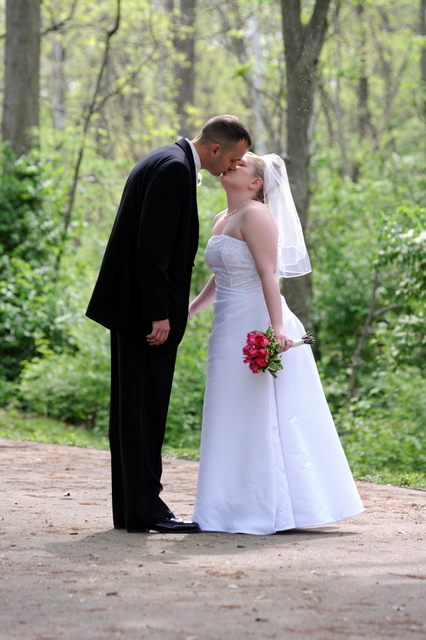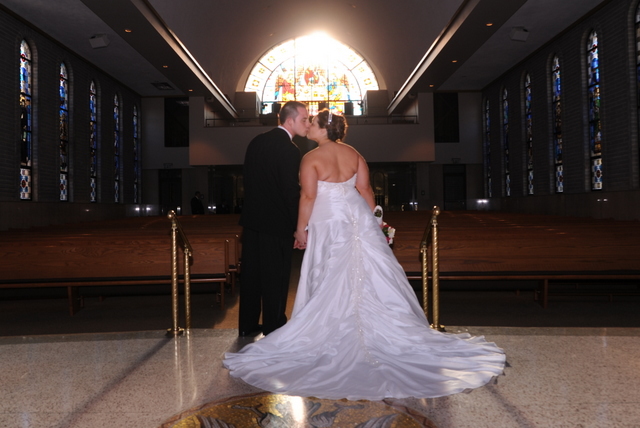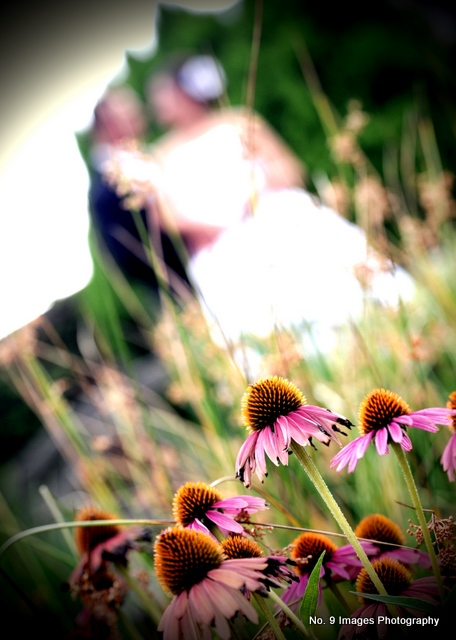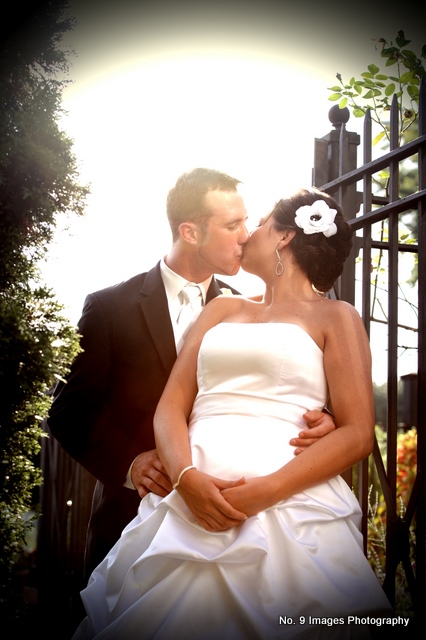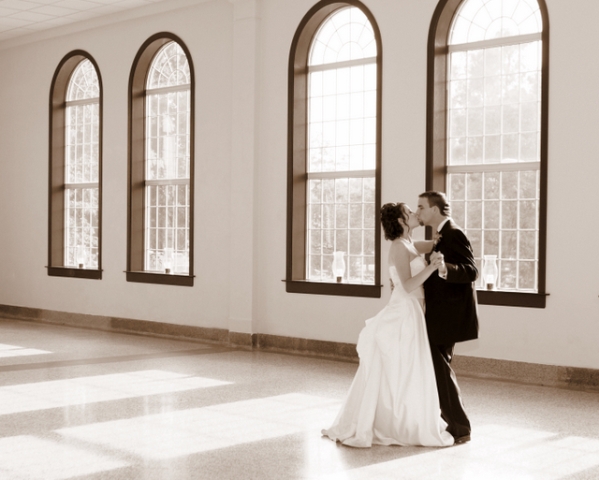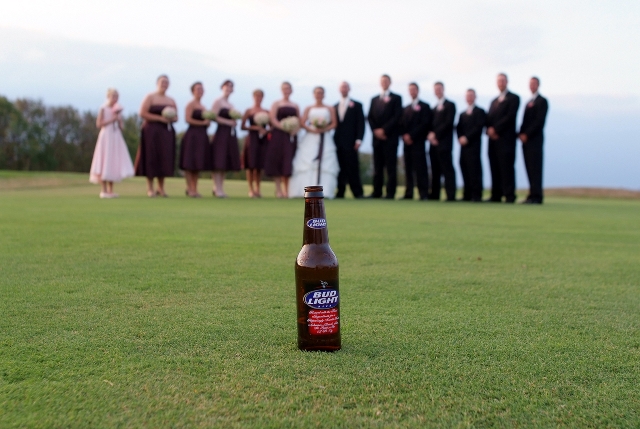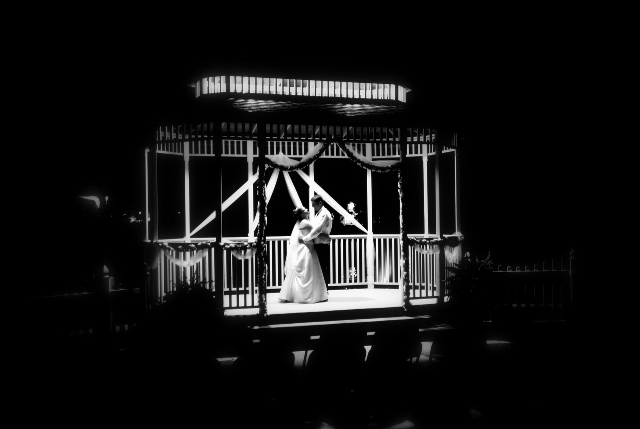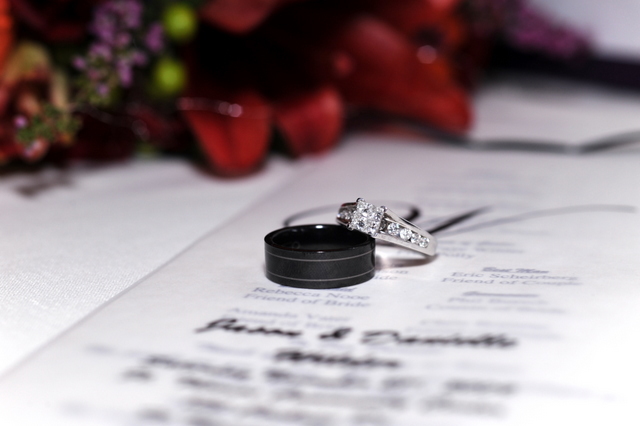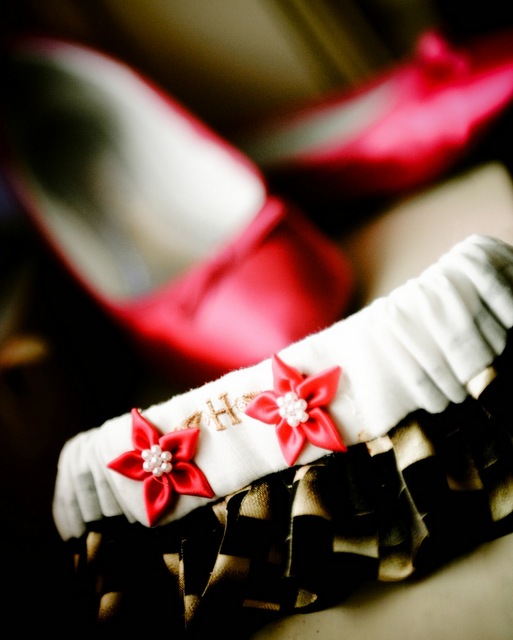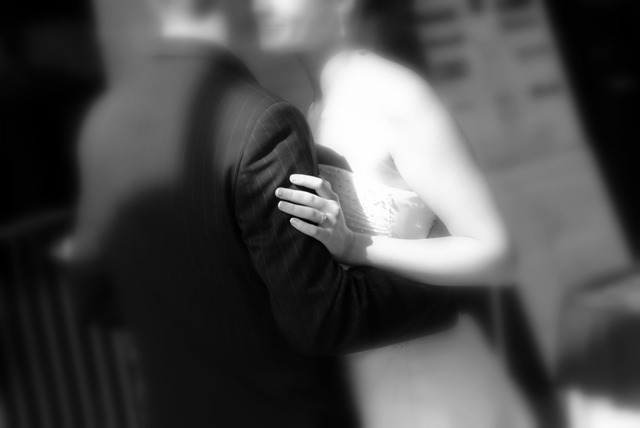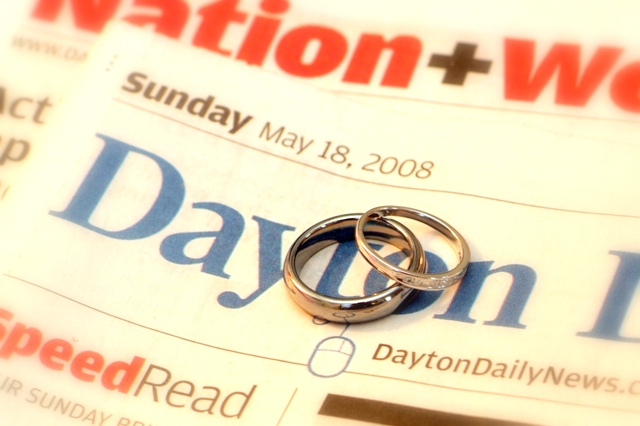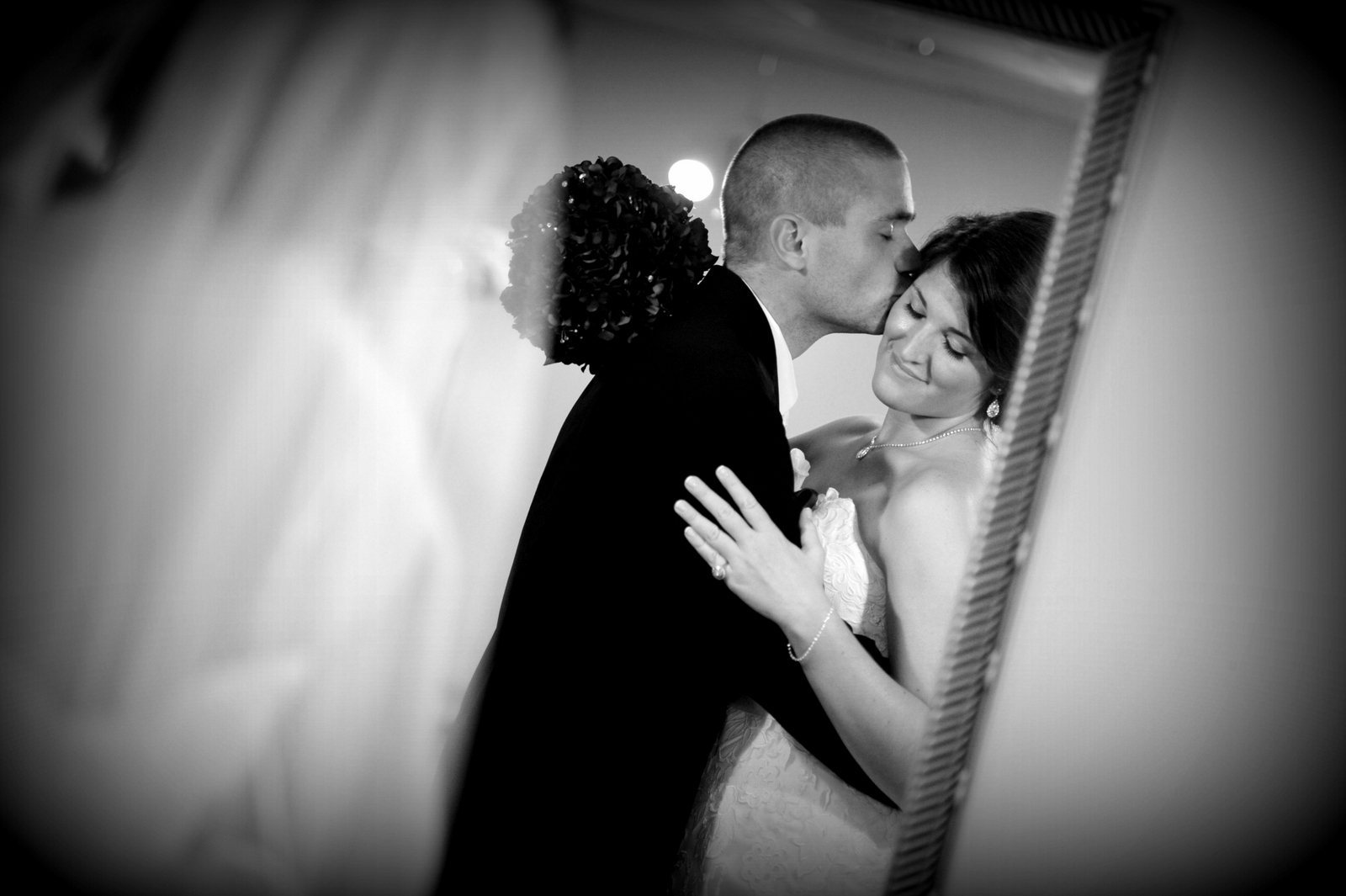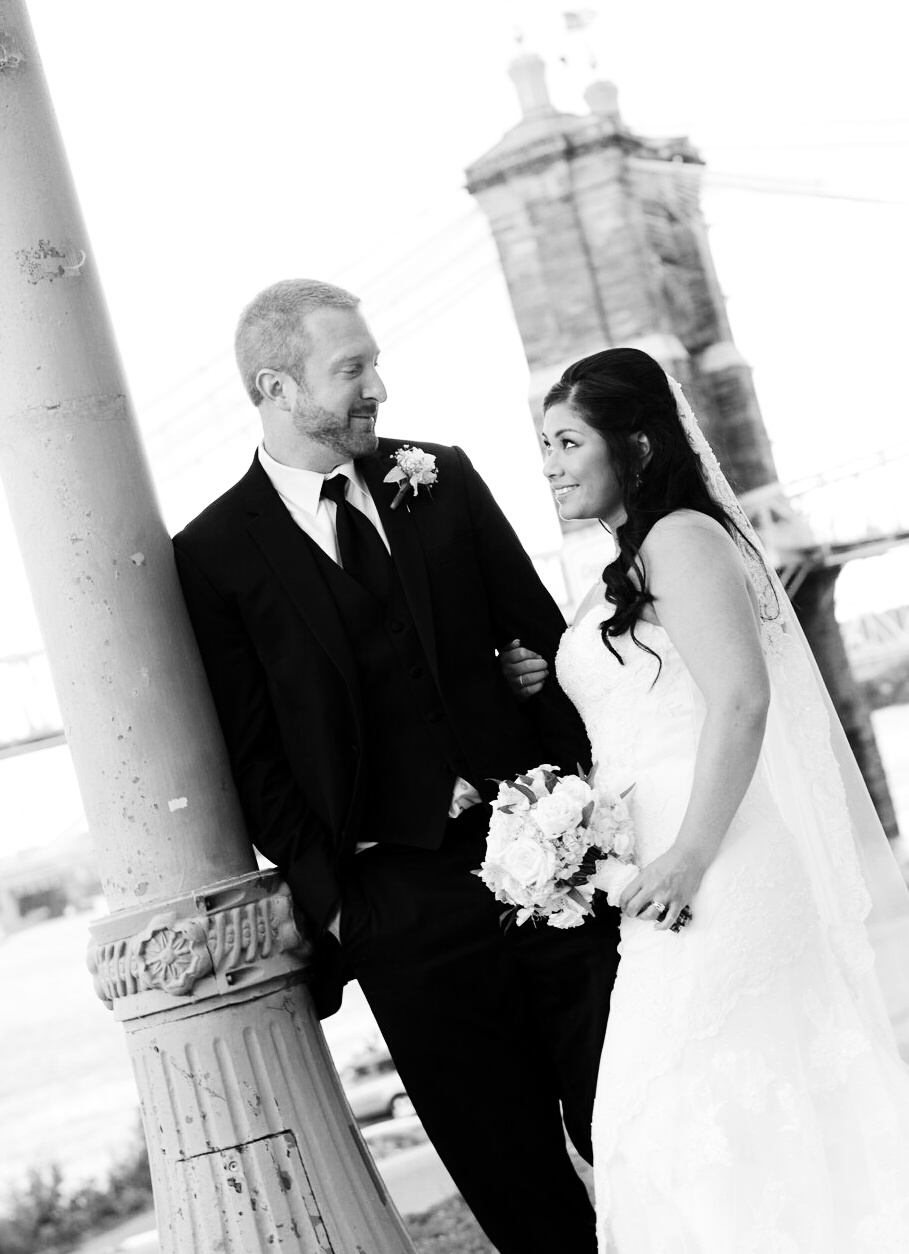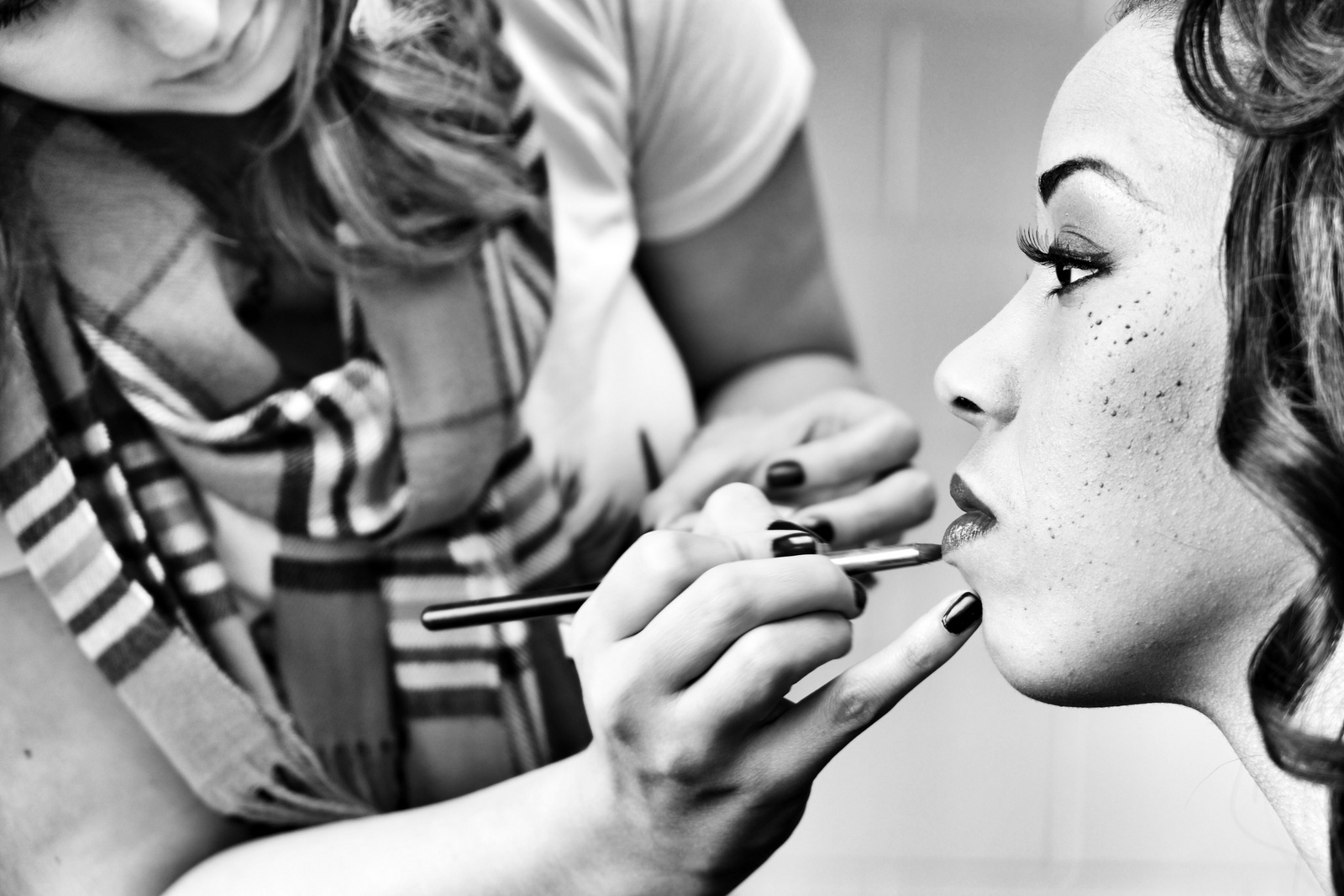 Portraits
I take elements from my photo-journalistic approach to wedding photography and apply them to children, seniors, and family portraiture. This provides a new and exciting photographic option when it comes to portrait photography.
The main priority is to provide clients with a unique alternative, that embraces and illustrates the personalities of those photographed. Whether it be at a familiar park or in your own home, No. 9 Images Photography works primarily on location, providing a comfortable, relaxed environment. This "outside of the studio" style of portraiture does not rely on multiple props; rather, focuses on relating to the subject. This further enhances the comfort level, which gives individuals more room to be expressive. Ultimately, this allows subjects to be themselves, resulting in a more natural photograph.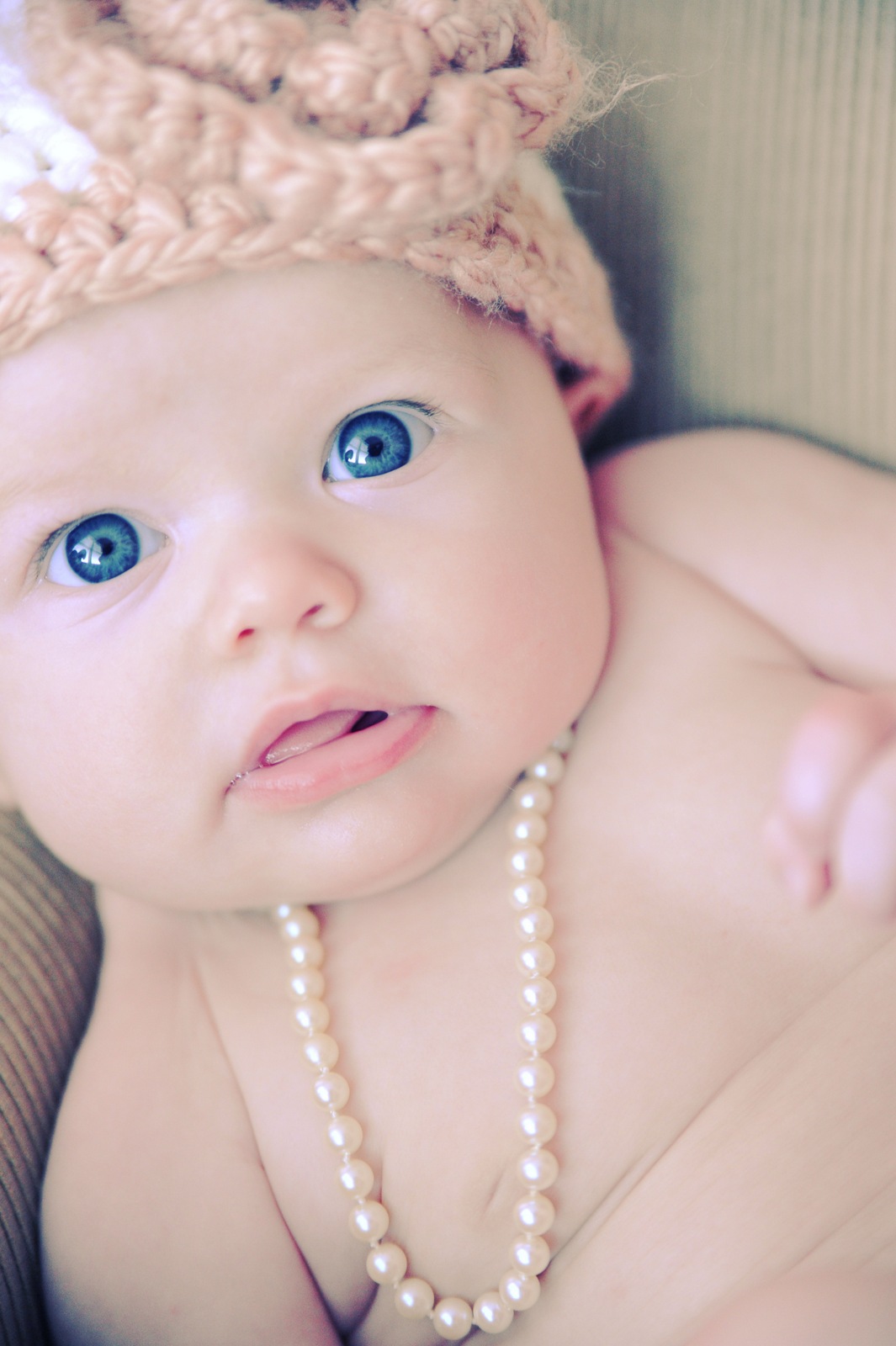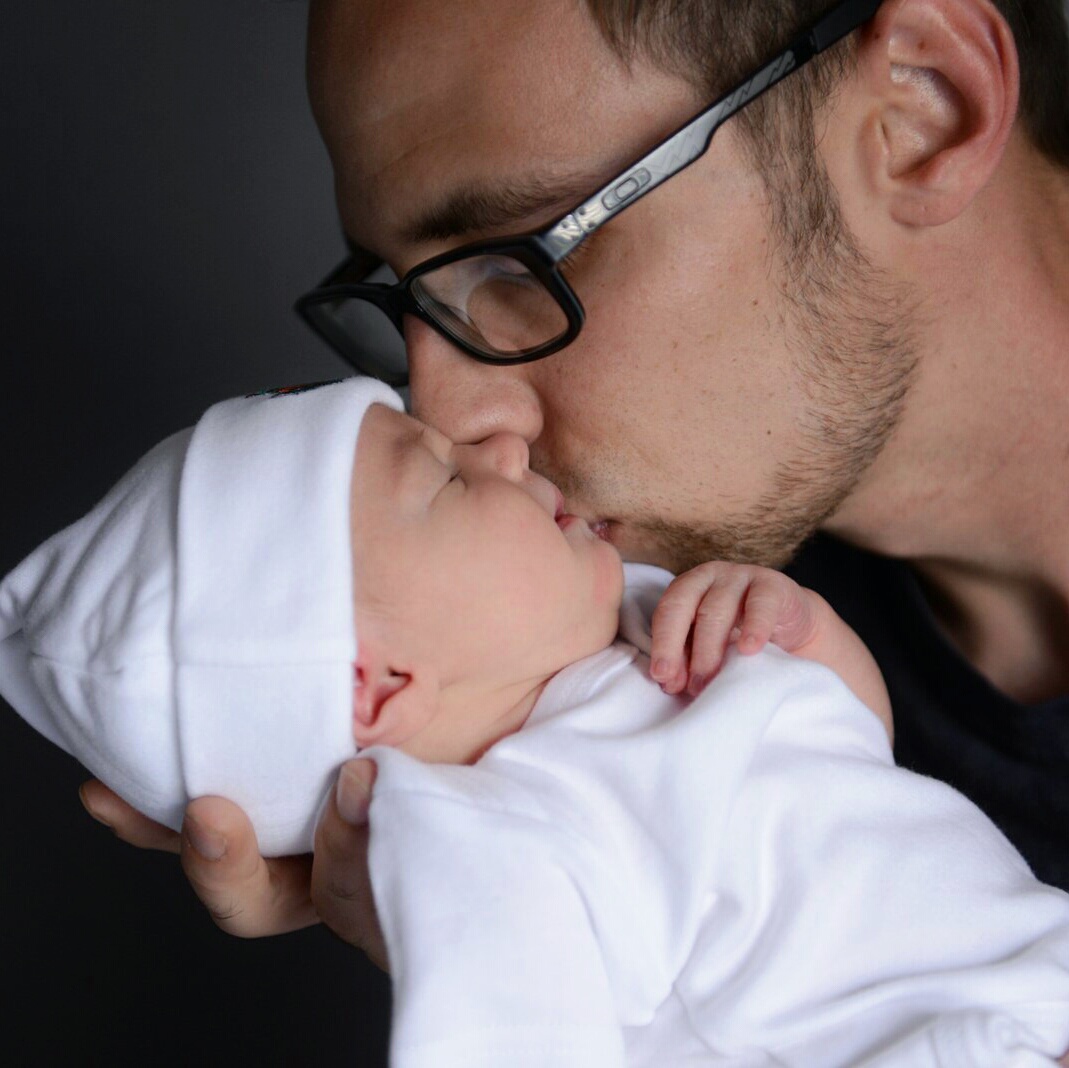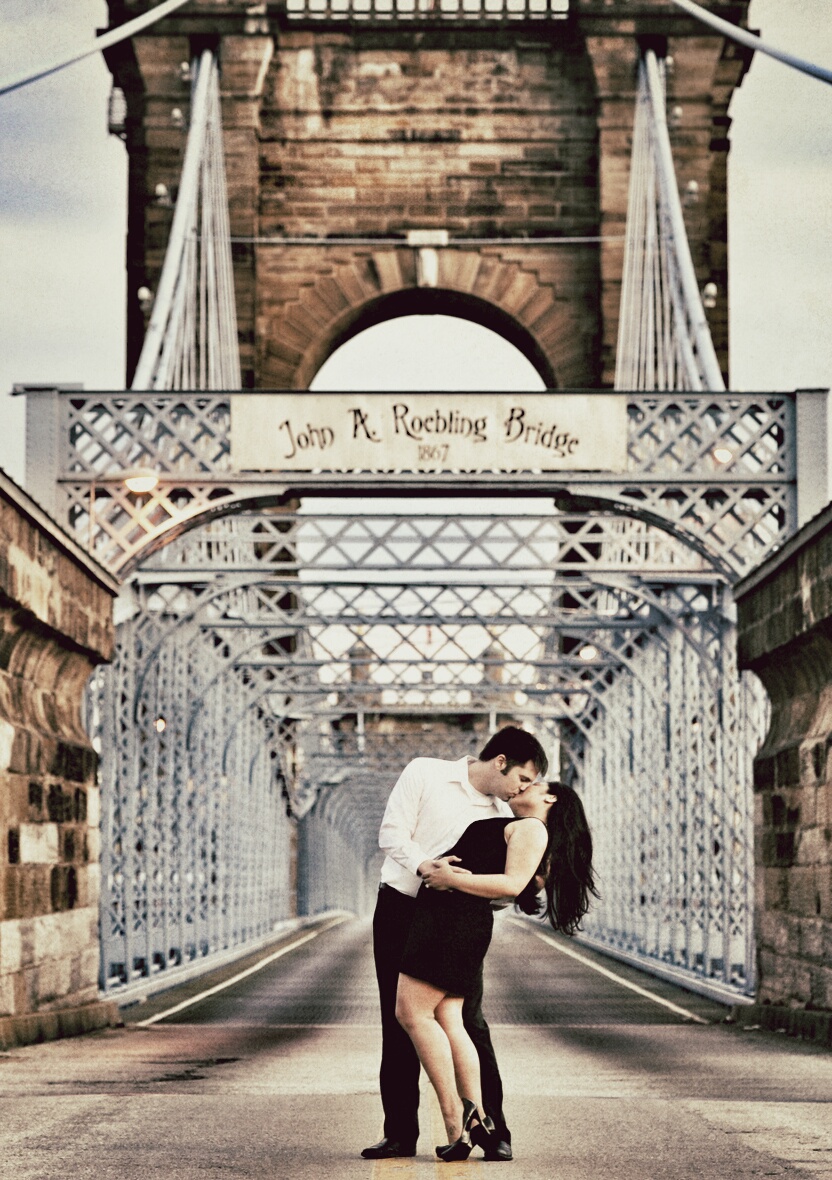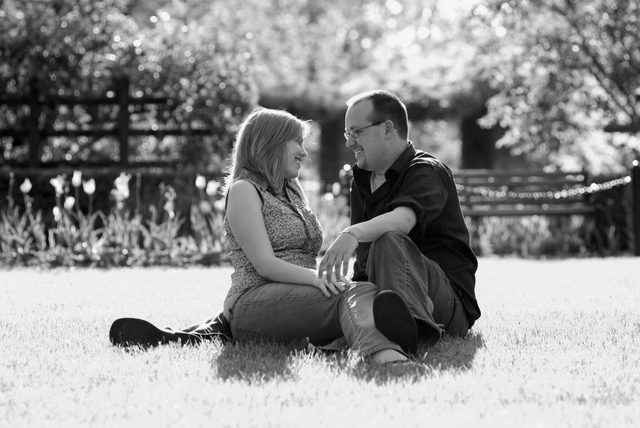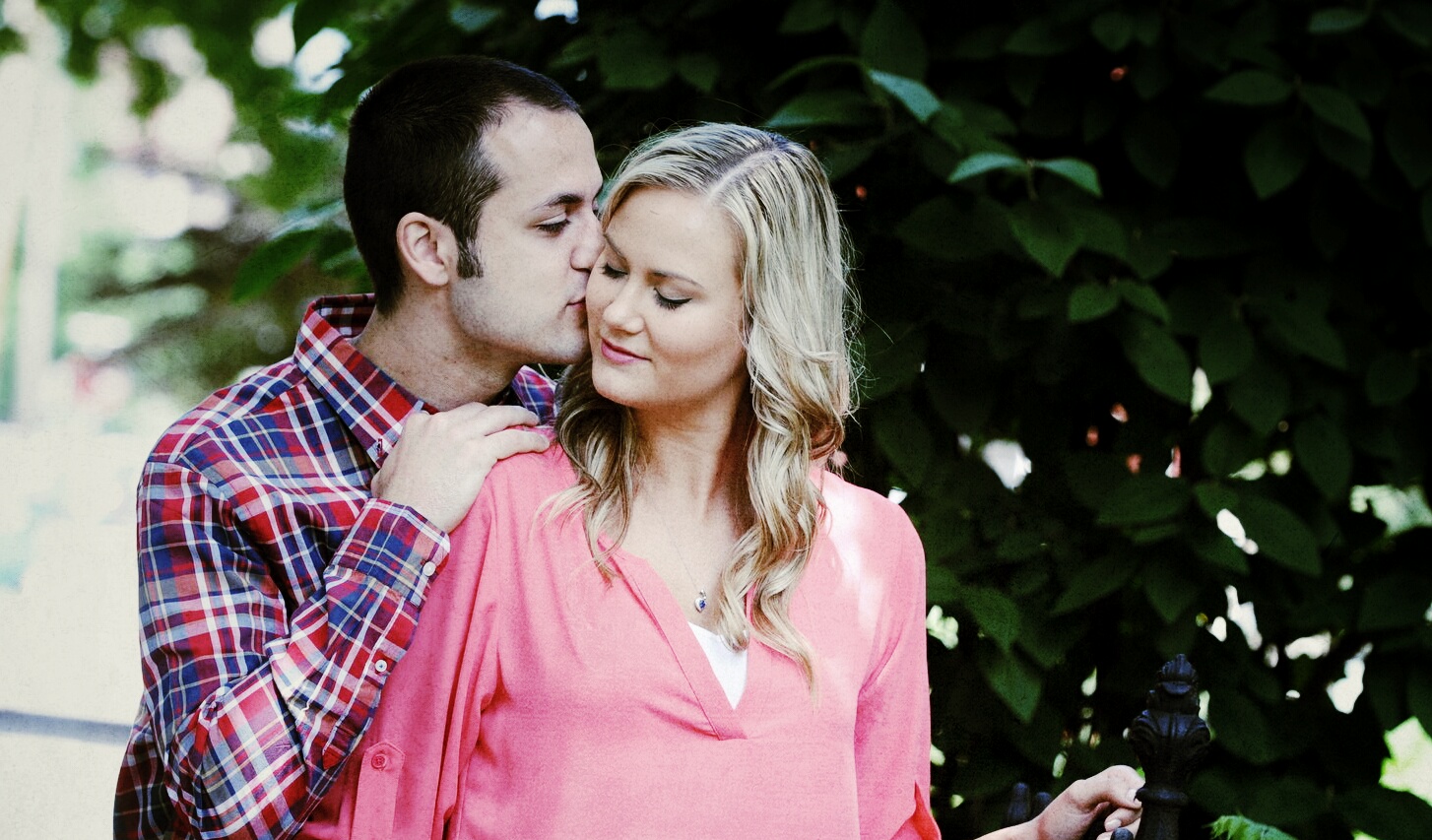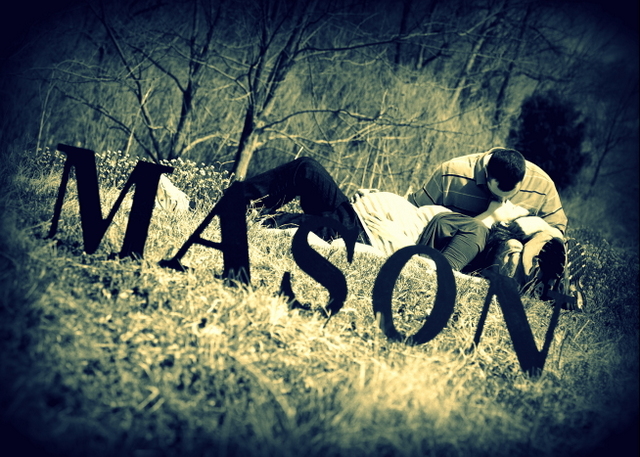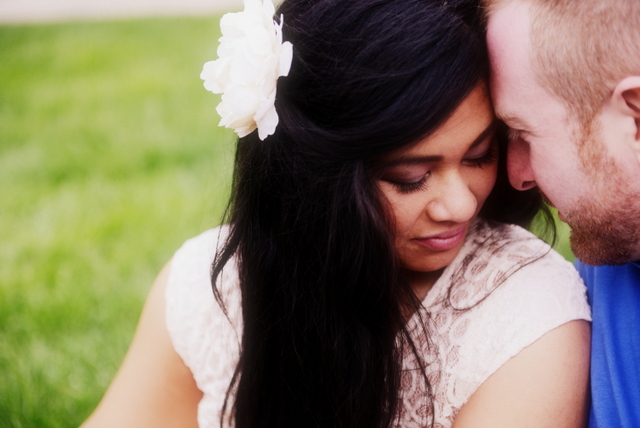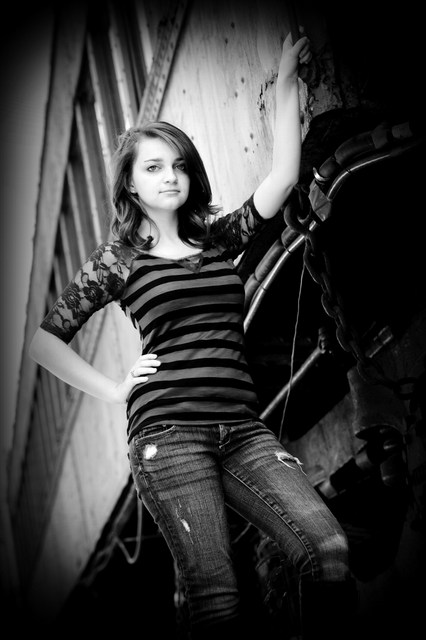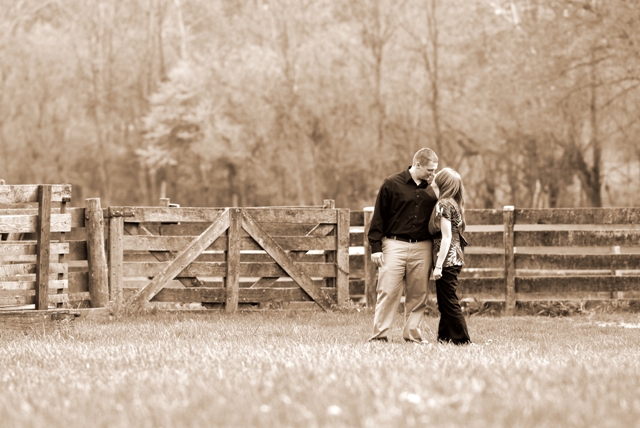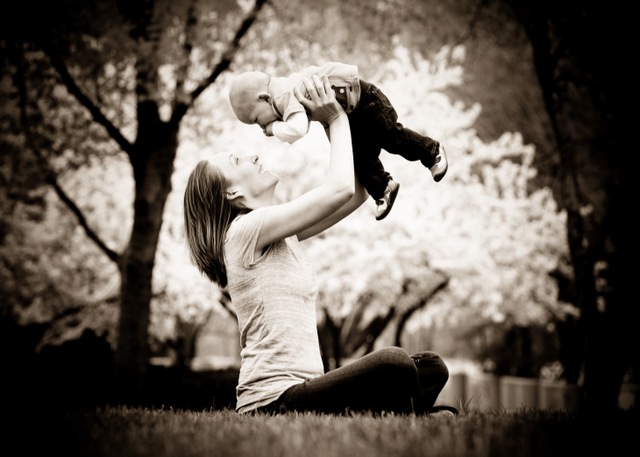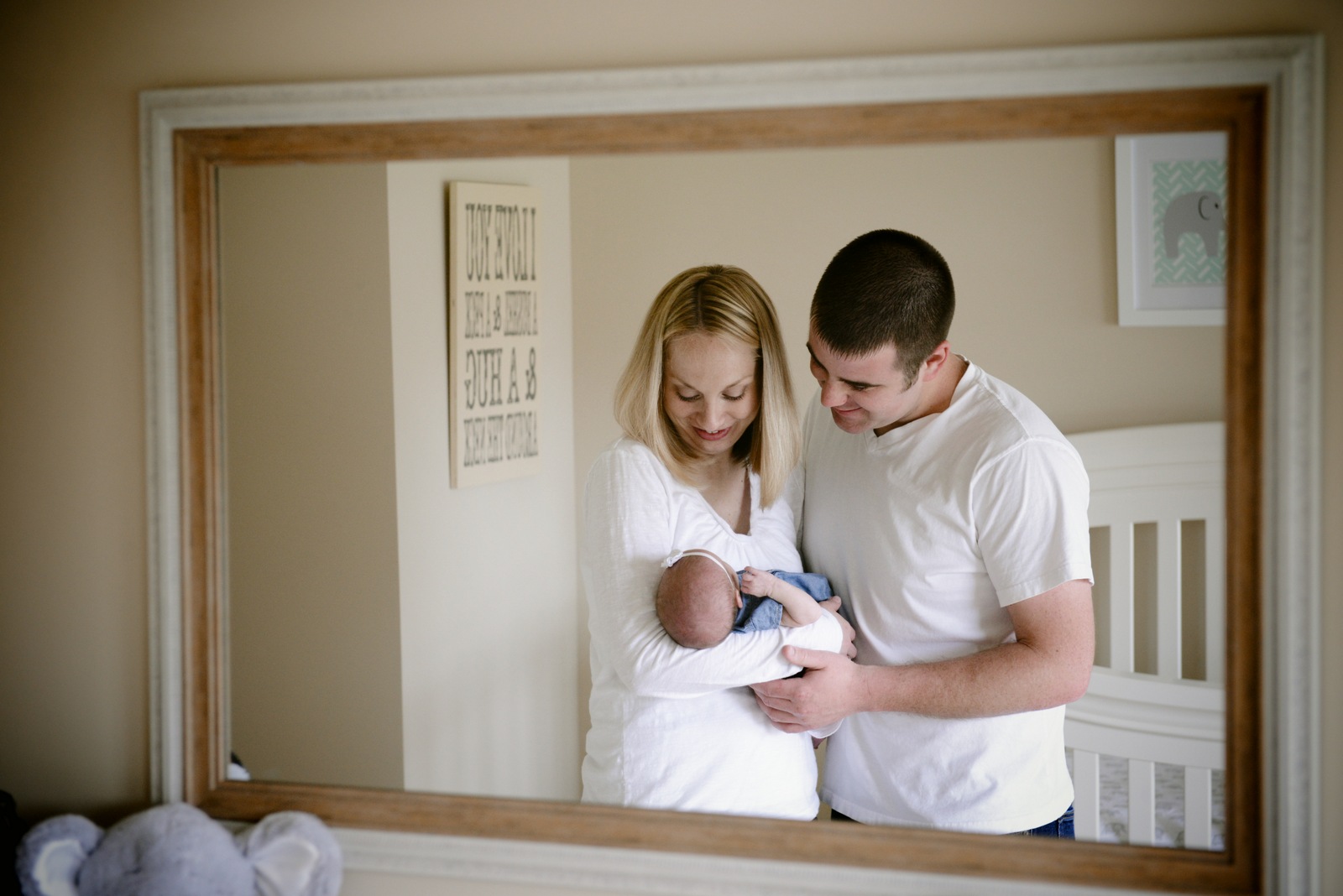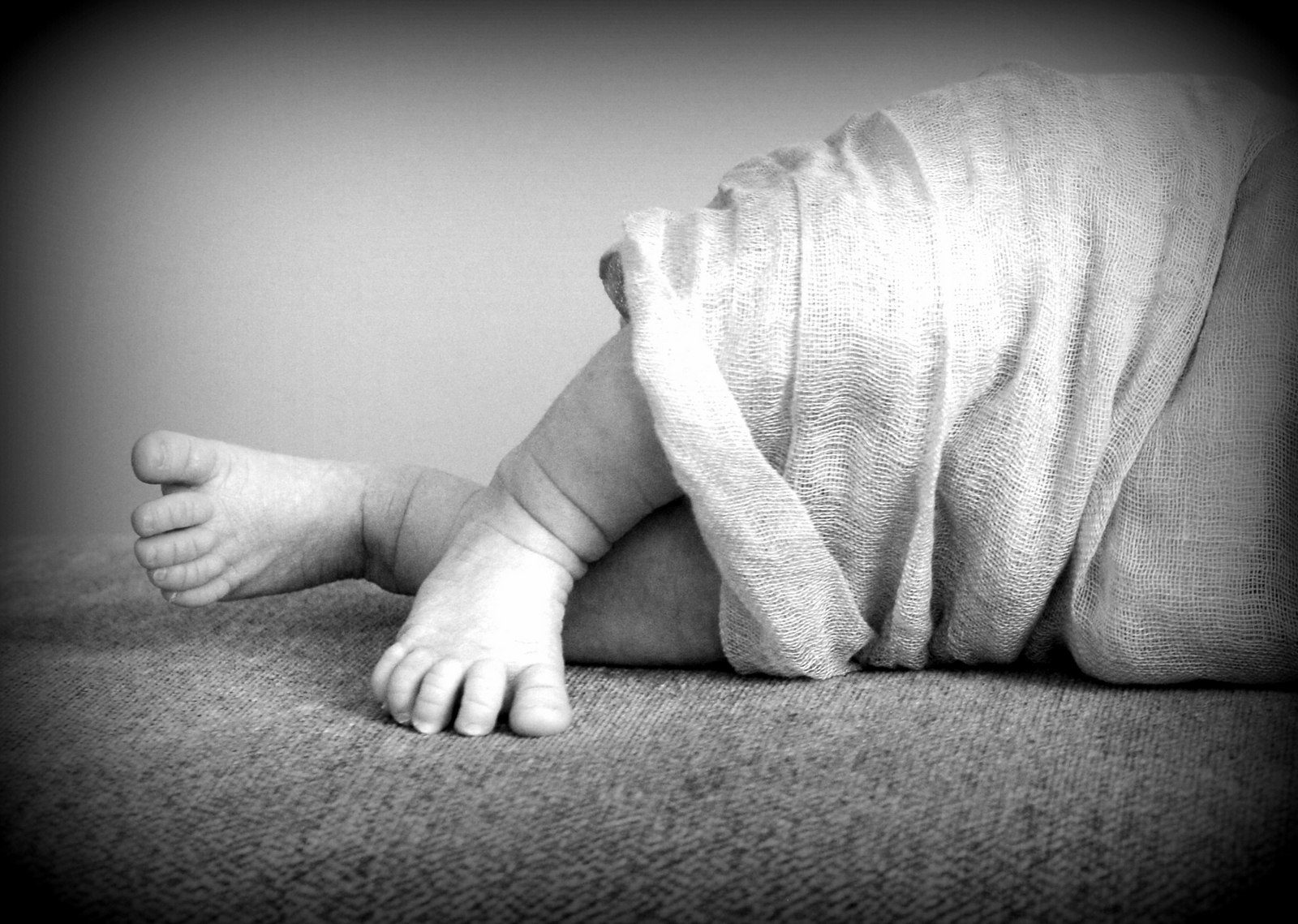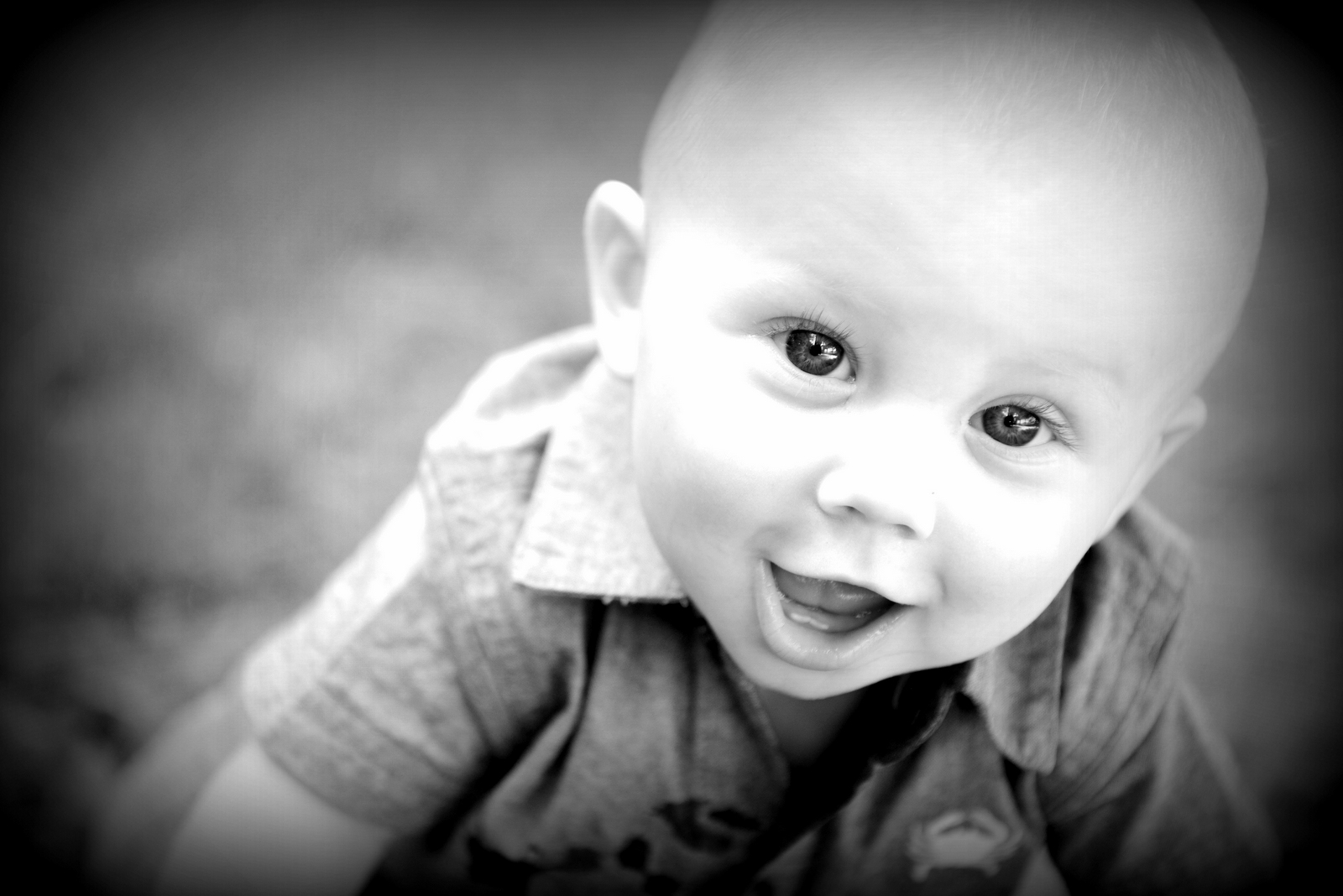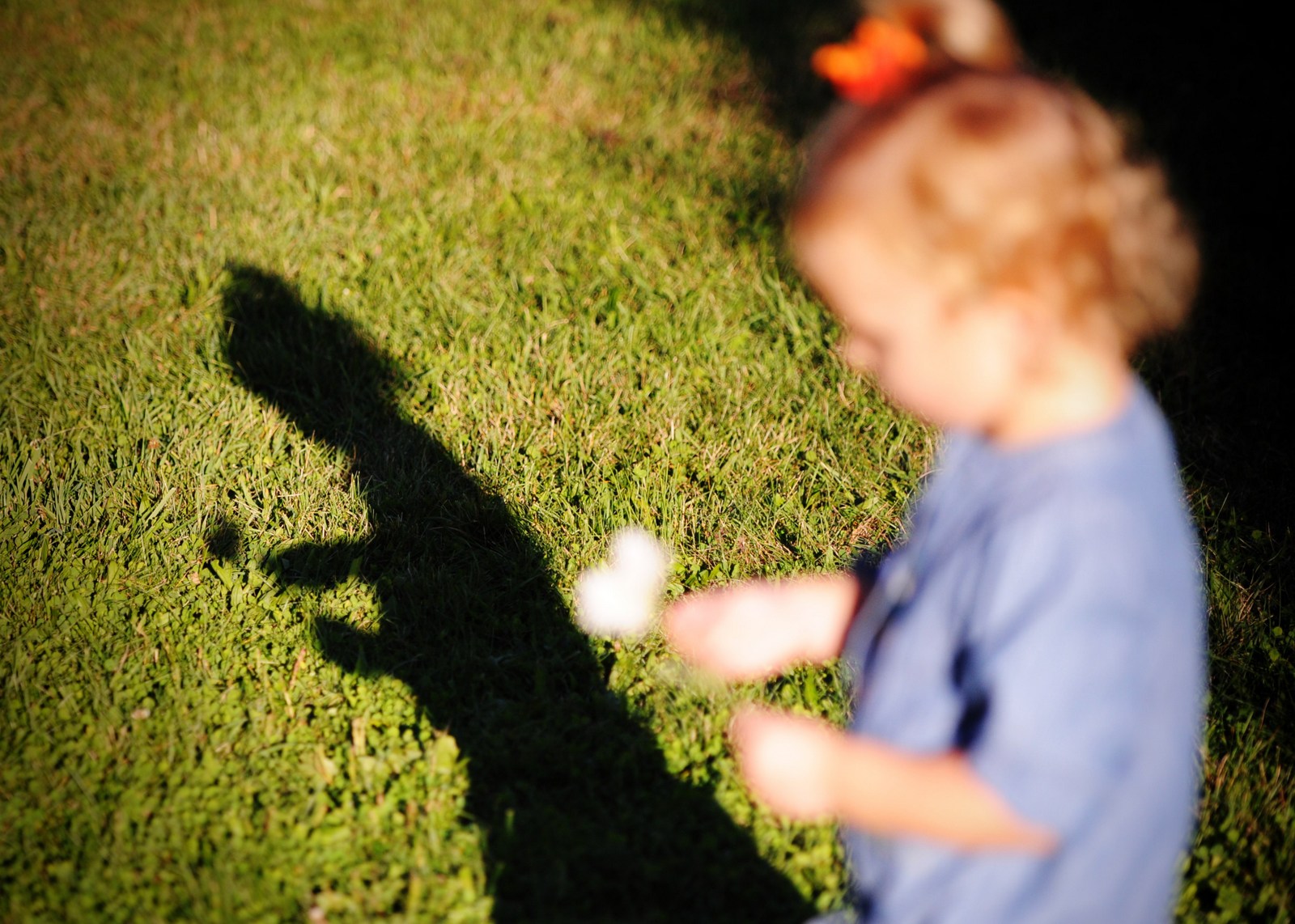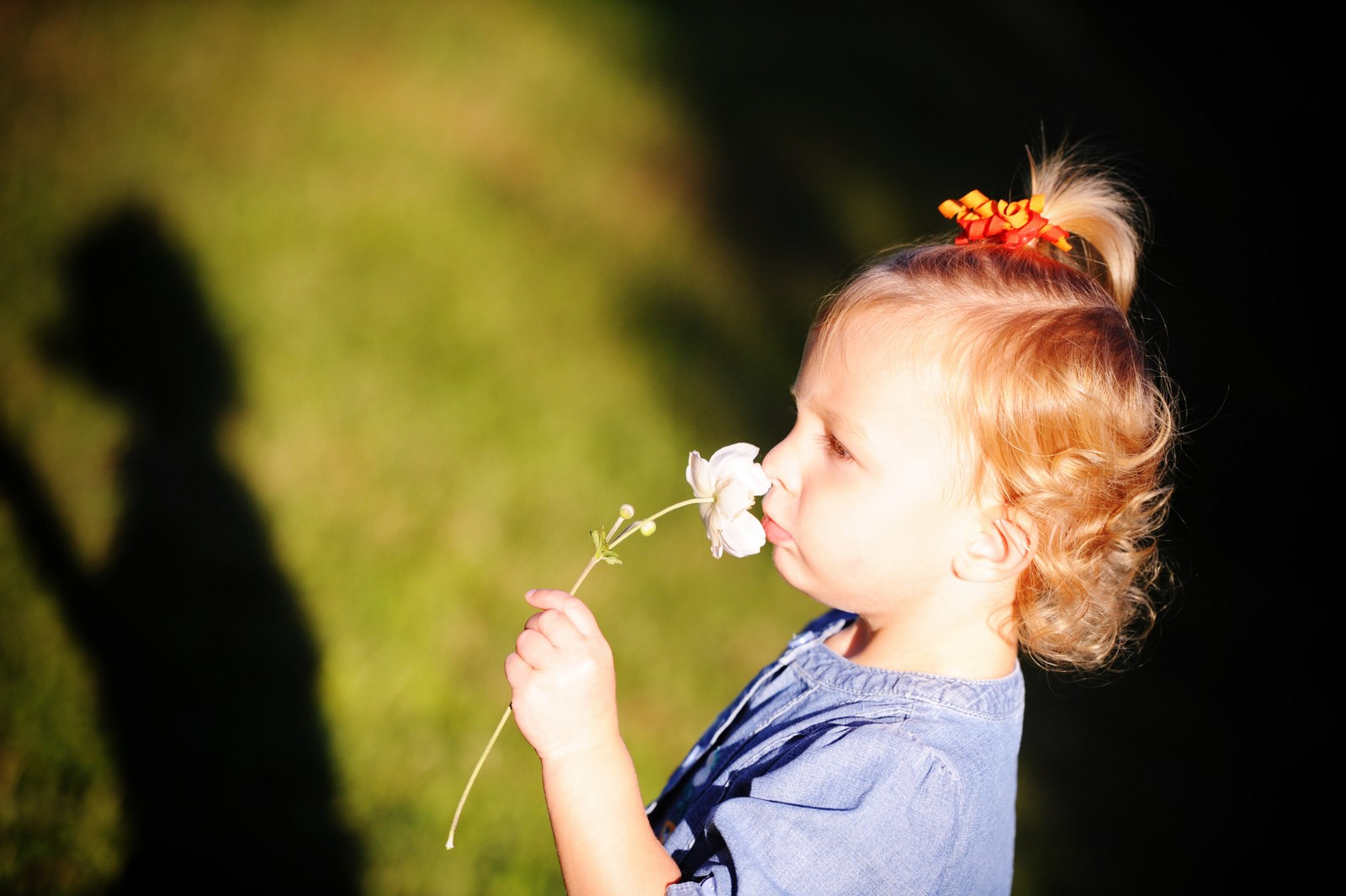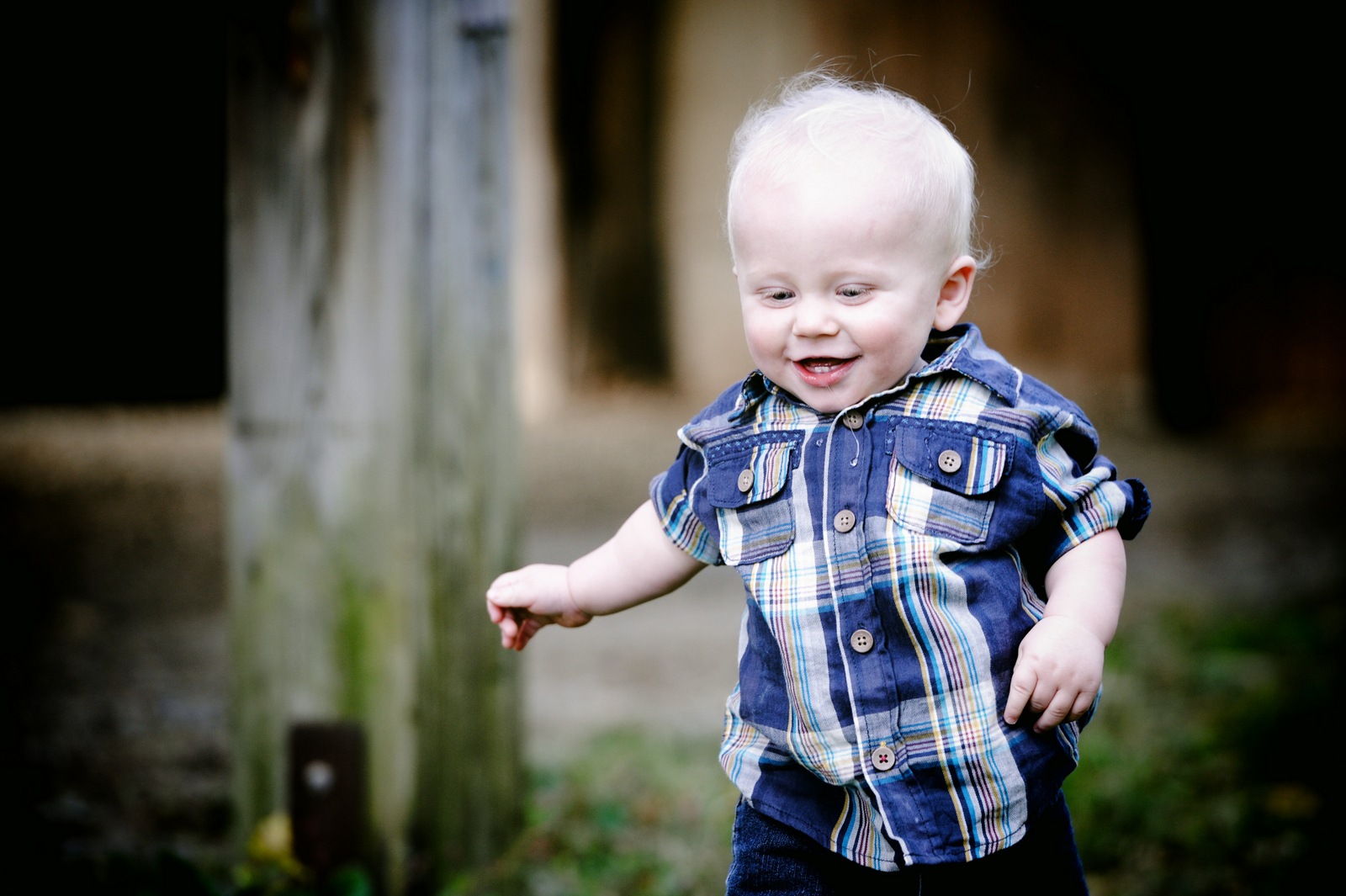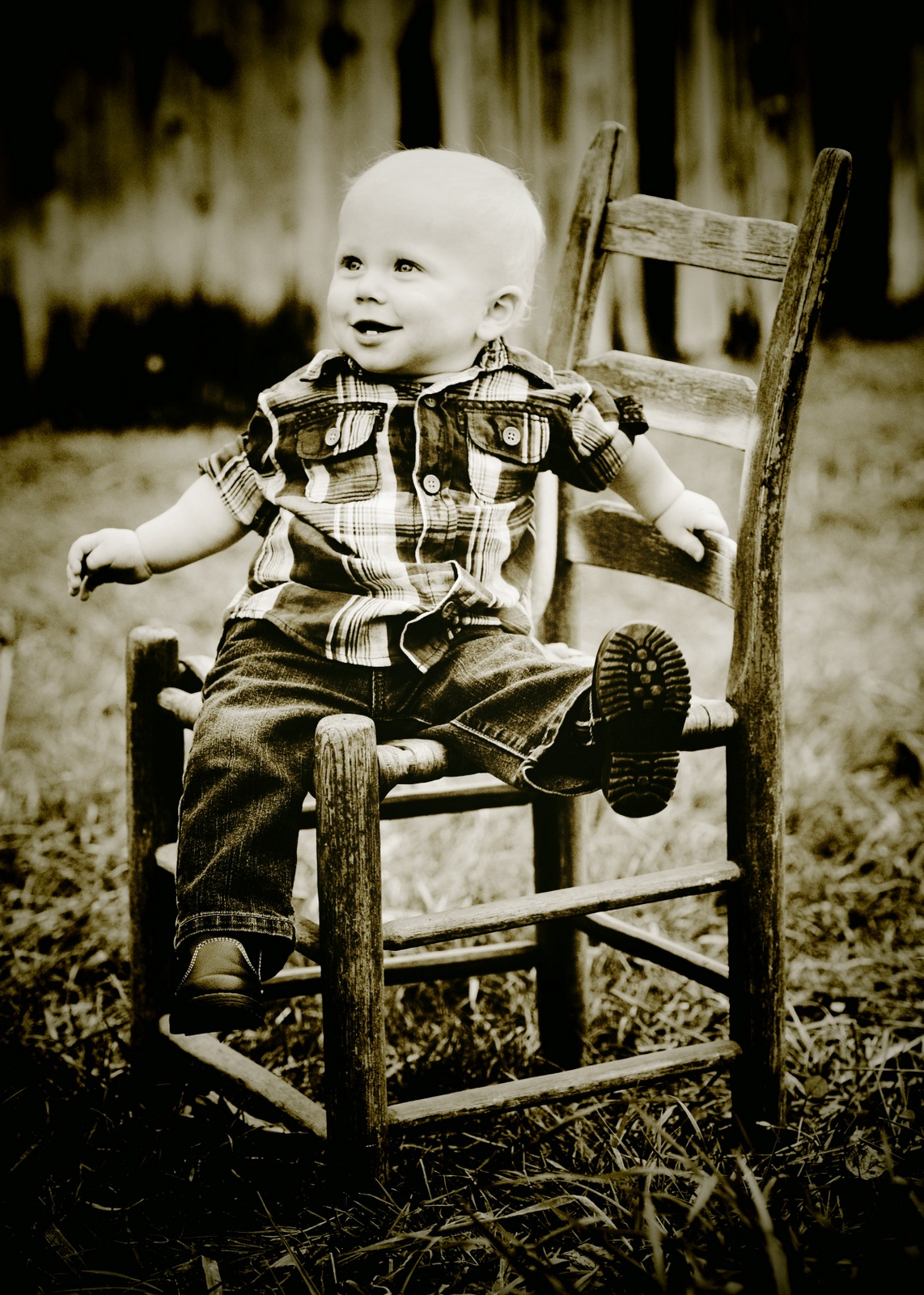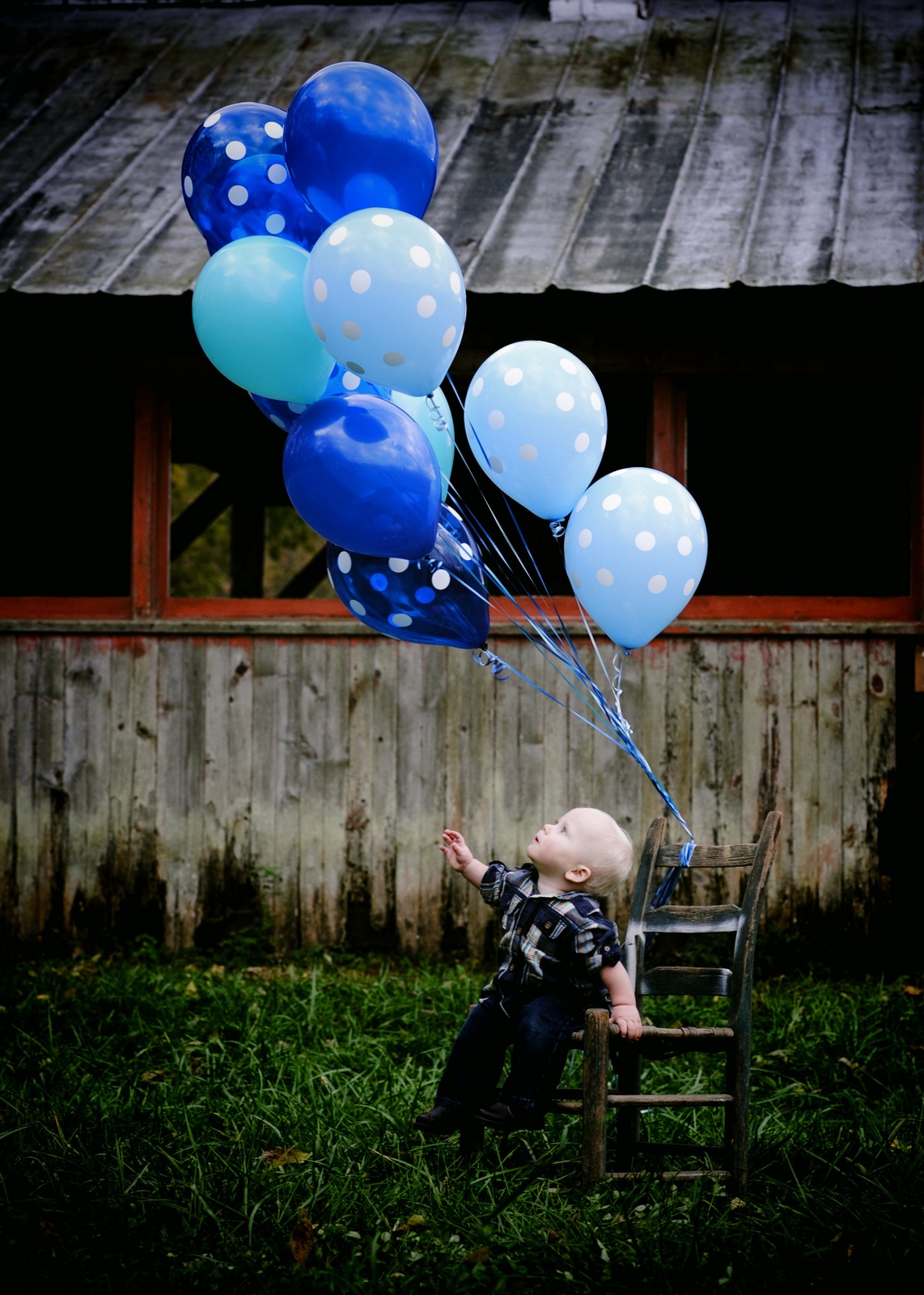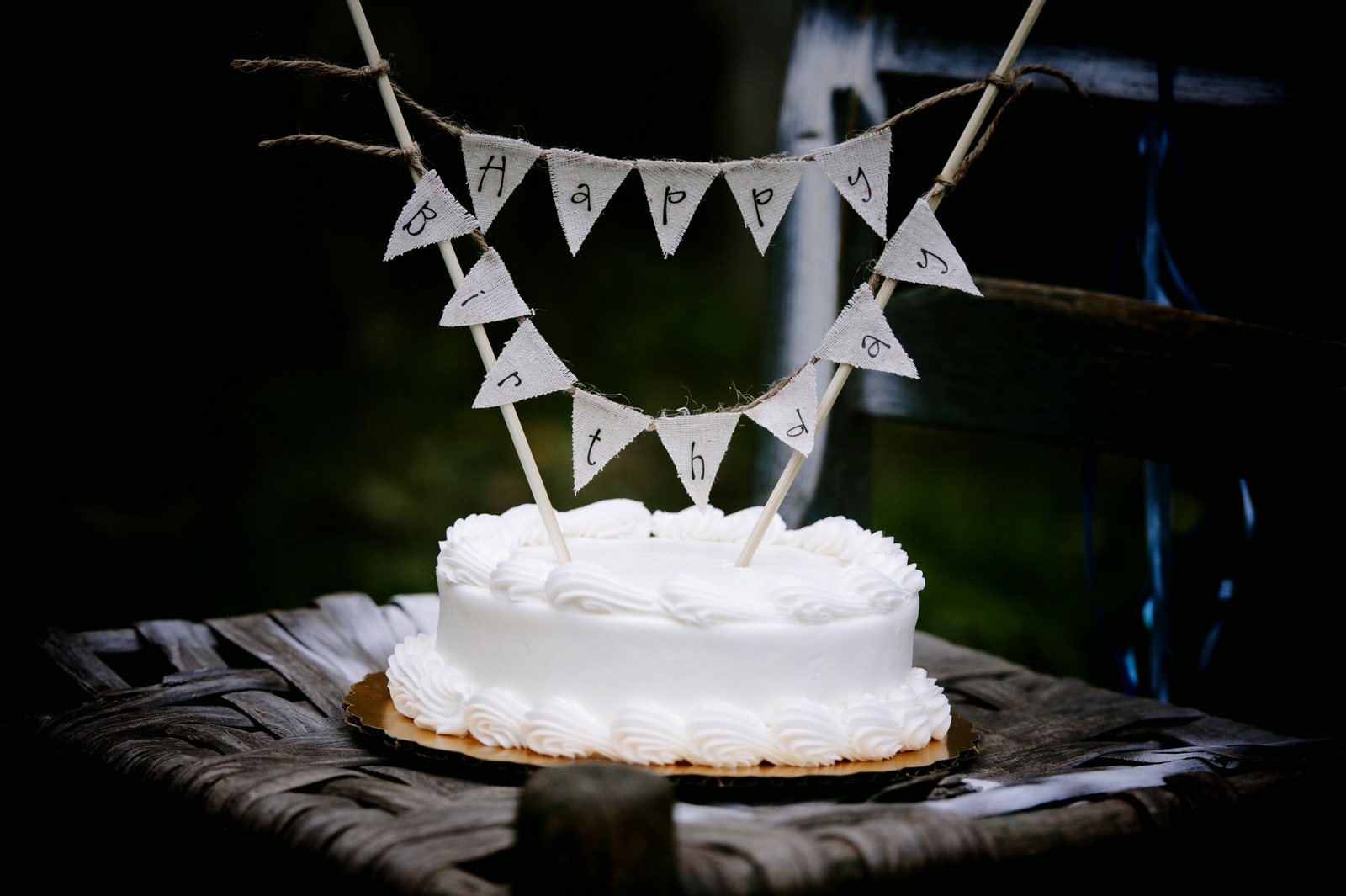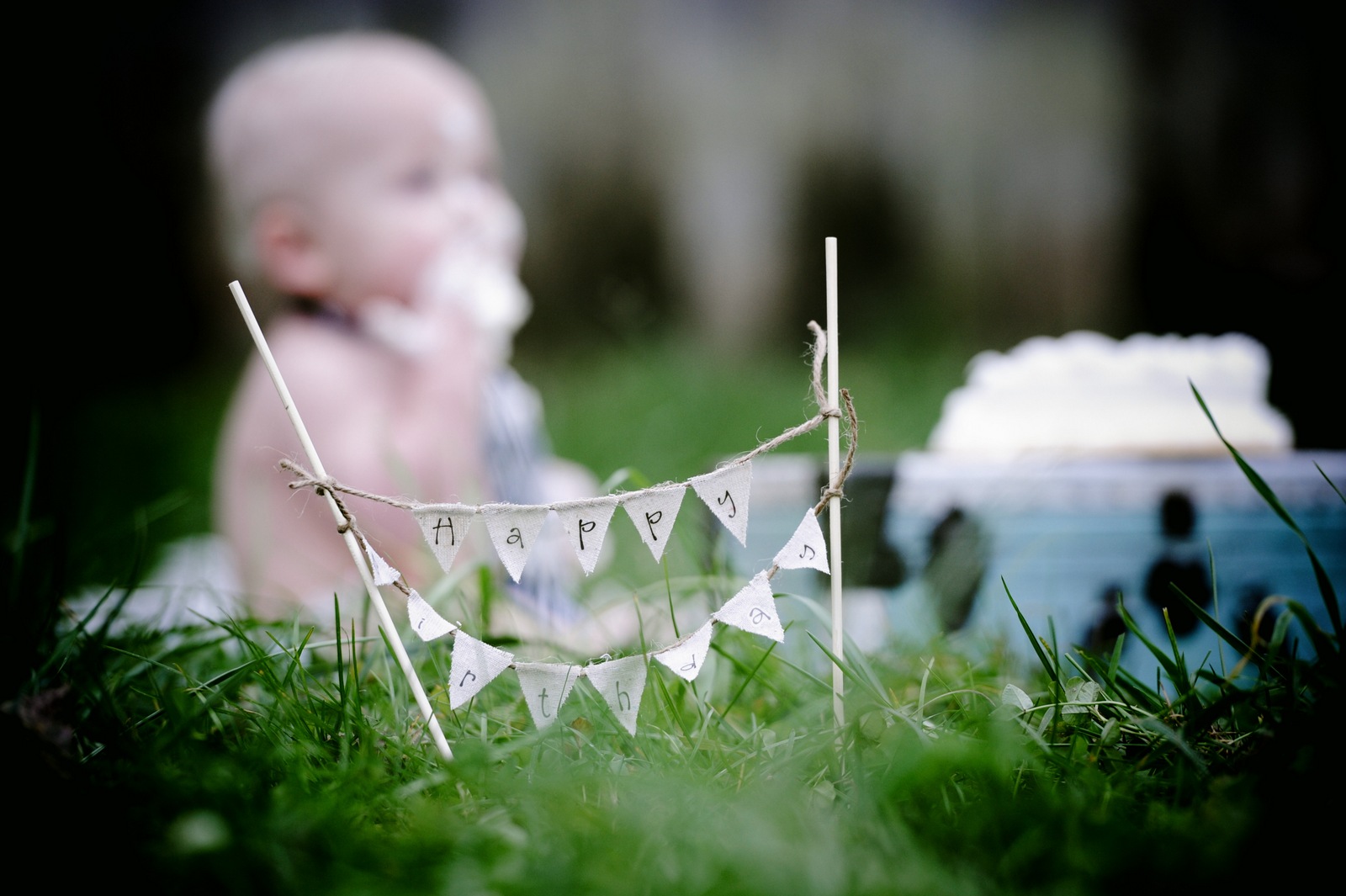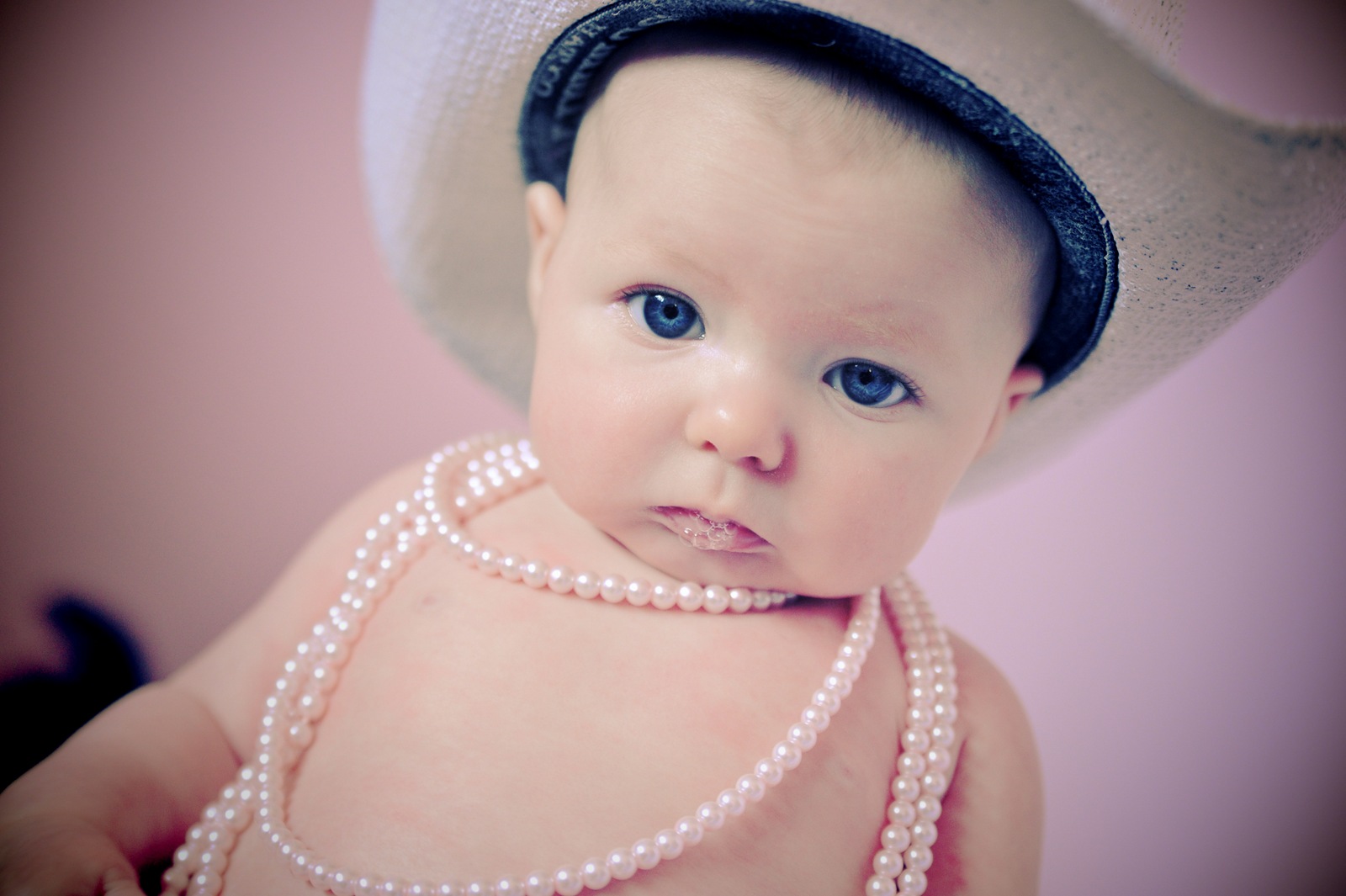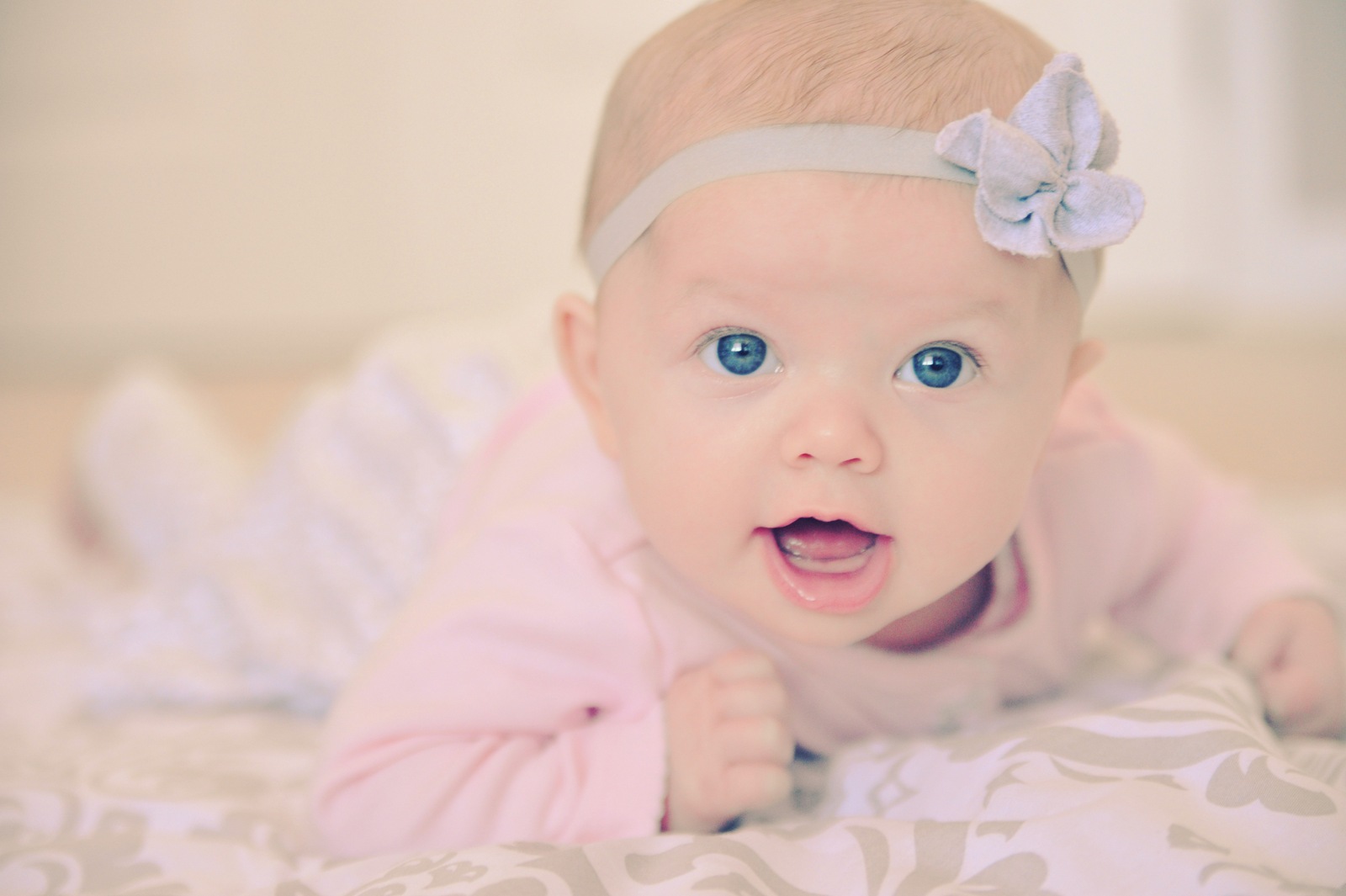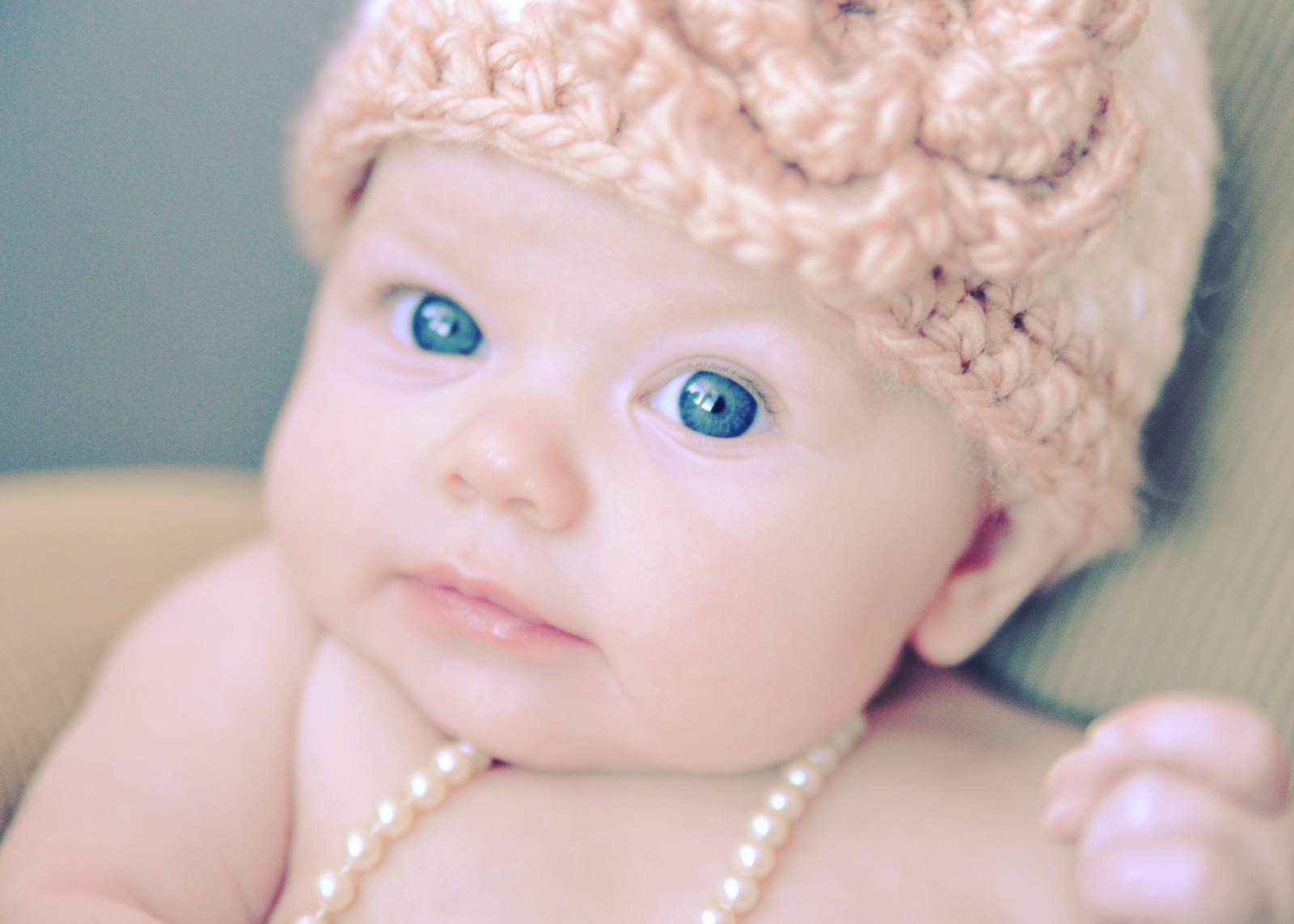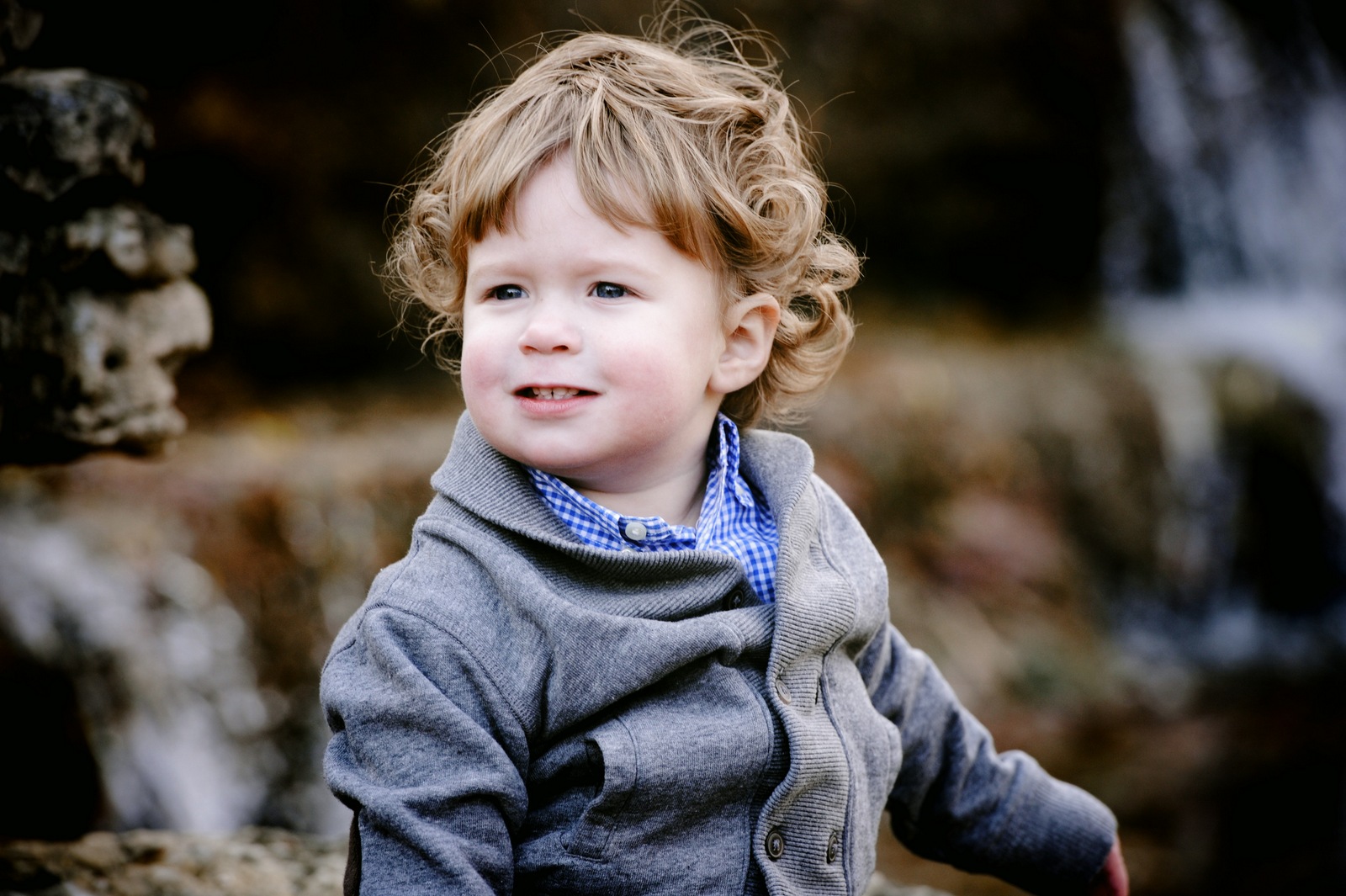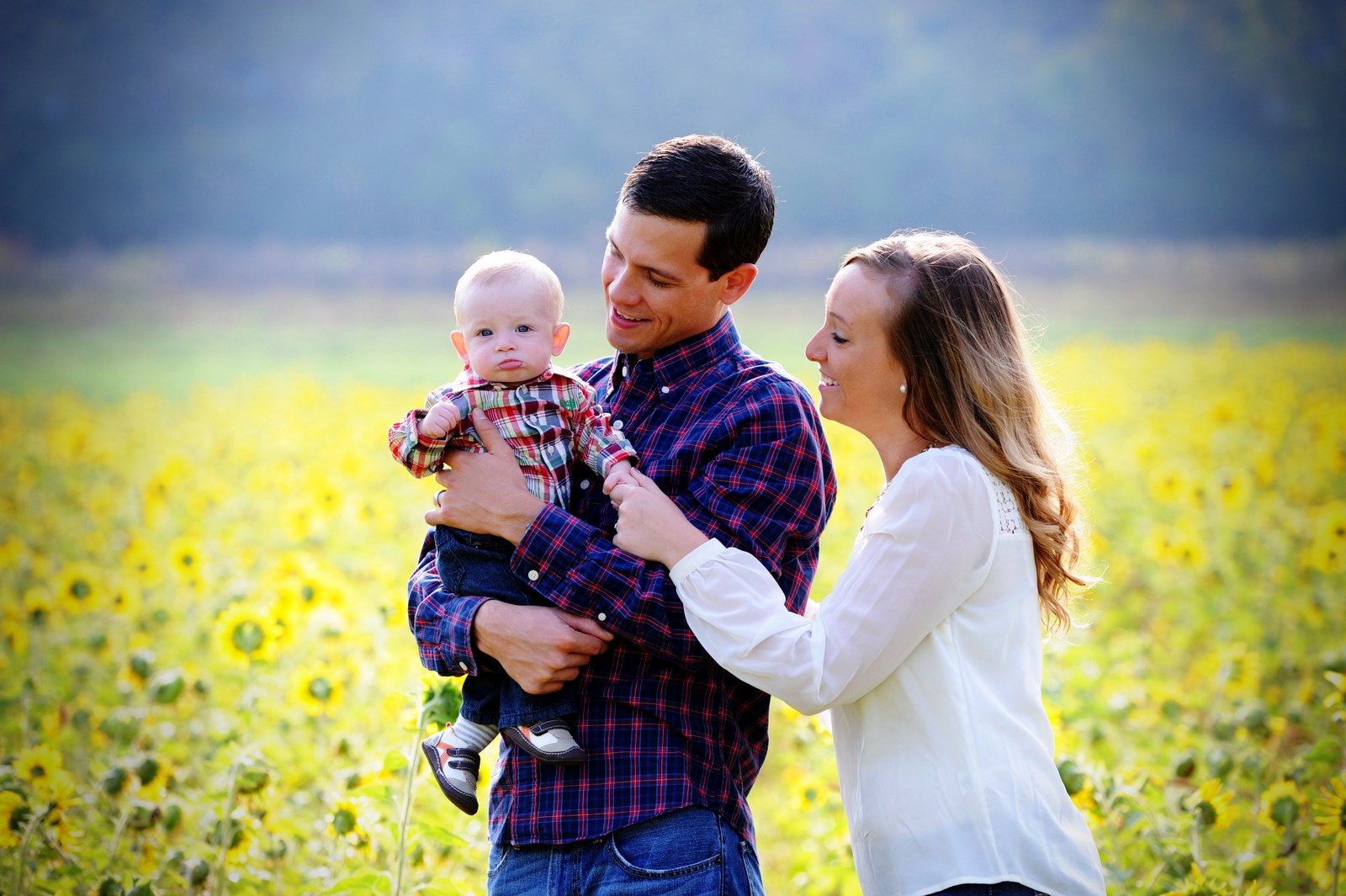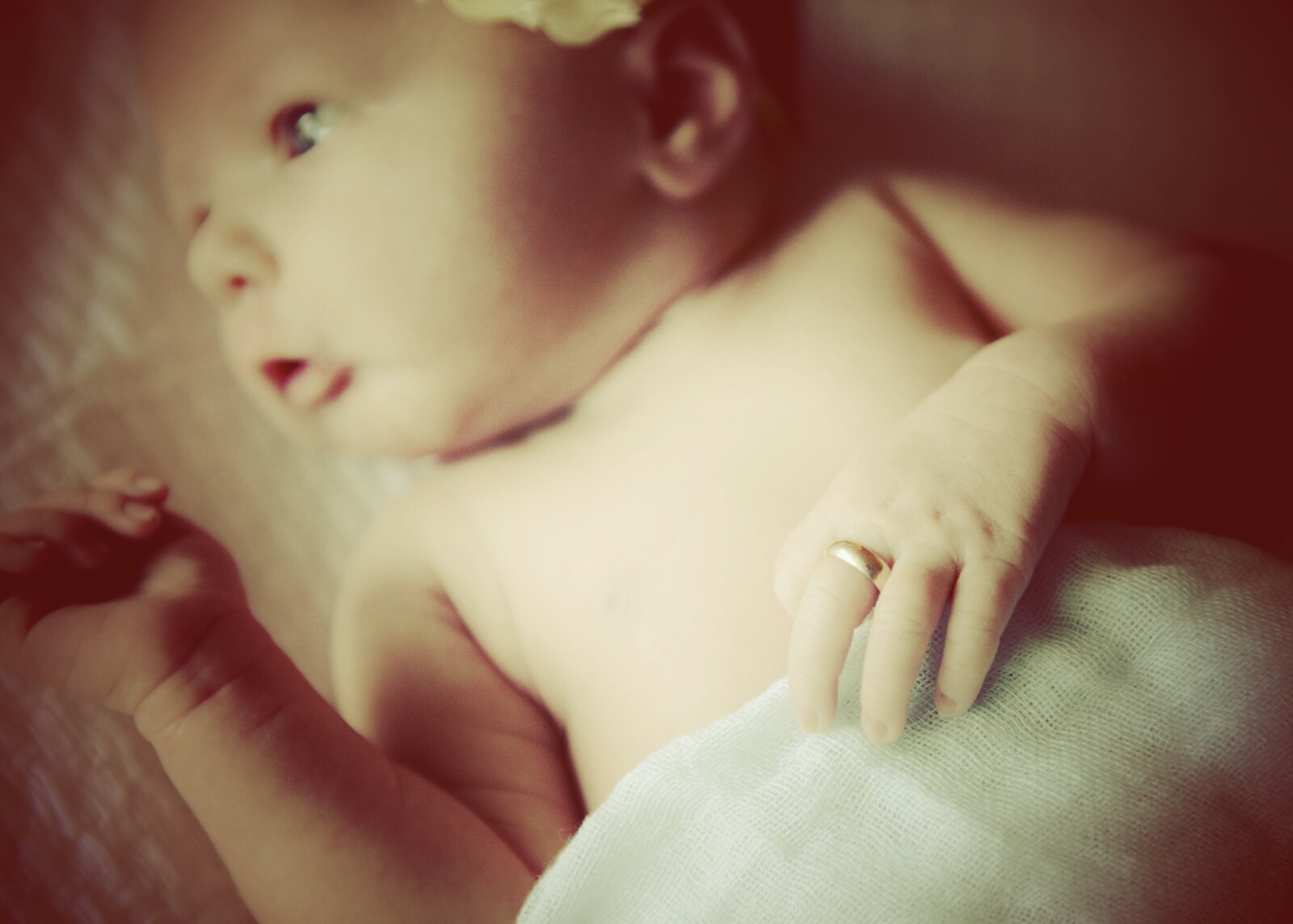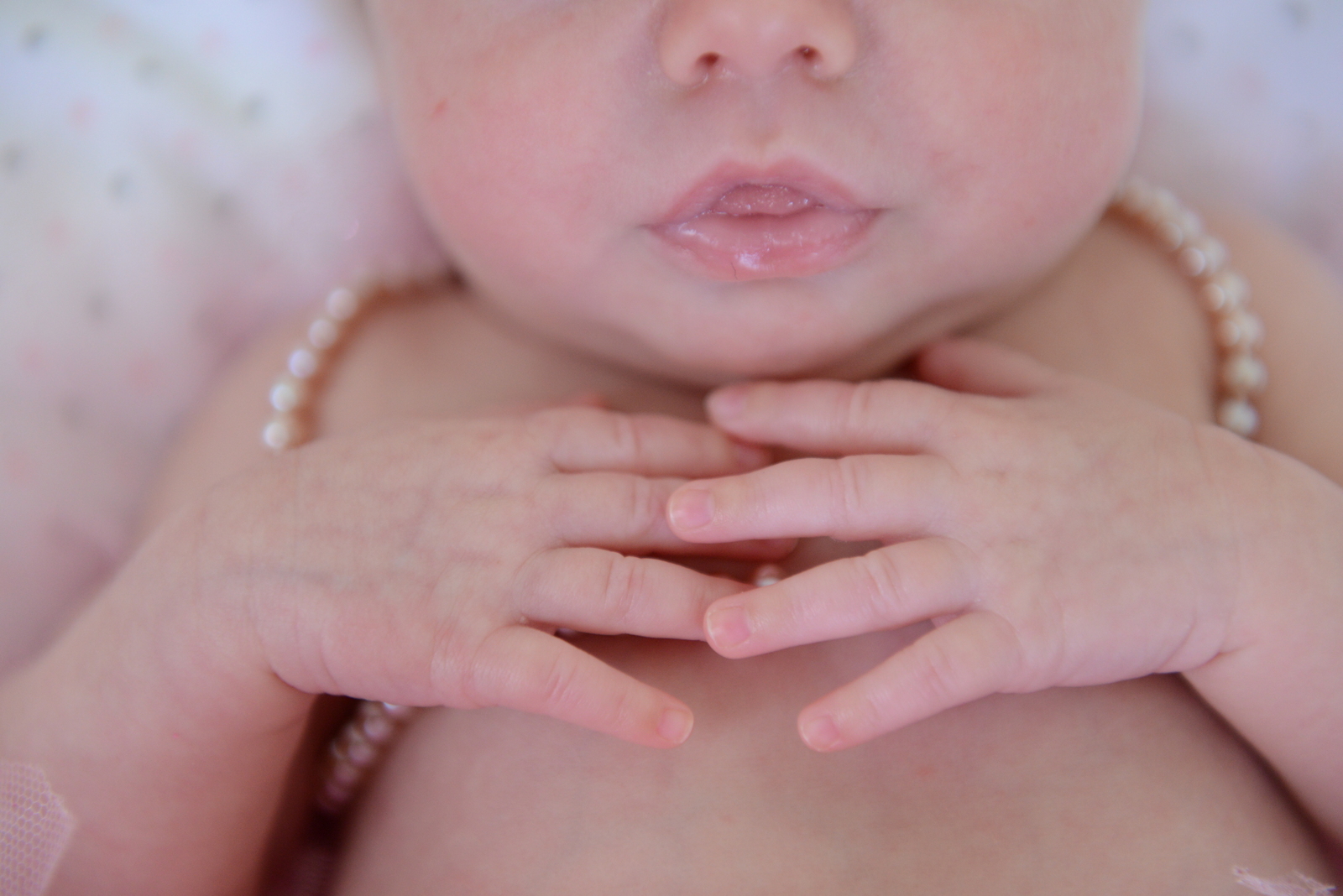 Fine Art
Aside from my primary work of weddings and portraits, I find some time for my fine art designs, which include everything from wall art to specialty prints on wood or canvas. To see some my current pieces, please see:
www.goodsmiths.com/no-9-images